Get Accurate Swell and Wind data Using our API
Sinay provides customers with current, swell and wind data, via an API
				
					{
  "area": {
    "geoJson": {
      "type": "Polygon",
      "coordinates": [
        [
          [35.5078125,-55.77657301866769],
          [36.2109375,-65.5129625532949],
          [65.0390625,-64.92354174306496],
          [64.6875,-55.17886766328199],
          [52.03125,-50.95842672335992],
          [35.5078125,-55.77657301866769]
        ]
      ]
    }
  },
  "time": {
    "start": "2021-06",
    "end": "2021-08"
  },
  "model": "Global"
}
				
			
Powerful API For Maritime Companies
We provide Estimated Time of Arrival data solutions via API.
Everything your maritime software requires in one place.
Add Accurate Data into your Daily Tools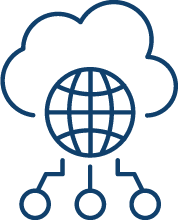 Integrate our Metocean API into Any Platform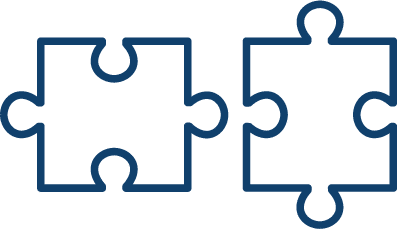 Quick & Easy Seamless Integration thanks to our Dedicated Documentation and Customer Support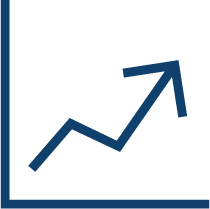 Become More Competitive by Optimizing Operational Effiency
List of Available Metocean data
Solutions made for
Developers
Managers
Maritime Workers
Data points for the global model only
API requests will be rejected if the request header does not include the API access key provided by Sinay.
There are three ways to define an area
Around a position, from a center (longitude, latitude) and a radius, we will find and return data for stations which are in a circle around the coordinates (radius in km)
From a station name, we will return data for this station name, and an error if the station name does not exist
From a GeoJSON, we will find and return all stations found in the GeoJSON area, Only Geometry objects are allowed (not Feature and FeatureCollection)
Set the time and the model
Time interval
You must define the time interval for which you want to retrieve data. As our data are separated in calendar month, you can only define the year and the month for start and end time. The accepted format is yyyy-mm, for example 2022-01.
Model type
You must select the model type. You can retrieve them using the retrieve models endpoint.
Data
You will find a list of stations we found for your request.
For each station, you will find the list of retrieved data with associated metadata.
Api units
An header named x-api-units will be added in each answer to tell you how many units the request cost you. If the request is done in dry run, you won't be charge, but you will be able to see how many it would cost you
Sustainable development Goals
With the Metocean API, Sinay is committed to the fight against pollution and climate change thanks to innovative technology. Reduced port congestion and an optimized supply chain help maritime traffic to be more efficient and more respectful of marine biodiversity.
Contact Sinay to Get My API Key
Focus on data to make an effective decision
Choose the needed API, either to predict ETA, Estimate Port congestion, Metocean or more. Integrate Our API into your daily solution to help increase value chain efficiency, save time and money, and reduce your environmental footprint. Each API lets you solve specific key pain points.
Easily integrate Sinay's vessel ETA Calculator into your system by API. Provide accurate predictions everytime thanks to our AI models.
Get the real-time congestion status of a port to save money, better allocate resources, and optimize operational efficiency with the help of our API.
Use either MMSi or IMO of a ship to retrieve all AIS information of a specific vessel such as its real-time position, speed or course.
Monitor carbon emissions of any sea voyage by using Sinay's CO2 Emissions Calculator API.
Sinay provides customers with current, swell and wind data, via an API.
Monitor noise emissions for any vessel type and any vessel journey worldwide. Get an estimation of Sound Exposure Level and assess your impact on marine wildlife. 
Featured Content About Metocean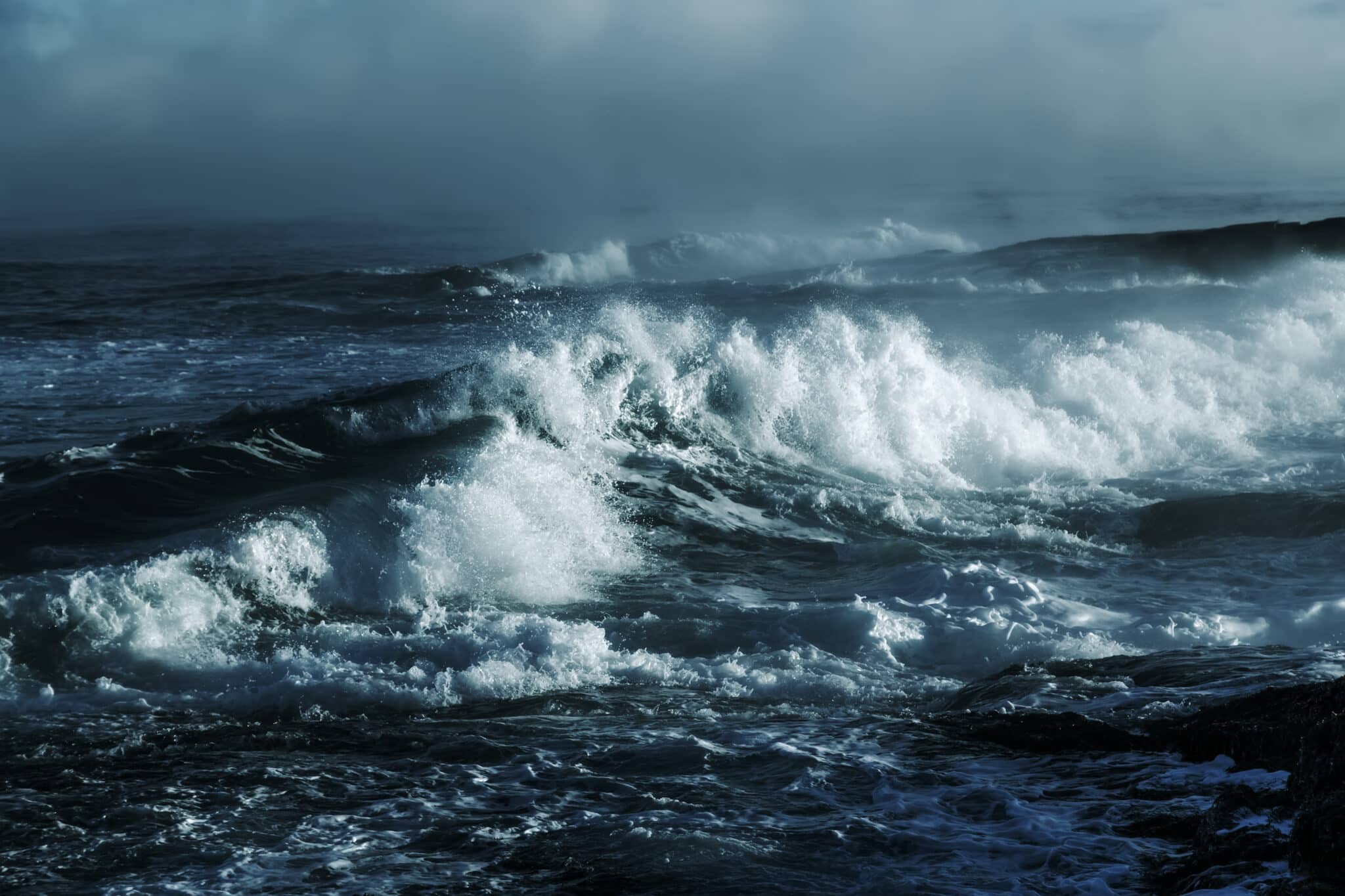 Offshore Operations
Metocean data is fundamental to the success of all marine offshore & renewable projects, from planning and exploration to design and implementation.
Read More »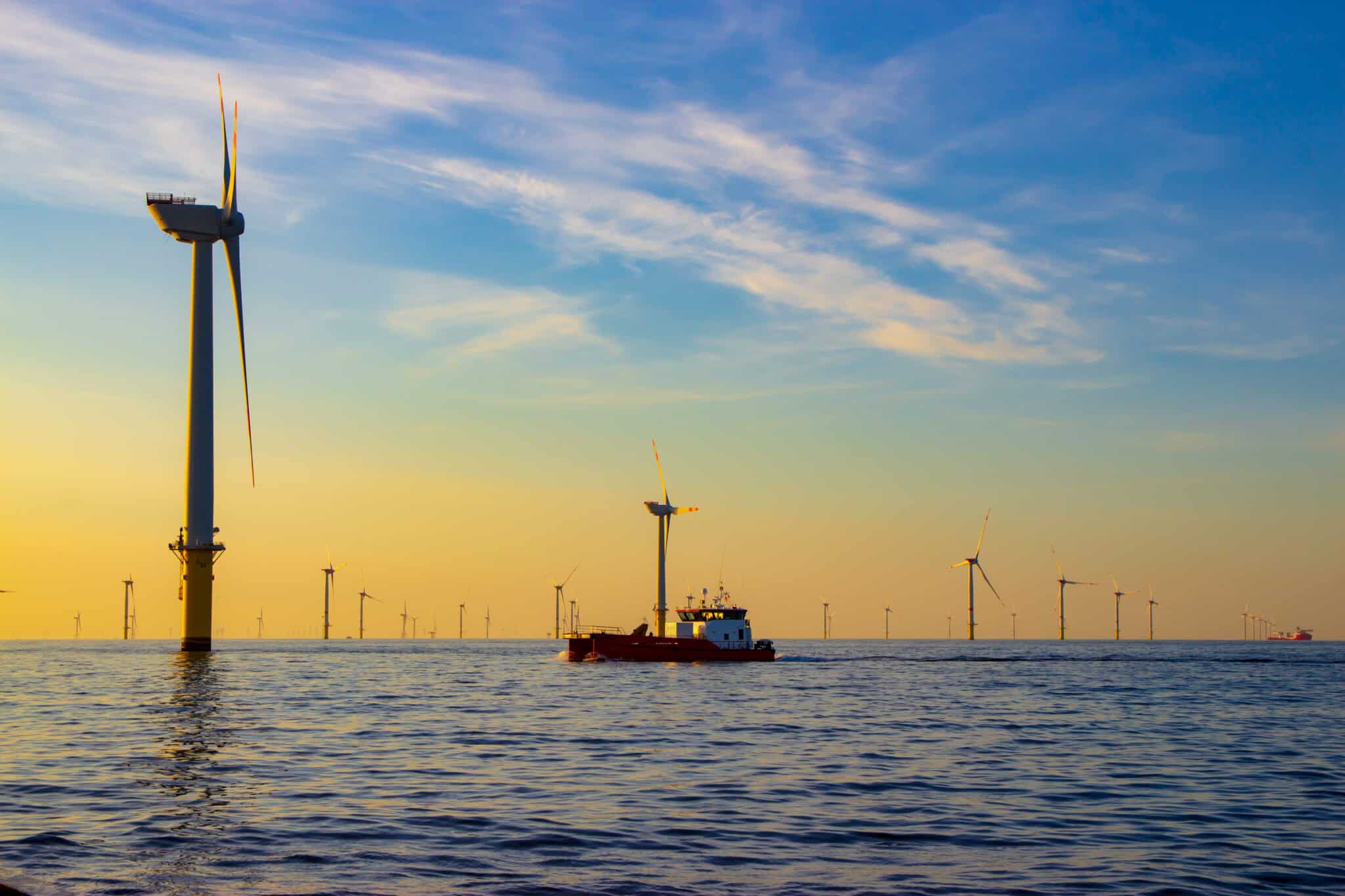 Offshore Operations
Metocean concerns understanding meteorological and oceanographic conditions in offshore coastal engineering or renewable energy projects.
Read More »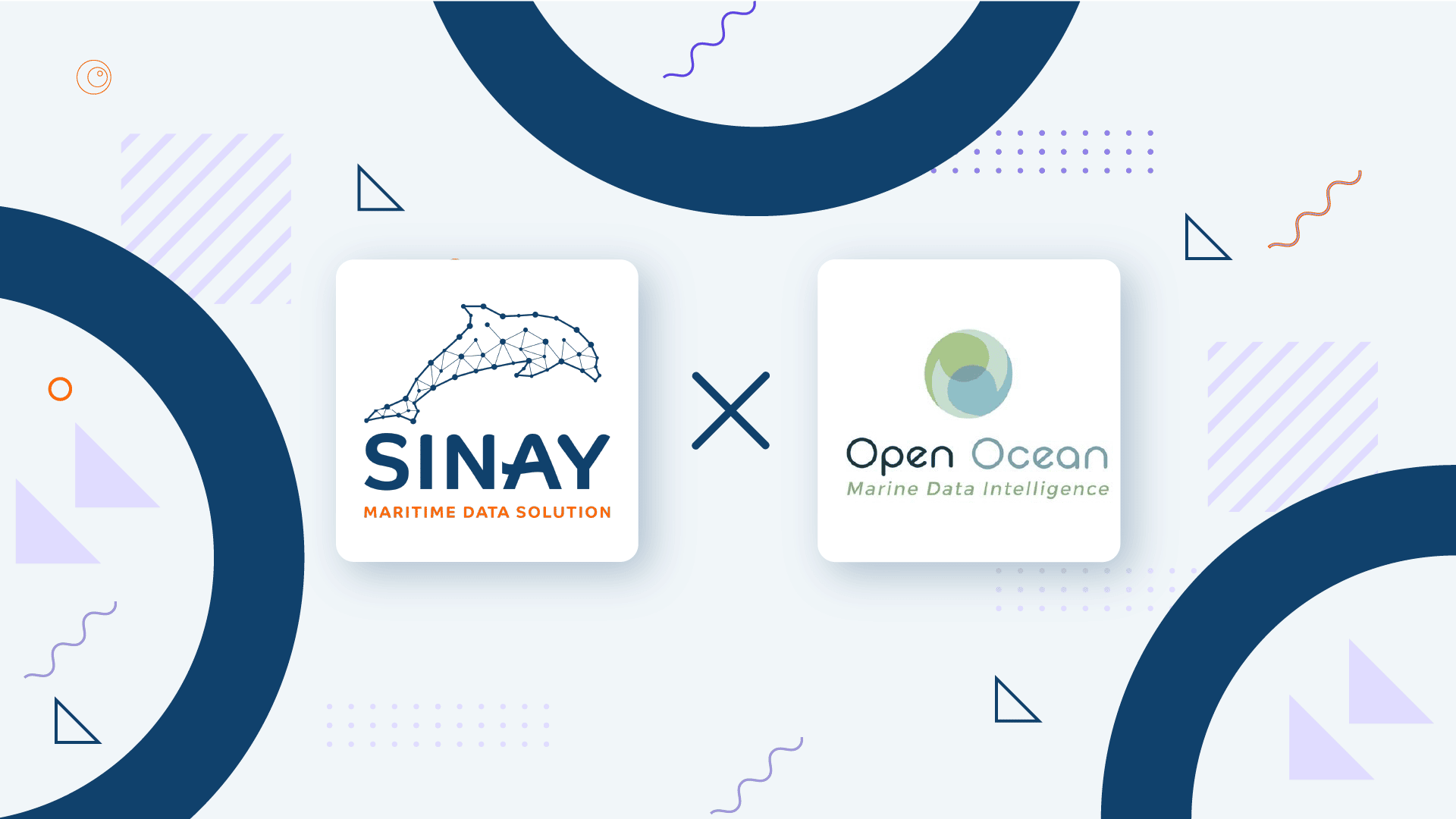 Environment
Staying innovative in the maritime sector is important to Sinay, thus we are proud to announce the acquisition of Open Ocean, a French software company
Read More »