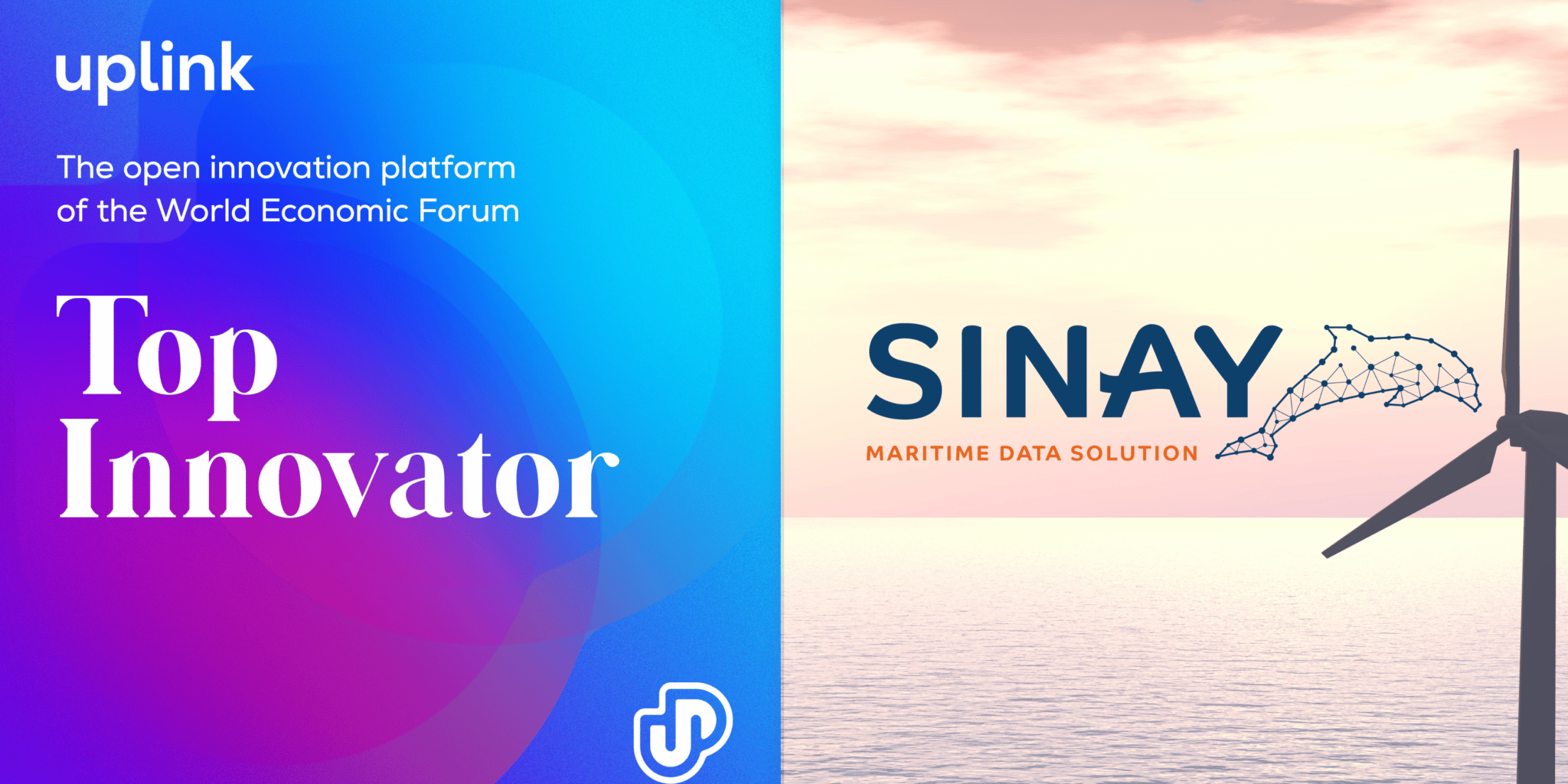 The Ocean Data Challenge was a global call for start-ups and social enterprises that leverage and/or contribute to the global ocean data ecosystem and demonstrate
Read More »
The Ocean Data Challenge was a global call for start-ups and social enterprises that leverage and/or contribute to the global ocean data ecosystem and demonstrate
Read More »
Hauteur des vagues, qualité de l'eau, biodiversité marine, optimisation de route… Grâce au big data et à l'intelligence artificielle, la société Sinay a mis au
Read More »
The Digital Port Platform project consists of a Hub of maritime modules to enhance port competitiveness through improved efficiency and increased sustainability.
Read More »
With APIs, any company is able to link its own applications to its partners', and make them widely available to users over the internet or
Read More »
Sinay, a Caen-based company specializing in data collection and artificial intelligence for maritime activities, announced in mid-June the acquisition of Open Ocean.
Read More »
Sinay has partnered with Canadian technology and software company 3D CityScapes to create hyper realistic digital twins and interactive 3D environments for ports and the
Read More »
Tech companies Sinay and 3D CityScapes are teaming up to create hyer realistic digital twins for ports.
Read More »
AI is helping researchers, urban planners, activists and even companies prevent damage to the climate. Algorithms can be used to detect forest destruction, reduce emissions
Read More »
After moderating a panel Using Technology to Monitor and Protect Oceans and Coastal Communities for AI LA's Earth Summit which brought together a diverse range
Read More »
Sinay fisheries observers work together with Office français de la biodiversité and board with Iroise Sea Fishermen to learn more about fish resources
Read More »
Sinay is among the top 500 fastest-growing companies in France. Discover the 2021 ranking, published by Les Echos and Statista.
Read More »
Yanis has been invited on BFM Business to share his vision about the new trends in the maritime industry. He explained the central role of
Read More »
Oceans play a critical role in the global economy and our biodiversity. The worldwide maritime economy is worth $1.5 trillion, with projections this will double
Read More »
For the second year in a row, Sinay has been studying the nurseries of the Parc Naturel Marin de l'Estuaire de la Gironde et de
Read More »
Discover the major initiatives and actions supported by the Prince Albert II of Monaco Foundation to better protect the Ocean, and how Sinay contributes to
Read More »
When it comes to ocean data, the information is often overwhelming, unavailable and almost always fragmented. Making sense of data is the key to creating
Read More »