Sinay, an Ocean Tech Company raises 5 M€ to help maritime corporations reconcile business efficiency with ocean biodiversity.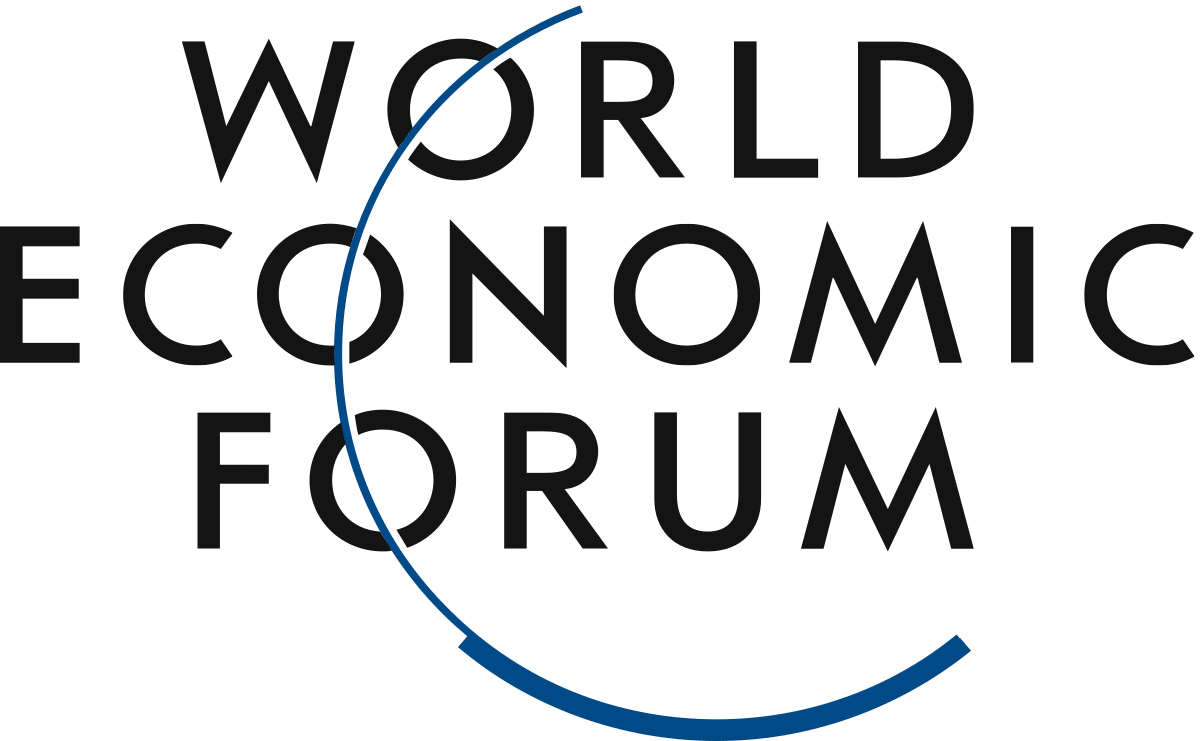 Official announcement at the World Economic Forum's Annual Meeting in Davos of the Top Innovators - Sinay is one of the winners of the Ocean Data Challenge.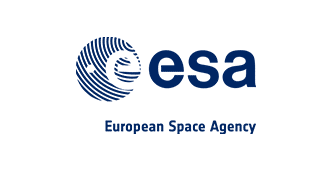 French maritime tech company Sinay has announced the signature of a 1,6 Million EUR contract with the European Space Agency to create a Digital Maritime Platform.

Spire Global Announces Expanded Relationship with Sinay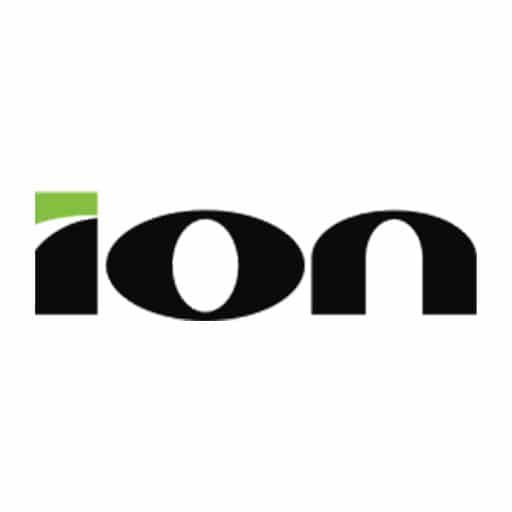 ION Partners with Sinay to Deliver AI-powered Algorithms in the Marlin SmartPortTM Platform

Sinay Partners with 3D CityScapes to Create Hyper Realistic Digital Twins for Ports