An Online Solution for Each Phase of Your Offshore Project

Metocean Analytics can deliver a preliminary metocean analysis and the associated report in just a few minutes. This timing fits perfectly with the efficiency and productivity required by the increasingly ambitious, complex and budget tight offshore projects.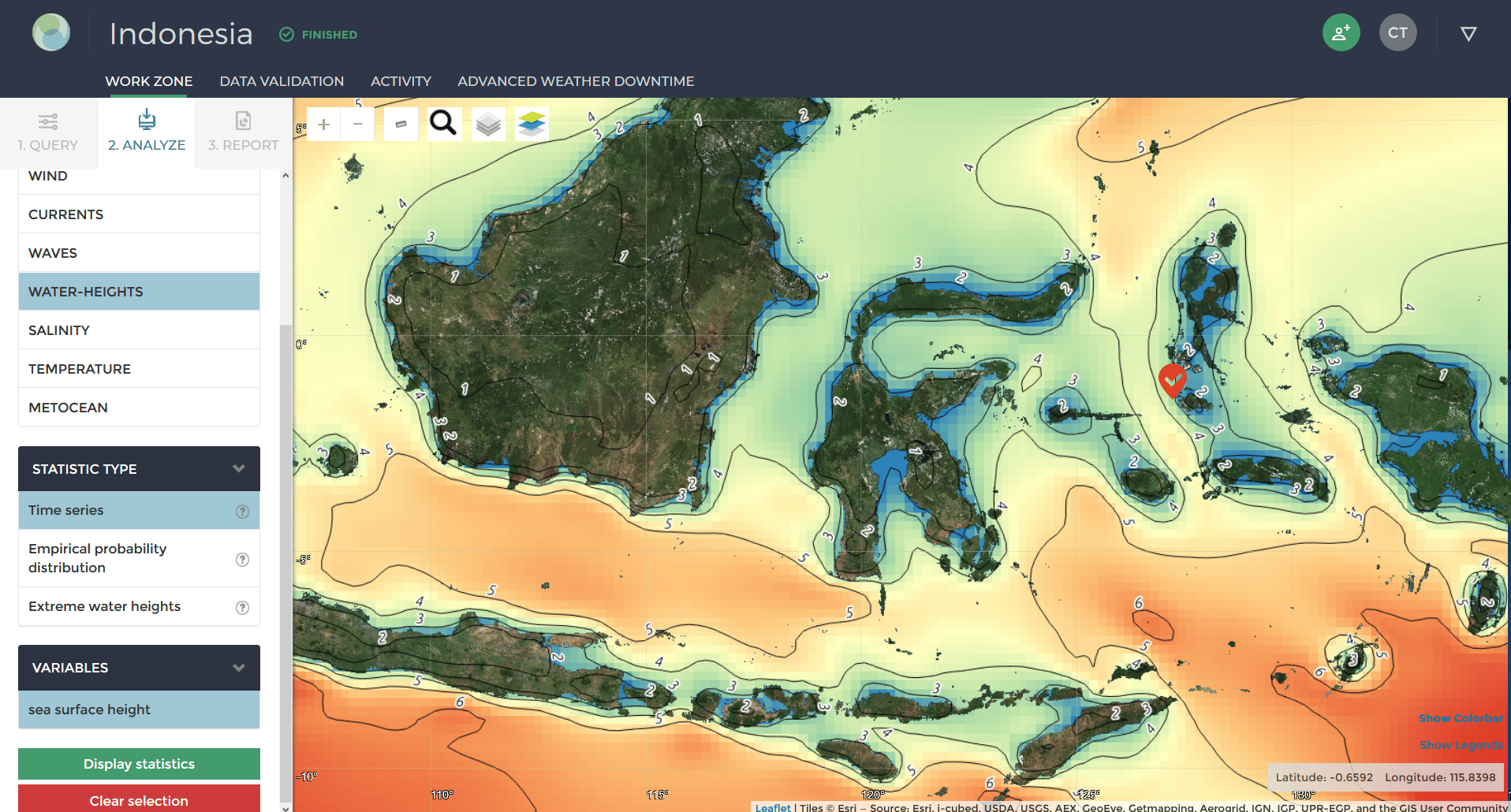 Metocean Analytics key benefits

Worldwide metocean catalogue


Obtain quickly a site characterization for an informed decision-making during the prefeasibility and feasibility phases of your offshore projects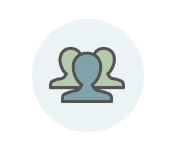 Multiple users working on a common project can access the same Metocean Analytics account to share results and reports for a more efficient collaboration.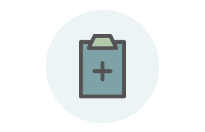 Multiple projects can be created and modified at will. The GIS map interface allows to define accurately the geographical points of interests.
The Dashboard keeps track of ongoing and past projects of the various reports produced and the associated comments from collaborators.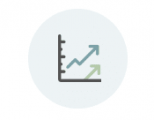 The Analyze tool allows to visualize and download the operational and extreme value analysis of wind, wave, and ocean current at the chosen locations: rose, distribution, extreme value, vertical profile, historical weather windows, maps…

Characteristics of the numerical datasets, associated quality control results and the applied methodology for each statistic calculation are detailed.

The Report tool generates a preliminary metocean analysis report with the content of your choice based on previously computed statistical analysis.
Discover, Full or Tailored analysis
Wind, wave, ocean current
Tidal current, water height
Temperature, salinity
Open Ocean, Copernicus, AtmosMarine, Ifremer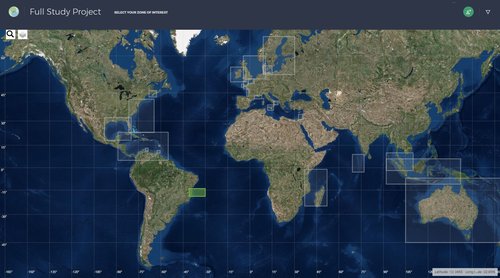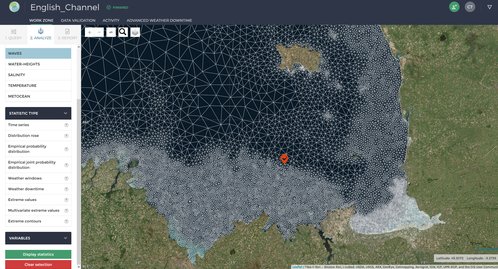 Flexible choice of metocean analysis
Average conditions

Extreme value estimate

Data validation
Report
Multiple constraints
Complex multitask operation
Unlimited scenarios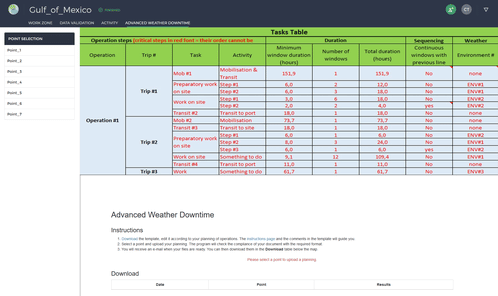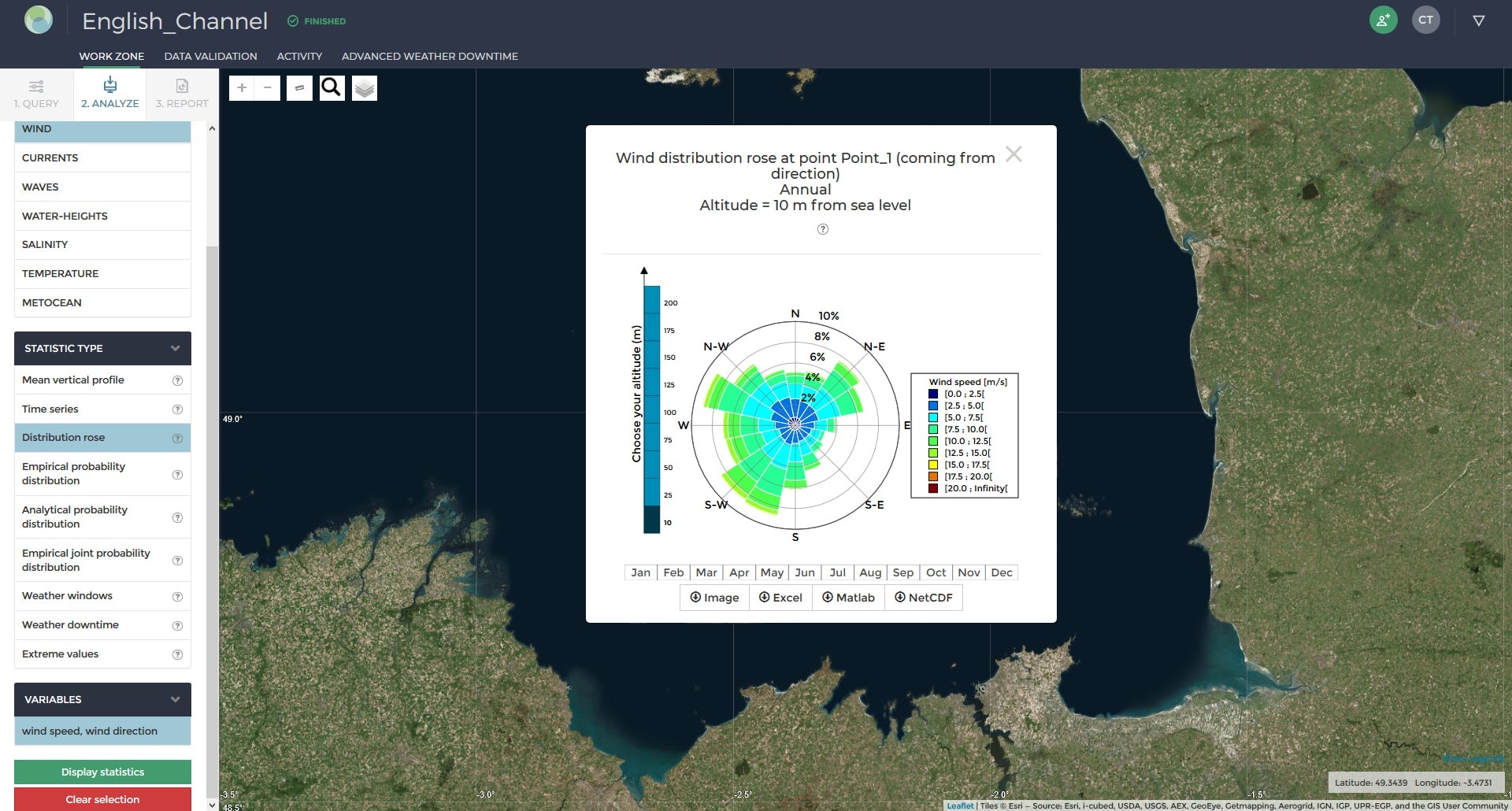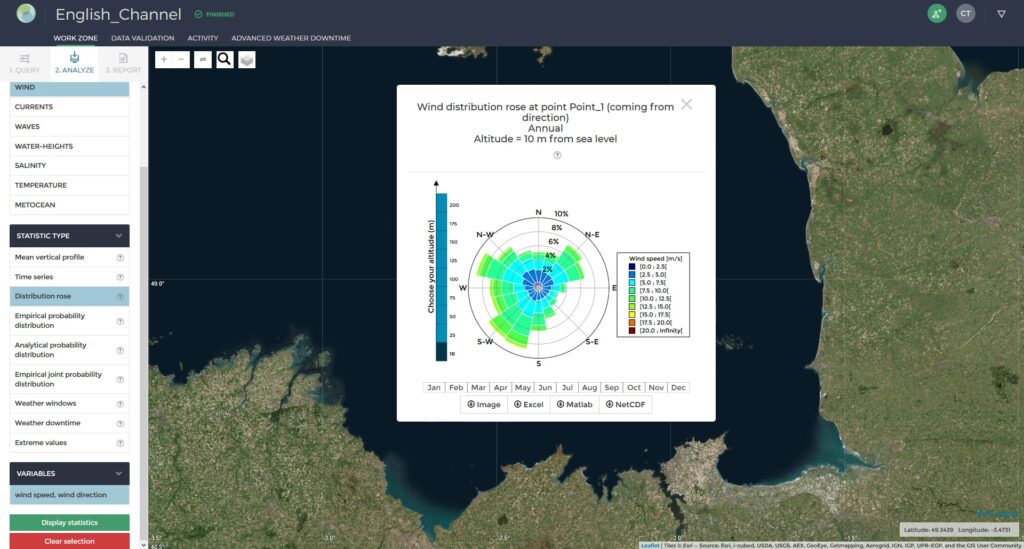 Available 24/7
On-demand or subscritpion access
Easy access to high resolution datasets
Fast statistical analysis
Collaborative tool
Combination of marine science expertise with innovative web solution
Bidding
Pre-feasibility, feasability
Business development
Offshore site first overview
Preliminary site characterization
Offshore operation planning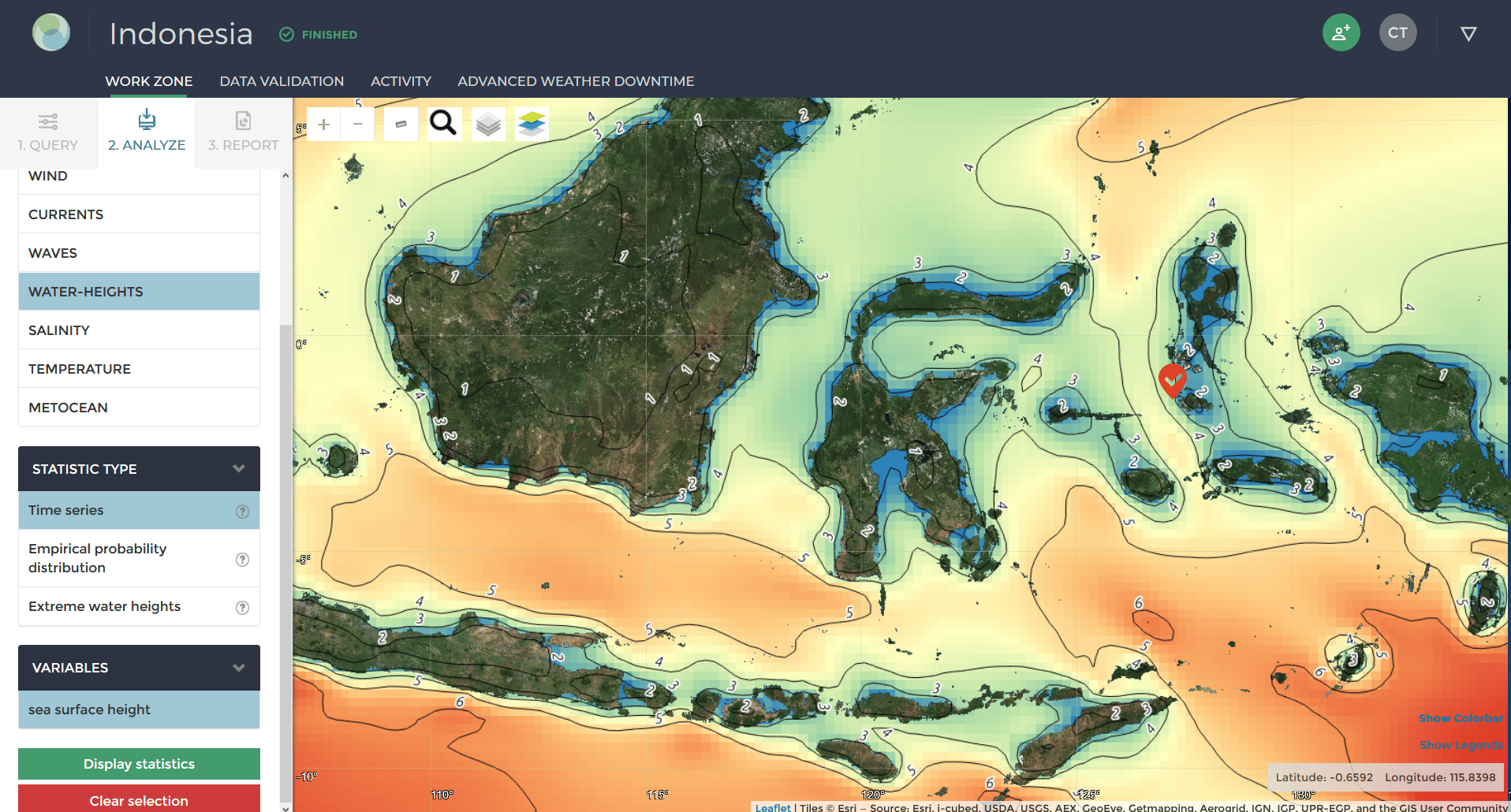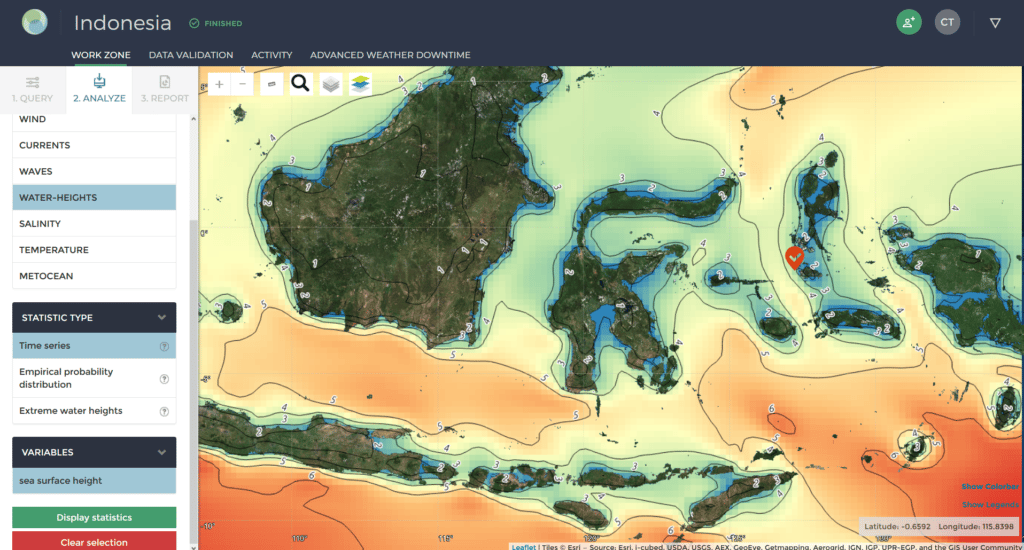 Take the step to enhance your activities
The calculated information available in the estimated time of arrival Module are: 
The estimated time of arrival of a vessel in a port 

 

T

he route 

time

 

Statistics of the ship on this route

 
Our machine-learning software combines the data obtained from a ship's AIS (Automatic Identification System), with historic voyage data and metocean data to precisely calculate the next port of call of a ship and its arrival time. 
The estimated time of arrival Module is a "plug-and-play" solution.  
Thanks to 4 Steps, the results are delivered within a span of a few seconds. 
Focus on data to make effective decisions
Choose one module to solve one specific pain point or combine several modules to monitor efficiently your environmental footprint.
Save time and money thanks to the key indicators.
Monitor air quality in real-time, be alerted when a threshold is reached & easily comply with regulation thanks to the automated reports.
Monitor water quality in real-time, predict and avoid water pollution & comply with regulations thanks to the automated reports.
The Fish Price App by Sinay makes your daily life easier and gives you free access to all the fish prices by species and by market, in just a few clicks.
Map underwater noise and prevent human impacts on cetaceans and fisheries resources.
Monitor underwater life with its diversity and composition, to avoid human impacts and preserve the oceans.