Challenges of becoming a Smart Port
Is it a priority for your port to go "greener"?
Seaports want to "Go Green", but they do not know where to start. There are countless initiatives (e.g., EcoPorts…… ) but what should be the priorities for YOUR port in order to follow them? And where to invest? 
Furthermore, with increasing awareness of environmental regulation and compliance, ports are wary of the potential for hefty fines.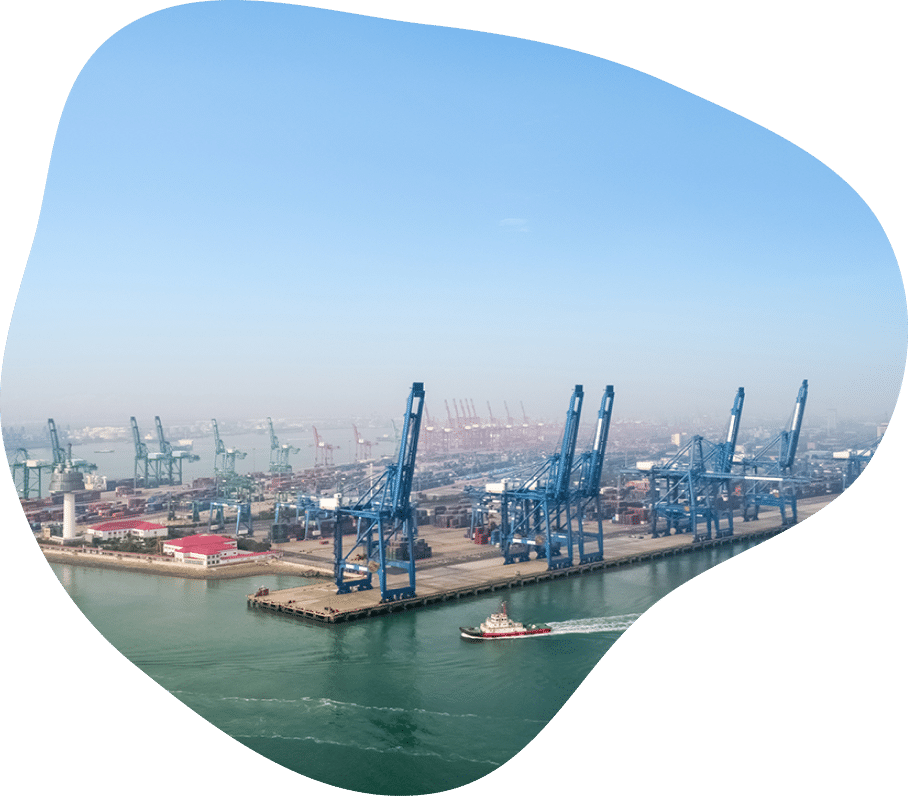 Operate your environmental monitoring under a clear and organized framework
Is your port is just starting to develop a green strategy? Or perhaps it already has some form of EMS (Environmental Monitoring System) in place? 
It does not matter how early or advanced your port is in the global process of "Going Green", Sinay can guide you in the process of analyzing, planning, implementing, and executing an environmental monitoring strategy, tailored to your port's unique needs and constraints. 
Our Sinay Port Platform helps you to operate under a clear and organized enviro-monitoring framework. 
Benefits of becoming a Smart Port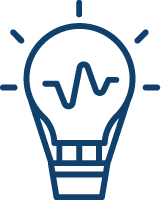 Advice on how to organize, deploy and manage your ports enviro-monitoring program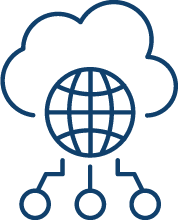 Aggregate all key indicators to help you to make the right decisions based on data outputs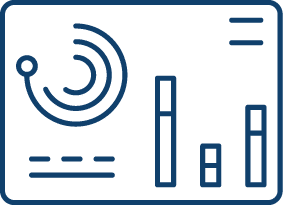 Comply easily with regulations
How to become a Smart Port ?
The Sinay Hub Software offers many benefits for operational and environmental services, so you can optimize your daily activities and expedite your digital transformation journey. 
It can start with a workshop approach to define and plan your monitoring strategy; or it could be based on one or a combination of Sinay modules. Each module focuses on a specific need and provides key indicators to make data-driven decisions. 
Are you starting a process to develop a "green" strategy? 
Sinay can guide your port to develop a "green" strategy with a Workshop. 
Our expert team, together with your key stakeholders will help you define your environmental-operational plan and develop a monitoring strategy.
The workshop is divided in 3 phases: 
To understand you needs, and the proposed use, 

 

To define the functional specifications & data requirements, 

 
And finally, to define a monitoring strategy plan with the associated system design and deployment plan.

 
Set the groundwork for adopting an advanced Environmental Management System
Your port has already some environmental monitoring in place. Now, you want to optimize your process and adopt an advanced Environmental Management System.  
Implementing an EMS will serve your advanced strategic processes, whether your goal is: 
Energy transition

 

Waste and water management

 

Zero carbon emissions

 

Complying with regulations

 
The EMS will help your port improve in terms of sustainability and therefore in terms of a green strategy. 
Easily implement and monitor environmental strategies
If your port is already equipped with sensors, implementing the EMS only takes a day or two and it will help to raise your environmental quality. 
Sinay can facilitate your port's digital transformation journey.  
Our modules dedicated for Smart Ports
The Sinay Hub is designed for continuous and real-time monitoring to reduce your impact on the environment while improving your operational efficiency. 
Sinay's Port Platform provides you with a fully integrated solution based on several modules ready-to-use. You can either take one of those or combined several modules to create a tailored solution that meets your needs for a port sustainability strategy. 
Prioritize what is important for your port.
As you may have seen in the news, shipping costs are rising. This is due to the increasing demand for maritime transportation globally and additional health measures due to the pandemic.  This tightening market is slowing not only the cargo trade, but its' impact is being felt across the entire supply chain. 
These situations pose two principal risks. A port may reach its limit on capacity – and the risk of pollution increases. 
However, there are solutions which are facilitated by:  
Anticipating more accurately containership movements

 

Adopting smarter pollution monitoring.

The Sinay Hub speeds up the development of your current and future projects.  
Our data technology makes it possible to improve route planning for cargo trade shipping traffic, and the efficiency of logistics. The result is an optimized maritime trade supply chain, within a closely monitored environment. 
This solution allows you to focus your energy on your core business operations, ensuring a better service for your clients.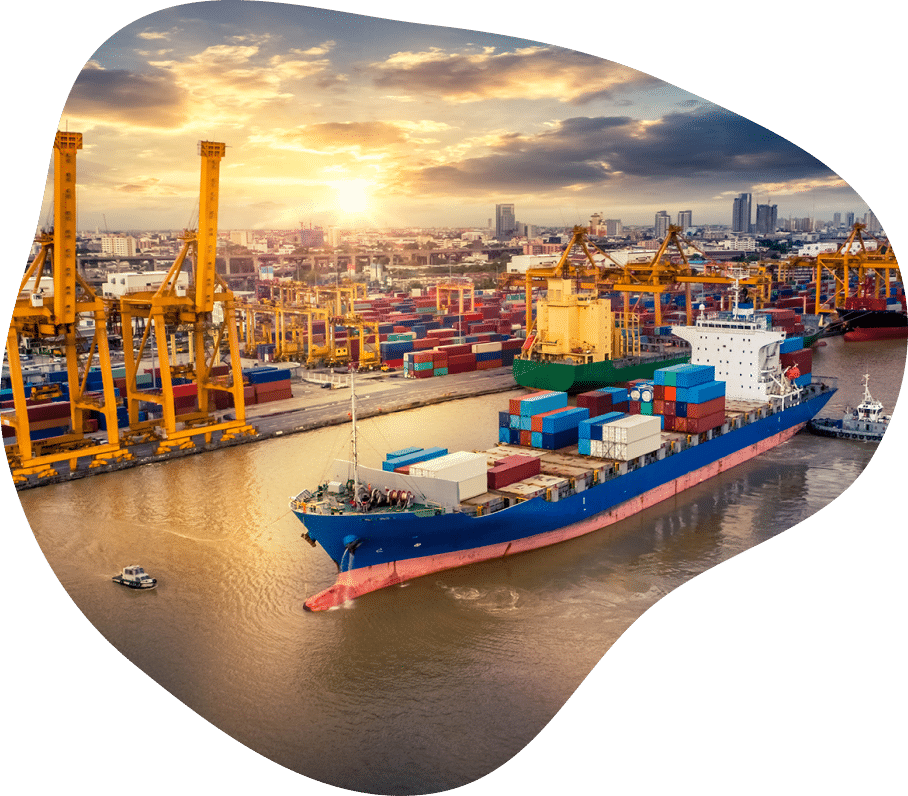 Use advanced technologies to become a Smart Port.
To summarize: the Sinay Hub brings all your sensors' data together in a single digital place. 
Its systems technology comprising various smart modules allows you to improve the performance of every aspect of your port.  
Using these technologies, your port's organization infrastructure becomes smarter.  
Knowing the Estimated Time of Arrival (ETA) makes it possible to smooth the maritime traffic of container ships. By using Sinay's ETA module, you can improve the performance of all your port logistics and increase your shipping vessel traffic capacity. The AI-based technology enables your port to become smart and unlock the economic potential for both your operations and containership companies. 
Water quality, air, and noise sensors allow you to progress towards the sustainable development of your port. Smart port systems are more environmentally friendly and can comply with regulations. 
The Sinay Hub's digital reports provide you with valuable performance data in real-time. This means that whether your focus is managing your logistics or relates to an environmental project, you can benefit from smart indicators that enable you to make smart decisions. 
Regulations are being strengthened locally and on an international level. Consequently, ports must implement new sustainability policies to comply with these new regulations. 
The Sinay Hub helps your port to easily reach the level of compliance required and even to exceed it. Indeed, you will be able to highlight your initiatives and the commitment of your port for sustainability. 
With the Sinay Hub, you can create automated reports to make it easier to communicate your actions to the stakeholders of your projects and to any administrative or regulatory bodies. Demonstrate and prove that your port is standing up for a more sustainable, greener future and a better integration of your industry among the people of your city council and city community. 
Read More about Smart Ports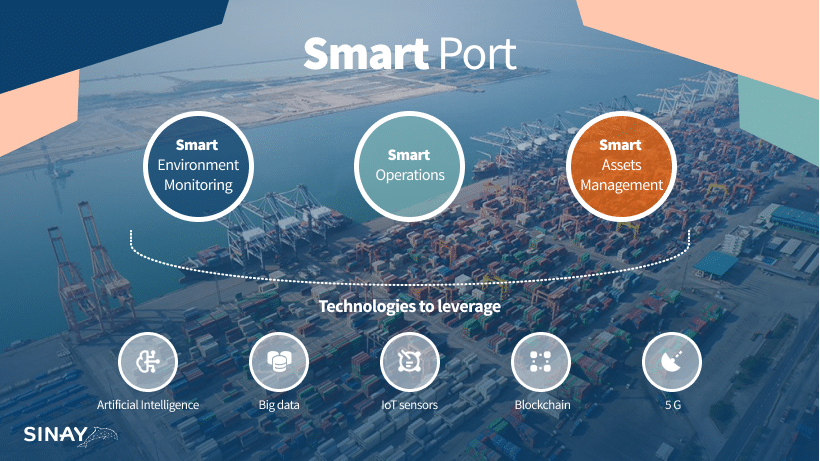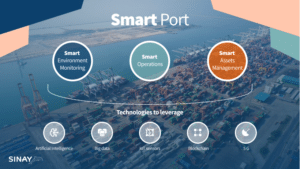 Data / Artificial Intelligence
A smart port is a digital port. "Smart" means being more attractive and innovative in a competitive sense. A smart port is a more effective, more performant, and a more economically competitive port. Not only that, but smart ports consider residents a key stakeholder of their activities. They use real-time information, a collaborative management approach, and essentially provide more with less.
Read More »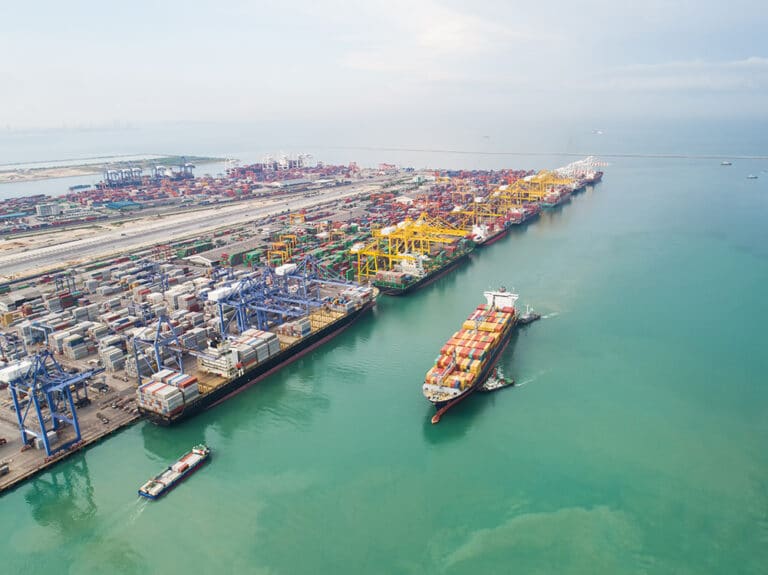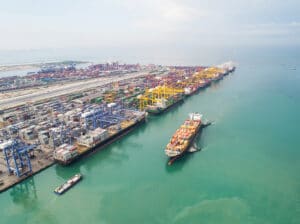 Data / Artificial Intelligence
Artificial intelligence is a key technology for smart ports and the reason for port automation. In fact, without AI smart ports could not exist. AI converts data with powerful algorithms to replicate the thought process of humans. As port operations are redundant, there is a lot of past and real-time data produced that can be plugged into these AI algorithms and technologies.
Read More »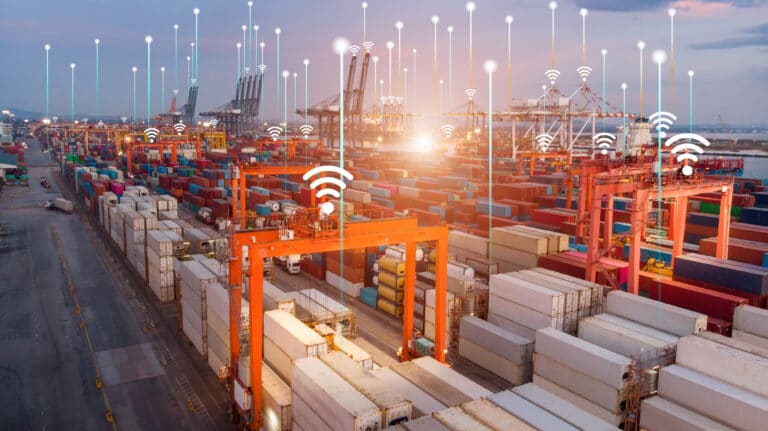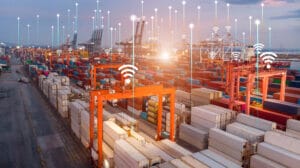 Data / Artificial Intelligence
Port digitalization is the digital transformation of port processes. These processes are always collecting new data, evolving, and learning. This gives stakeholders real-time situational awareness of all events going on in their ecosystem. This transformation is a big cultural change for the maritime industry, an industry born in the 15th century.
Read More »