Strategic workshops for maritime industries
Challenges facing maritime-based industries
We help maritime-based businesses to create solutions which meet their needs, enabling them to grow and reduce their environmental footprint.
Today, the maritime industries are dealing with various challenges. Companies are seeking to harness new opportunities, to drive efficiencies – and lessen their impact on the environment.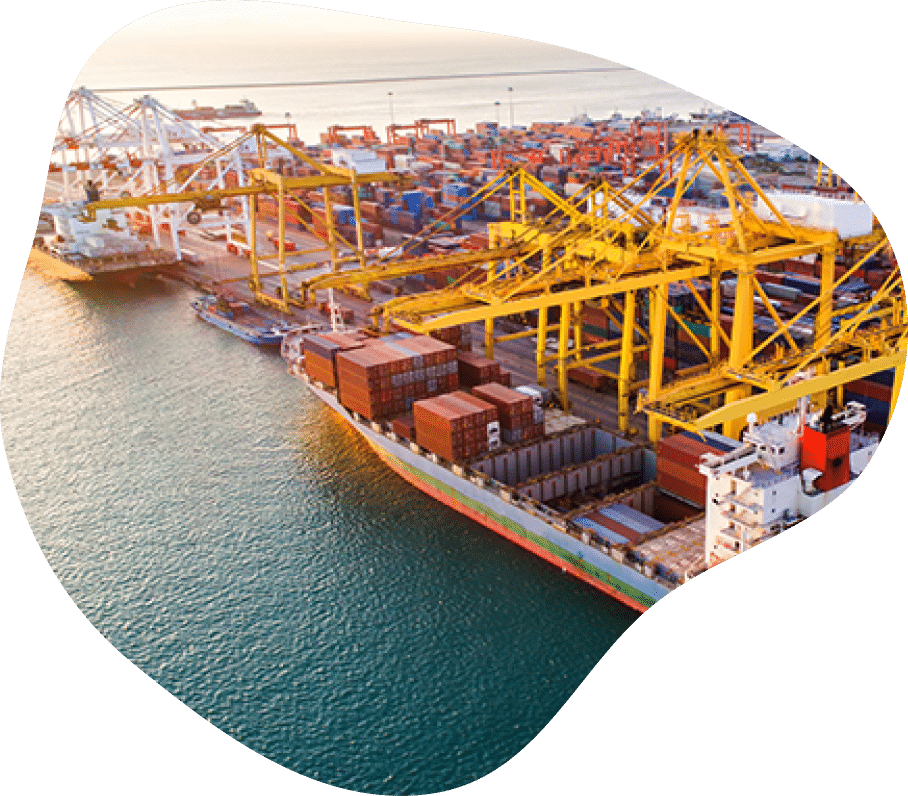 Ports need to reduce pollutants in the air and water, as well as noise and light pollution.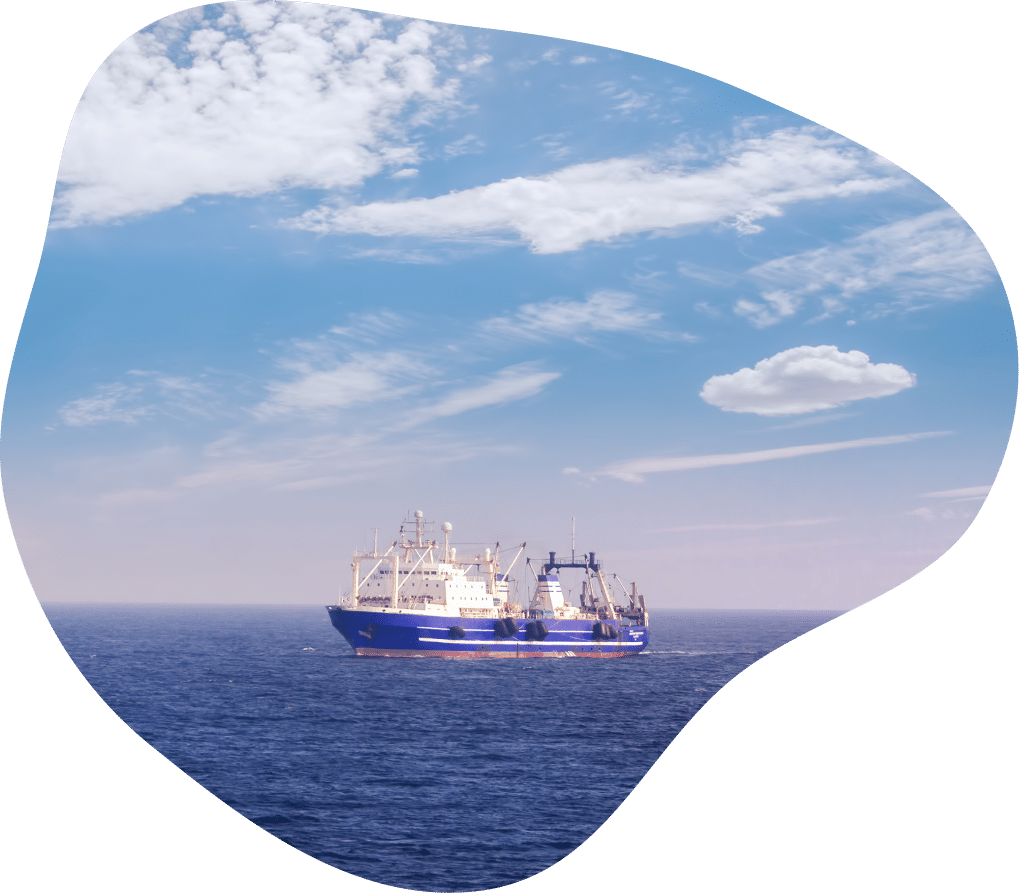 Fishing companies need to show where they are fishing, report their bycatches & discards and pay attention to fish stocks.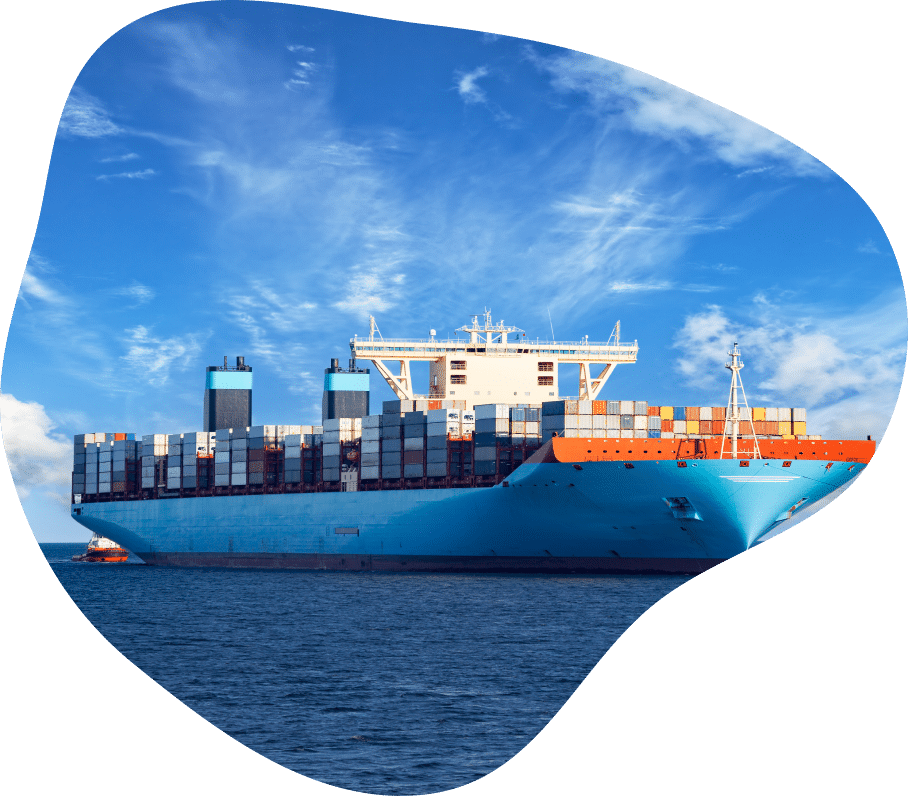 Shipping industries face multiple challenges too, with new maritime routes growing the global market.
They need to become more efficient to reduce congestion, deal with rising costs and meet the requirement to implement new environmental regulations, decreasing CO2 emissions.
Strategic workshops focusing on the needs of the client at the early stage of the process,
in collaboration with you and your stakeholders
Finding solutions to meet these tasks requires data: past, real-time or predictive data, but the point is to make them relevant and accurate.
Accessing this data is crucial – it is the difference between an effective decision,
and a poor one.
But where should you start? How can you define your organizational priorities?
We believe that Sinay's strategic workshops, centered on the needs of the client at early stage of the process, provides that solution.  The three workshops bring together the key stakeholders to understand the issues and design the solutions.
The result: an operational plan tailored to your requirements, including a mock design of the digital dashboard interface. By using research, data, and design methodologies we provide a bespoke roadmap for every client.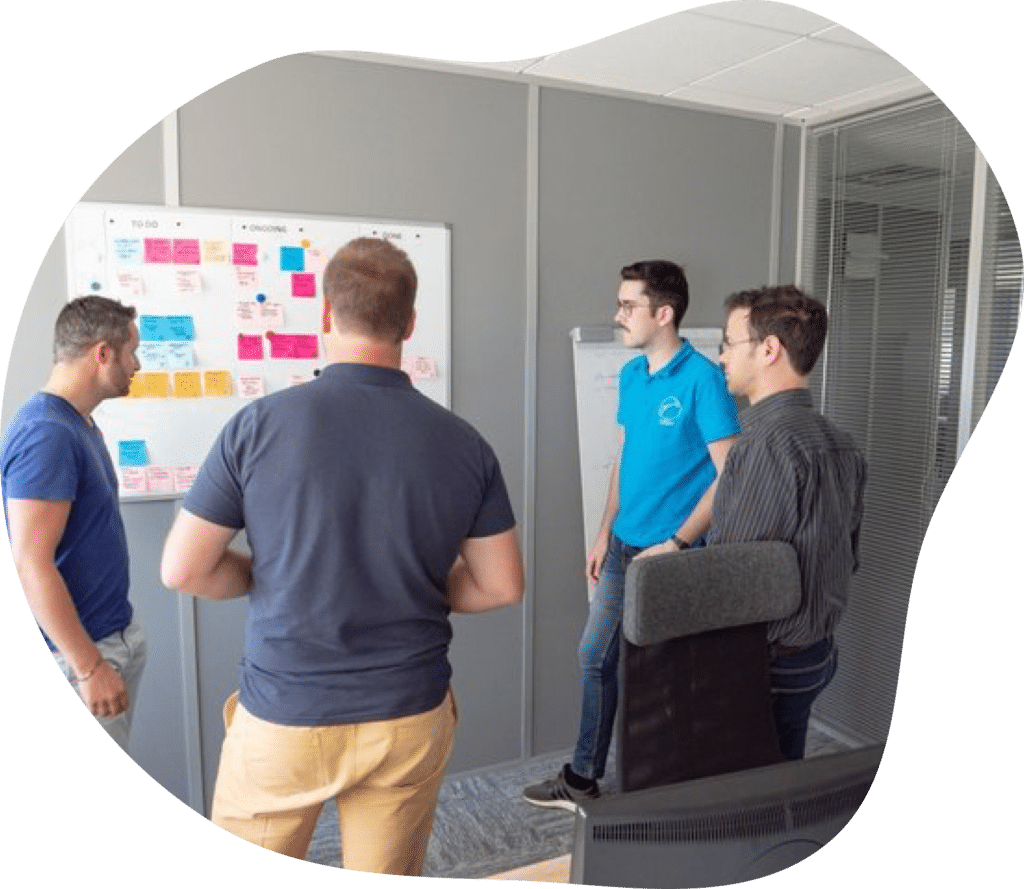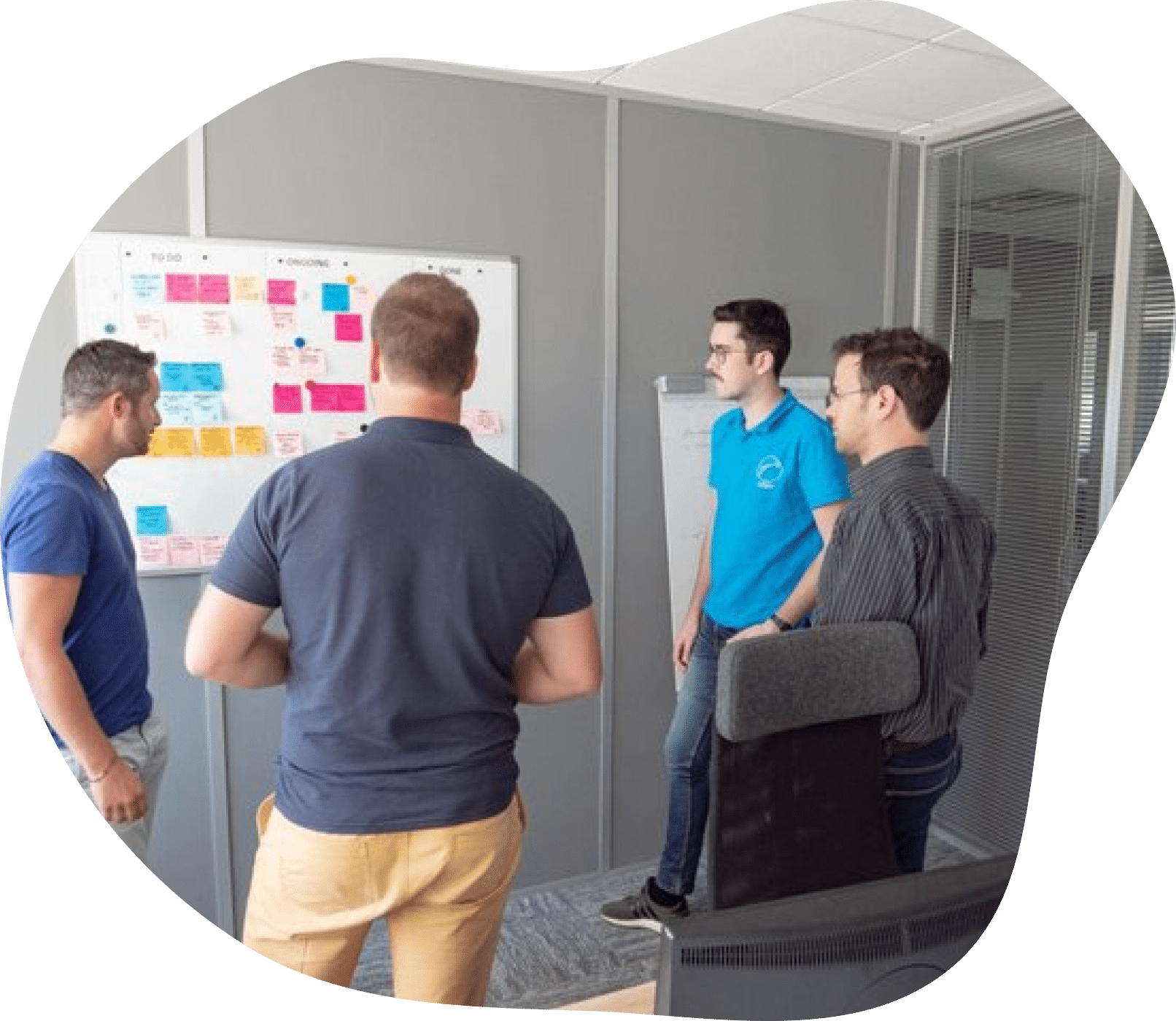 From your business needs to applicable solutions
Sinay will work with you to tackle the issues you are facing, focusing on the challenge and propose solutions which work for your business. Our goal is to help you through your digitalization journey providing you with the tools to do the job.
The workshop will define the priority use cases including the functional specifications, data requirements, monitoring strategy and plan and system design and deployment plan.
Define users, needs and use cases​
Translate user's needs into actionable applications​
Co-construction workshop of story mapping​
Target data & sources​
Define data formats​
Pen & paper co-design​
workshop​
First version of a backlog that includes Epics and User stories
Data science plan
and mapping ​
First version of dashboards describing expected data visualization & features ​
Workshop deliverables include:
Data mapping: What to measure, how and when to implement it
Co-design: Creating a dashboard with data visualization based on the client need
Access to Sinay's professional network for any on-site set-up, installation and maintenance
We adapt our approach to suit you, whether this is face-to-face or online.
By the end of the workshop, you will have a clear framework, including a roadmap with clear timescales.
We teach you how to use this methodology and apply it, with or without our involvement.
We have given you a taste of how we can help you deal with the environmental and operational efficiencies your company is facing.
If you would like to have a deeper dive into the solutions we provide, please get in touch. You can also get a look to our Environmental & Logistic Platform
Get in touch and accelerate your digitalization process