Maritime activities have always been the cornerstone of global trade. All throughout history, the human population has been aware that one of the main elements of having a successful and prosperous economy was securing access to the sea and vessels. Therefore, it is vital that the industry continues to thrive and expand, thanks to the regulations and the development of new technologies. There are many important city ports around the world and, every year, a classification entity called the DNV publishes a report with the five top maritime cities in the world. 
Created in 1864, the DNV is the world's biggest classification society. This organization headquartered in Norway is a renowned advisor for the maritime industry. As stated on their website, they provide testing, certifications, and technical advisory services for the energy supply industry, as well as deliver  digital solutions  for managing risk and improving safety and asset performance for ships, pipelines, processing plants, offshore structures, electric grids, smart cities, smart ports, and more. 
What is the set of criteria used to determine the top maritime cities?
The report, published in January 2022 in partnership with Menon Economics, presented the top maritime cities of the year, as judged by experts according to a set of criteria. The study took 50 port cities from around the world and used a ranking system model to judge them in relation to five pillars —Shipping Centers, Maritime Finance and Law, Maritime Technology, Ports and Logistics, Attractiveness and Competitiveness— which included comprehensive objective and subjective indicators. For the subjective evaluation, the study used the perception and assessment of key business executives, for the most part, shipowners, and managers, from all around the globe. The pillars included the following indicators: 
Shipping Centers:

fleet size and value, the number of present shipping companies with HQs, operational revenue, and on the subjective side, asks questions related to leading shipping centers and attractiveness for the headquarter.

 

Maritime Finance and Law:

the number of maritime lawyer companies and listed maritime owner groups, insurance, mandated loans, shipping banks portfolio, and leading financial centers.

 
Maritime Technology:

shipyards, operational turnover of companies in the maritime technology industry, number of maritime patents and of maritime education institutions, the market value of ships built in shipyards, and then questions such as which can be considered as the leading technology center, which one can be the leading city in terms of green transformation, or which is the first choice for relocation of Research and Development (R&D.)

 

Ports and Logistics: TEU in port, size of port operations, liner shipping connectivity index, LNG available at ports, and regarding the subjectivity portion, which cities would be the leading center for ports and logistics.

 

Attractiveness and Competitiveness:

how easy it is to do business, transparency or corruption, entrepreneurship, and on the subjective side, questions such as which is the number one choice of relocation of HQ, which is the most innovative and entrepreneurial city, or which will be the leading maritime center of the world in five years.

 
Which are the top maritime cities of 2022?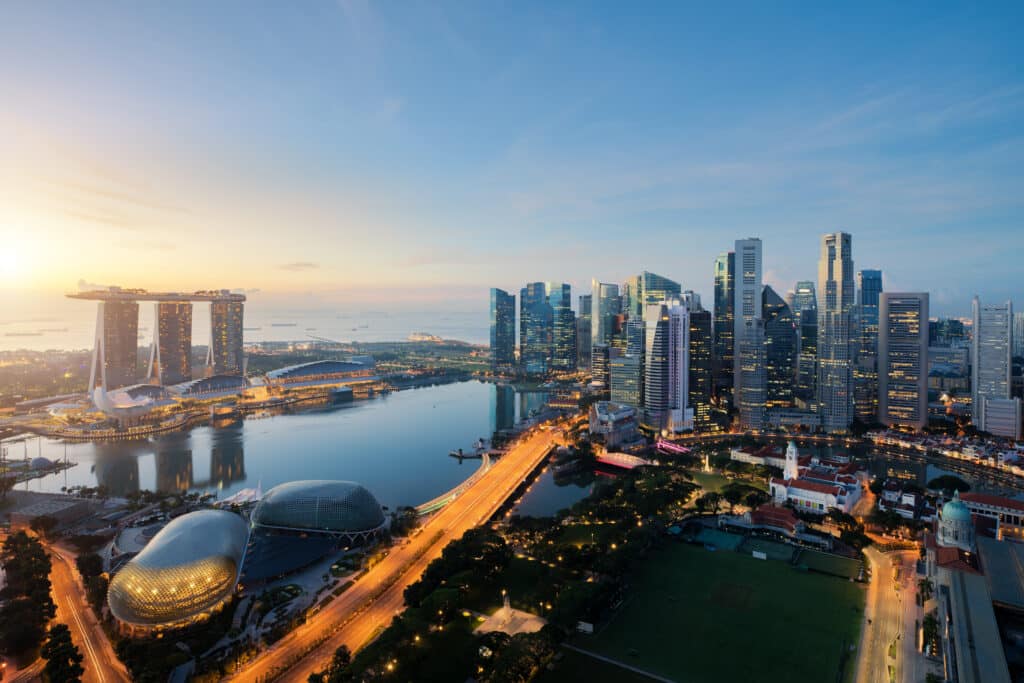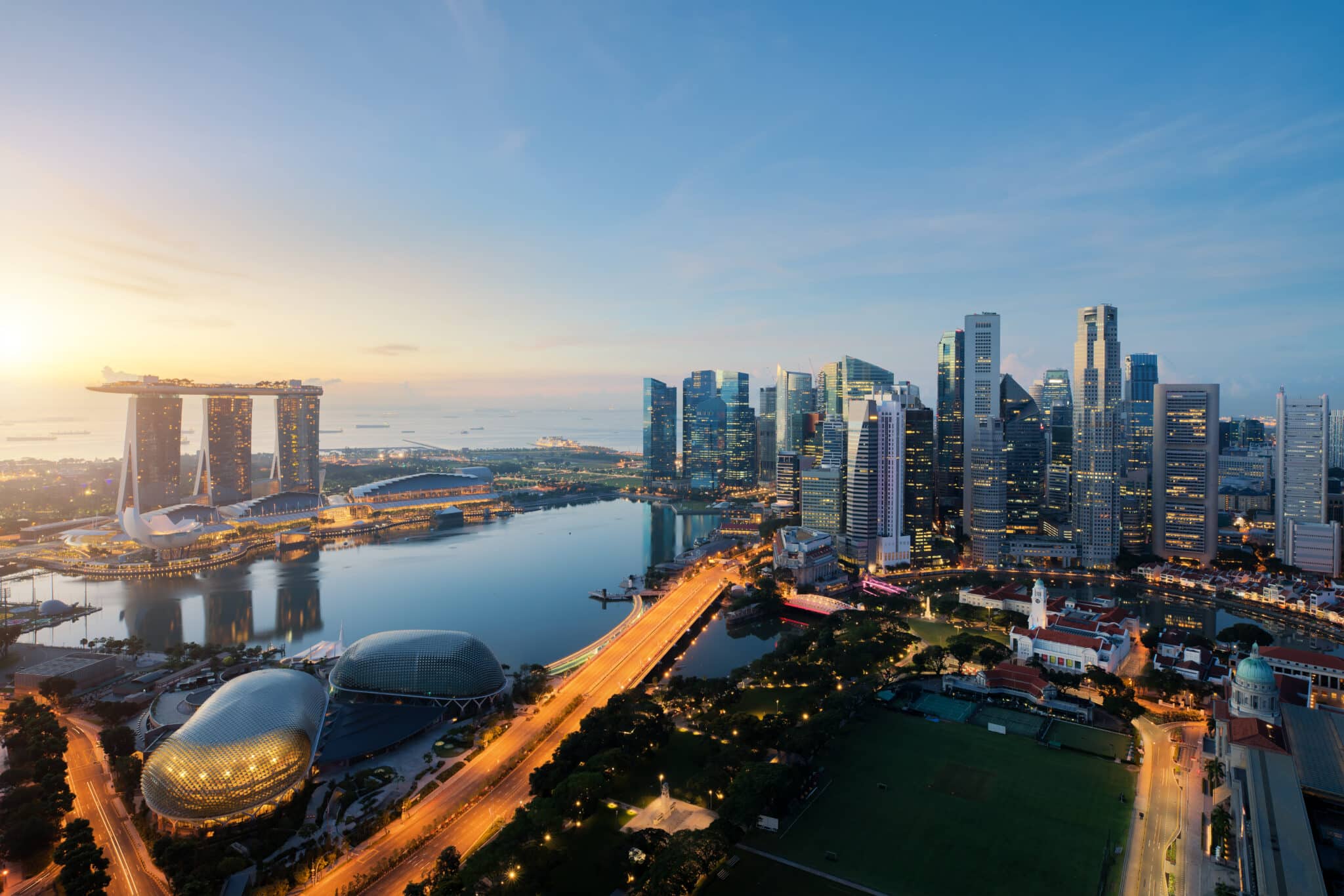 This year, the port of Singapore retained its leading position as it scored high on all five pillars. According to the report, Singapore's main features lie in its key geographic location (strategically located on the East-West trade lane) as well as being home to the second-largest fleet in the world managed from a city. For many years, the Singapore government has supported this sector both financially, by establishing a stable, pro-business environment, and by taking a consultative approach, thus retaining a strong position for commercial and operational shipping activities and has also been an important meeting place for international shipowners due to its global attractiveness. Singapore also showed promise in terms of setting up a framework for marine R&D projects, as the government is willing to provide support schemes to maritime companies, and especially maritime technology start-ups, going so far as to set the impressive goal of housing 150 start-ups in this sector by 2025.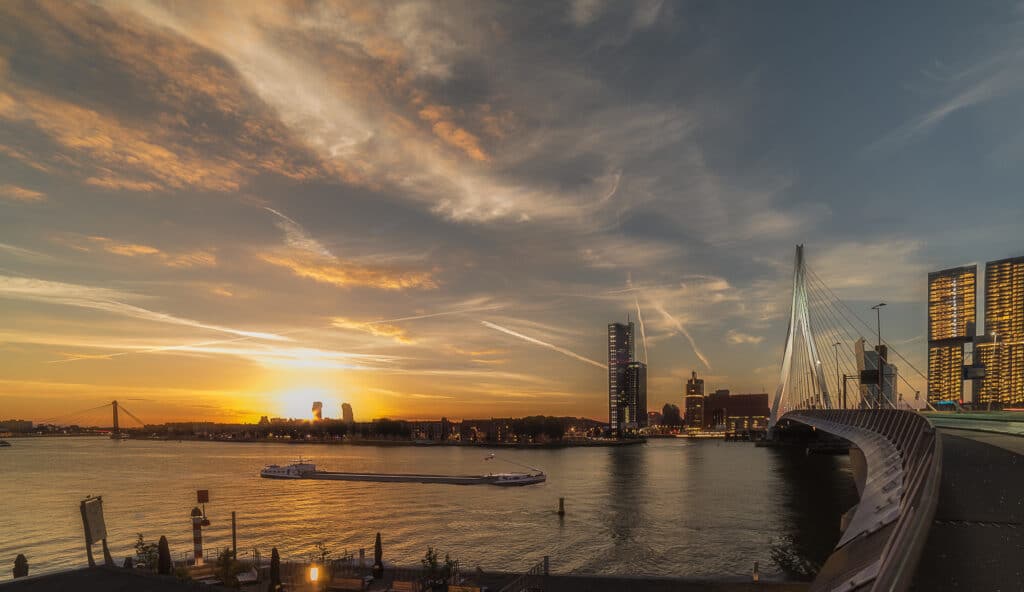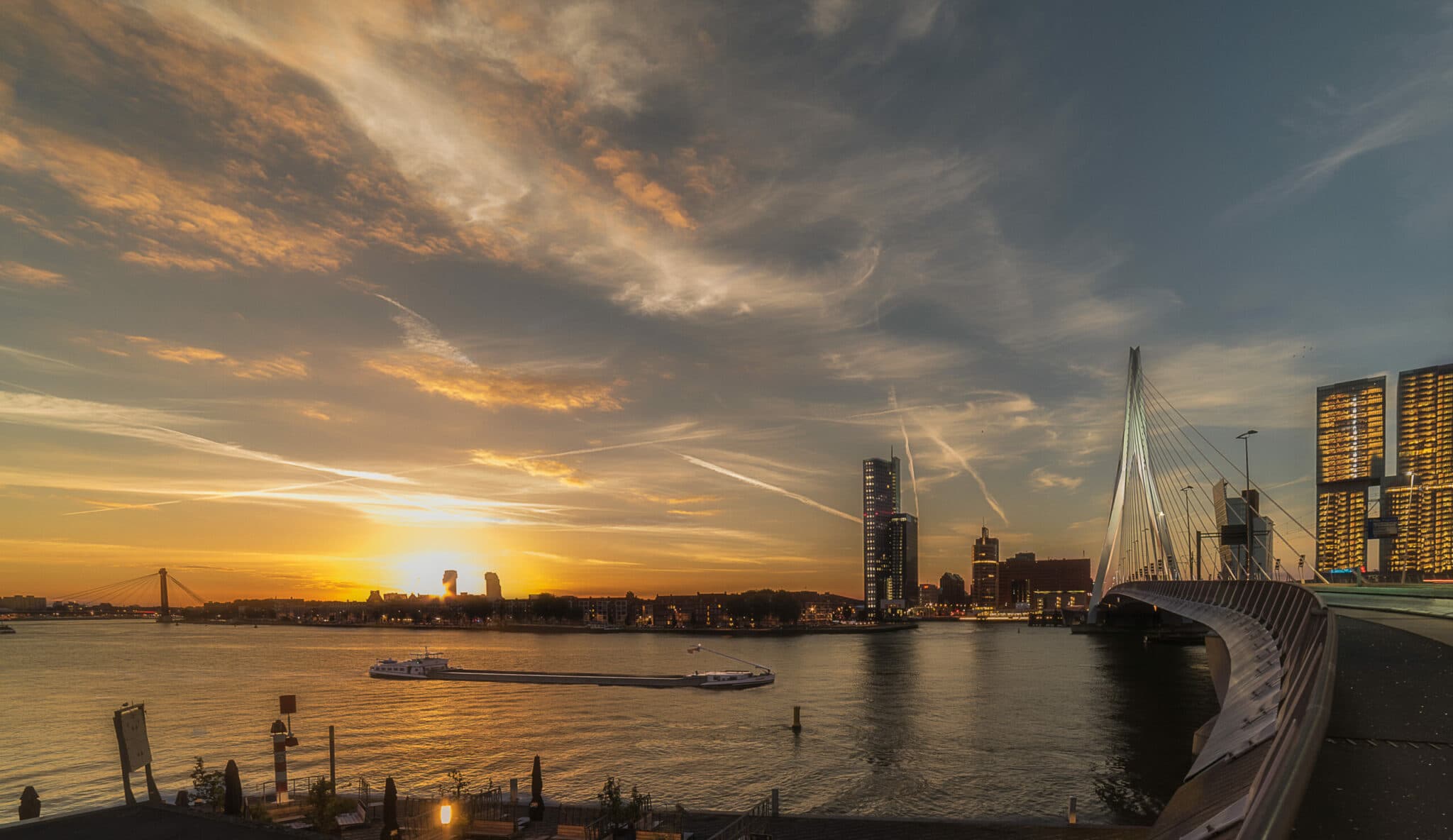 Although this urban center didn't reach any top positions among the five pillars, Rotterdam nonetheless comes in strong by making the second position on the list, and by scoring particularly high on the Ports and Logistics and Attractiveness and Competitiveness pillars. The report mentions Rotterdam's many advantages, as the largest port in Europe, including great connectivity, a business-friendly maritime environment, a stable political environment, favorable tax legislation, and its proximity to major ports. This port also remains at the forefront of its automation and modernization efforts to leverage new technology that will complement its core port activities, as it strives to become the smartest port in the world in terms of digitalization and innovation. 
The port of London comes in third place, only having made it into three of the five pillars altogether: Maritime Finance and Law, Maritime Technology, and Attractiveness and Competitiveness. As the only other European metropolis on the list, London may not be perceived anymore as the leading maritime center, according to the assessment of industry experts, but its long-established center continues to attract some of the most successful shipping companies, as well as industry professionals, on a global level. Mostly unaffected by Brexit, London has managed to keep its attractiveness and remains one of the most popular centers to conduct maritime business, thanks in part to the marine education institutions, and law and finance establishments, thus securing its future as a leading maritime capital.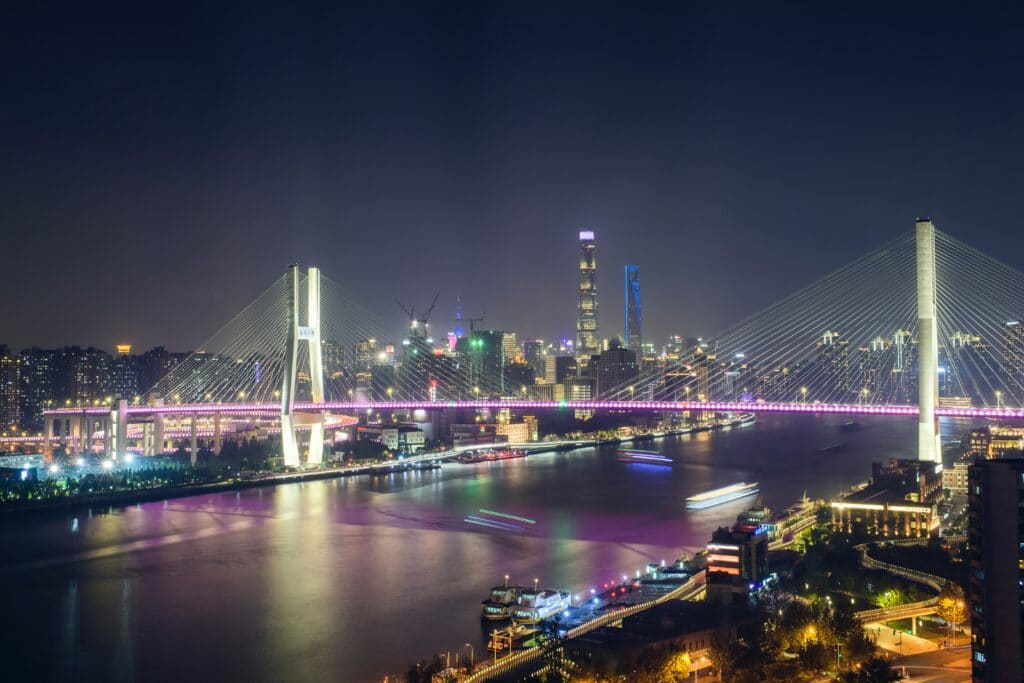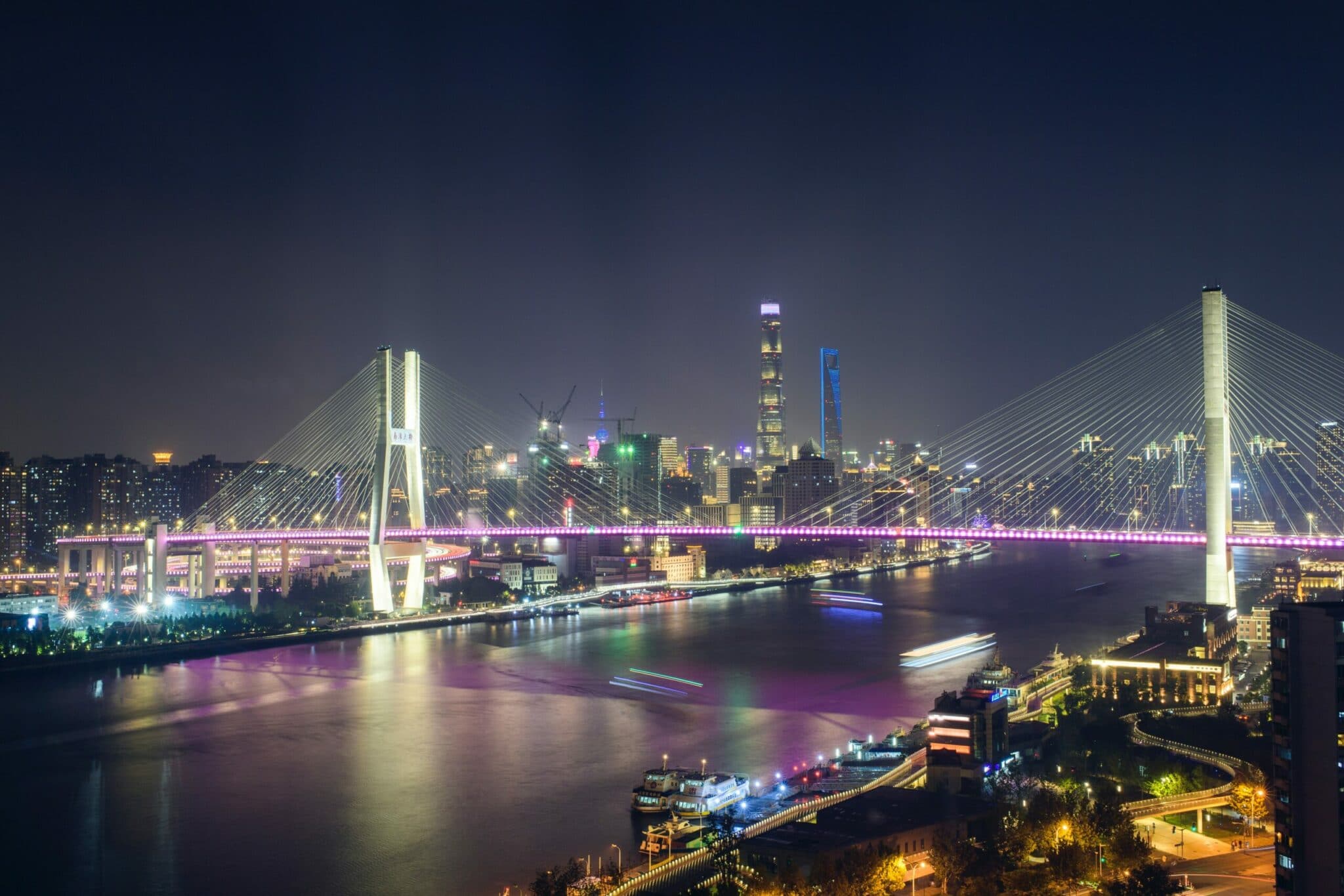 In the fourth position, we find Shanghai, which also made it into three of the five pillars: Shipping Centers, Maritime Technology, Ports, and Logistics (where it reached the top position.) The report affirms that this place has shown remarkable development in its maritime activities during recent years, having formed a group of Chinese owners and international managers that smoothed the bulk of this country's imports and exports, driving out the competition from other shipping centers in the region, most notably Hong Kong. According to the report, Shanghai is the most well-connected port on the PLSCI scale, with 265 regular liner shipping services from and to its port, with an average size of 20,182 TEU for container ships deployed. The metropolis is attracting companies to establish their headquarters in town, and the continuous efforts made by local administrations to improve the city's modern shipping services, are also seen in a positive light. 
Finally, taking up fifth and last place on the list is Tokyo. This capital has been a leader in global shipping centers for decades — as per the report, local owners have been increasingly taking up larger stakes in key growing shipping segments (e.g., being the top owners of LNG carriers globally.) It is also one of the leading cities in terms of alternative fuel-capable tonnage ownership. Despite these positive aspects, several factors such as high office operational costs have decreased Tokyo's attractiveness as a base for ship management, something that shipping experts agreed on, losing positions on this pillar. Overall, Tokyo has always scored well on objective indicators but is falling behind in relation to other ports on this ranking. 
Digital transformation and next steps for the industry
Technology is revolutionizing the way of carrying business and the maritime industry is no stranger to it.  The adoption of new technologies is still varied in the maritime sector, but there's no doubt that digital transformation is catching on within the industry, challenging the existing business models and driving forth new opportunities. Currently, it is mostly focused on navigation vessel systems and streamlining cargo handling operations, yet digital initiatives aim to automatize and centralize internal and external services, such as bookings, orders, and customer support, among others. While some ports, such as Singapore, Oslo, Shanghai, and Copenhagen are more ready than others to embrace this digital transformation, technological developments will play a major positive role within the industry. 
Frequently Asked Questions About Top Maritime Cities