When ordering goods online or purchasing in brick-and-mortar stores, few people stop to think about the supply chain that puts the item in their hand. But the shipping industry is a huge, global network of fleets, offices, and systems that transport everything you buy from manufacturer to warehouse, store to home. 
In this article, we'll explore the top 10 largest global shipping companies as measured by TEU (twenty-foot equivalent units). The TEU is used as a unit of measurement that is used to determine cargo capacity and is derived from the dimensions of the standard 20-foot shipping container. 
The following companies transport the greatest amount of cargo and represent the largest global freight shipping companies according to Alphaliner data.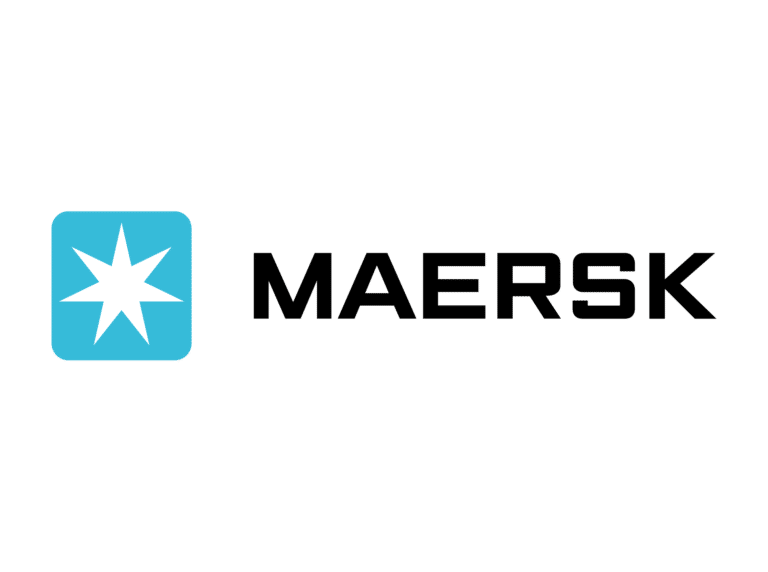 This Danish company has been in operation since 1904, and is headquartered in Copenhagen, Denmark. They are the largest vessel and container ship operation in the world, and have several subsidiaries providing transport and logistics operations.  
They operate in 130 countries, shipping approximately $675 billion worth of goods yearly. They employ 76,000 people and ship 4,176, 517 total TEU.
Mediterranean Shipping Company S.A. (MSC)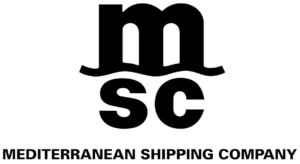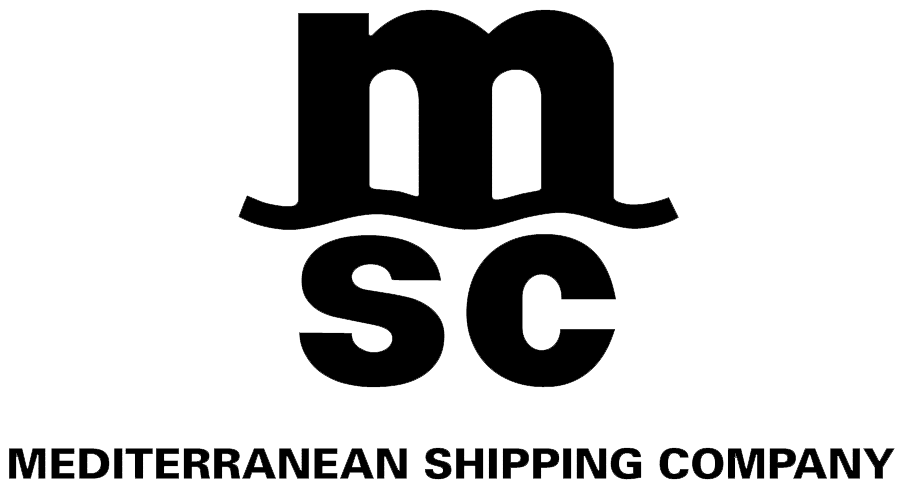 MSC was founded in 1970 and operates out of Geneva, Switzerland. They are a privately owned company and have a fleet of over 500 container vessels that offer a capacity of over 3 million total TEU.  
Delivering dry cargo as well as reefer cargo, MSC stops at 500 ports on 200 trade routes globally. They employ over 70,000 people and have a yearly revenue of around 28 billion.  
What is the Meaning of ETA, ETD, ATD, & ATA in Shipping ?
Companies and people around the globe rely on precise predictions of when a vessel will arrive with a shipment of goods and services. In shipping, ETA means…
COSCO stands for China Ocean Shipping Company, a government-owned shipping and logistics concern for the People's Republic of China. They have several subsidiaries including OOCL, COSCO Shipping Co Ltd, New Golden Sea, and Shanghai Pan Asian Shipping.  
With more than 10,000 ships and 360 dry bulk vessels, COSCO visits more than a thousand ports globally. They have 130,000 employees and a revenue of 7.2 billion RMB (renminbi).  
This French company operates from Marseille and was founded in 1978. Their acronym comes from the French language for "Maritime Freighting Company-General Maritime Company". They offer a variety of services including vessel and container fleet management, cargo cruises, logistics, and freight delivery.  
While based in France, it operates through 160 companies, 755 agencies, as well 750 warehouses. Employing 110,000 people, CMA CGM group ships 2,696,710 total TEU.  
Now we move on to Germany, where Hapag-Lloyd operates out of Hamburg. This company stops at 600 ports and serves 128 countries with its capacity of 1,688,396 TEU. Their fleet offers 118 liner services worldwide, besides being an ocean carrier for Intra-America, Latin America Transatlantic, and Middle East trades. 
ONE (Ocean Network Express)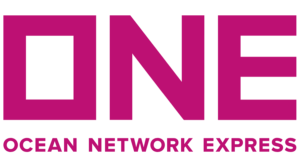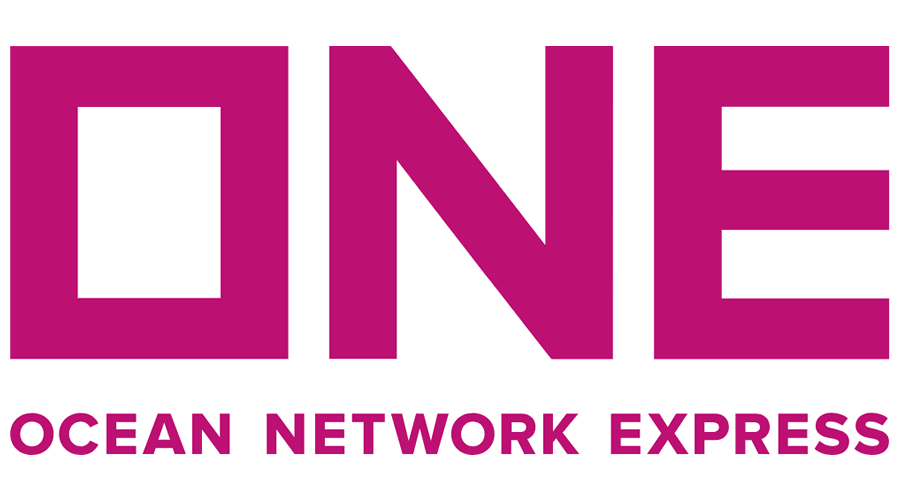 ONE began trade in 2018 and is headquartered in Singapore. It's a joint venture between K-Line, Nippon Yusen Kaisha, and Mitsui OSK Lines, and for such a young company has an impressive capacity of 1,579,868 TEU. They employ 14,000 people and have a revenue of 2.87 billion dollars.  
What is the Meaning of ETA, ETD, ATD, & ATA in Shipping ?
Companies and people around the globe rely on precise predictions of when a vessel will arrive with a shipment of goods and services. In shipping, ETA means…
Evergreen Marine Corporation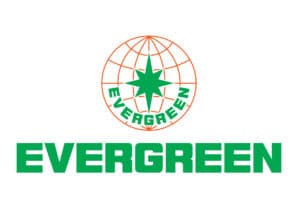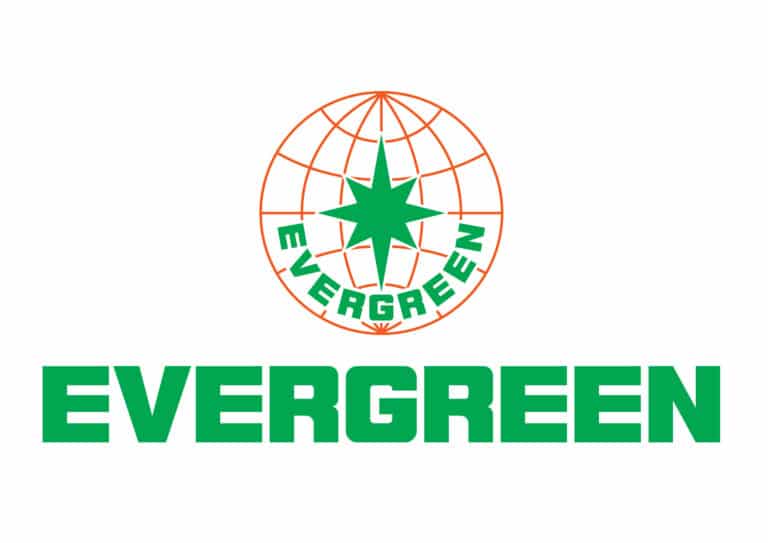 With primary trade routes between the Far East and countries in the Americas, the southern hemisphere, northern Europe, and the East Mediterranean, Evergreen Marine Corporation is a mainstay in Taiwan. They have a fleet of over 200 container ships that have a capacity of 1,303,420 total TEU that travel to 240 global ports.  
Yang Ming Marine Transport Corporation


Founded in 1972 and headquartered in Taiwan, Yang Ming Marine Transport Corporation offers international logistics and shipping services. They serve over 70 countries at 170 ports and have an operating capacity of 7.74 million deadweight tonnage.  
They have container terminals in the Netherlands, Belgium, the United States, and Taiwan. Employing over 5,000 people they can handle 644,185 total TEU.  
Pacific International Lines (PIL)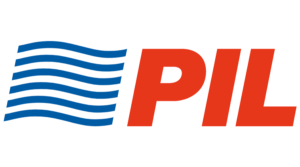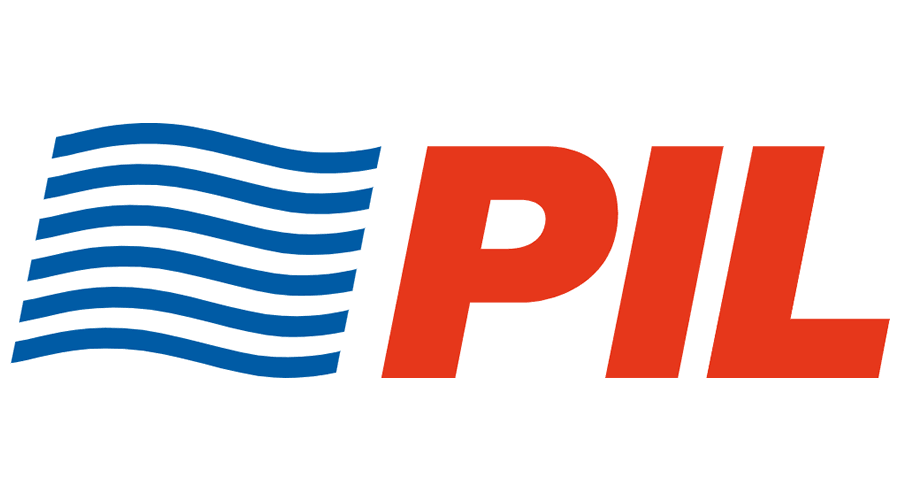 In operation since 1967, PIL is headquartered in Singapore. They focus mainly on container shipping and have a fleet of 153 ships that serve 500 locations in Africa, Asia, the Middle East, Australia, New Zealand, India, North America, and the Black Sea.  
PIL has 18,000 employees and a revenue of 4.04 billion. Their cargo capacity is 393,498 total TEU.  
Besides offering international shipping solutions, Hyundai Merchant Marine also offers supply chain solutions for refrigerated, dry, and specialty cargo. It is headquartered in Seoul, South Korea and has been in operation since 1976.  
They have a revenue of 4.6 billion dollars and employ 1200 and 5000 people. Their shipping capacity is 392,314 TEU.  
How Understanding the Top Companies Can Benefit Your Business
You may be wondering how these companies may relate to your own business. If you run your own company, it's a good idea to understand just how the supply chain operates. These global shipping companies offer the best picture of efficiency and route optimization for goods. Sufficiently large companies may choose to do business with one of these shipping magnates or their subsidiaries.  
Taking a closer look at the global shipping industry really paints a clearer picture of how goods get from manufacturer to a brick-and-mortar store or your doorstep. It's a good practice to understand how the system works, especially if you are a business owner. Especially now when there are so many chains supply issues due to the global pandemic. There are so many factors to consider in a global economy and digging into some of the top companies can help you understand the enormity of the processes.