Staying innovative in the maritime sector is important to Sinay, thus we are proud to announce the acquisition of Open Ocean, a Software company responsible for the first online metocean analysis on-demand. 
Thanks to this newest addition to the Sinay ecosystem, we will be able to provide a better and more comprehensive data analytics experience to our users. 
Sinay is always looking to expands its horizons and provide the best software solutions that bring together our love of data and the environment! 
Our goal behind this acquisition
At Sinay, we help maritime-based companies enhance their business efficiency and better monitor their environmental impact. Thanks to our newest acquisition, tech company Open Ocean, we will be able to add a new layer of data analysis to our pre-existing modules, all integrated in the Sinay Hub. 
Aiming to revolutionize the maritime industry with our cloud-based solution, the inclusion of Open Ocean's software platform will help us in our goal to provide the best data insights for the maritime industry. 
Based in Brest and Paris, Open Ocean is an innovative company that has been creating decision-making software solutions for industrial marine activities since 2011. 
Open Ocean is composed of a team of highly-qualified oceanographers, trained in the best research oceanographic institutes around the world. The team specializes in high-resolution modelling, statistical analysis and data mining.  
The company envisioned and developed the Metocean Analytics, the first Software as a Service that analyses metocean data on-demand. The company also offers consulting services for any specific request for metocean conditions analysis or coastal and port environment study. 
In 2019, Open Ocean's team joined ARTELIA group to expand its offer of services to the global offshore, maritime and coastal sectors. In 2022, the company was acquired by Sinay, a maritime software company. 
Integrating Metocean Analytics with the Sinay Hub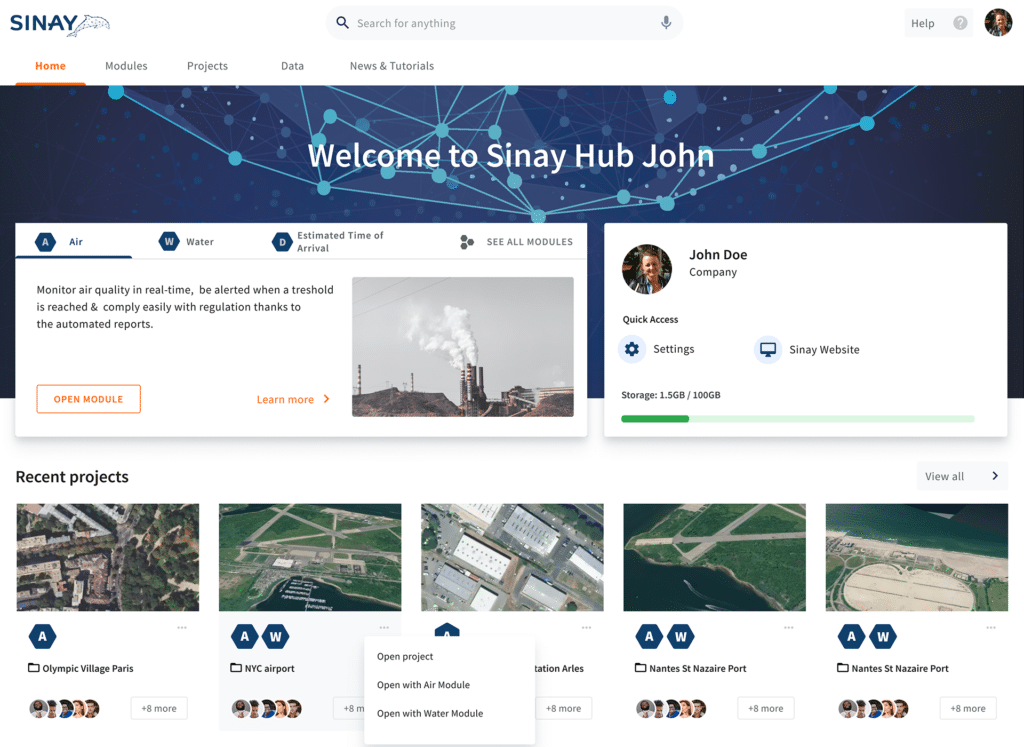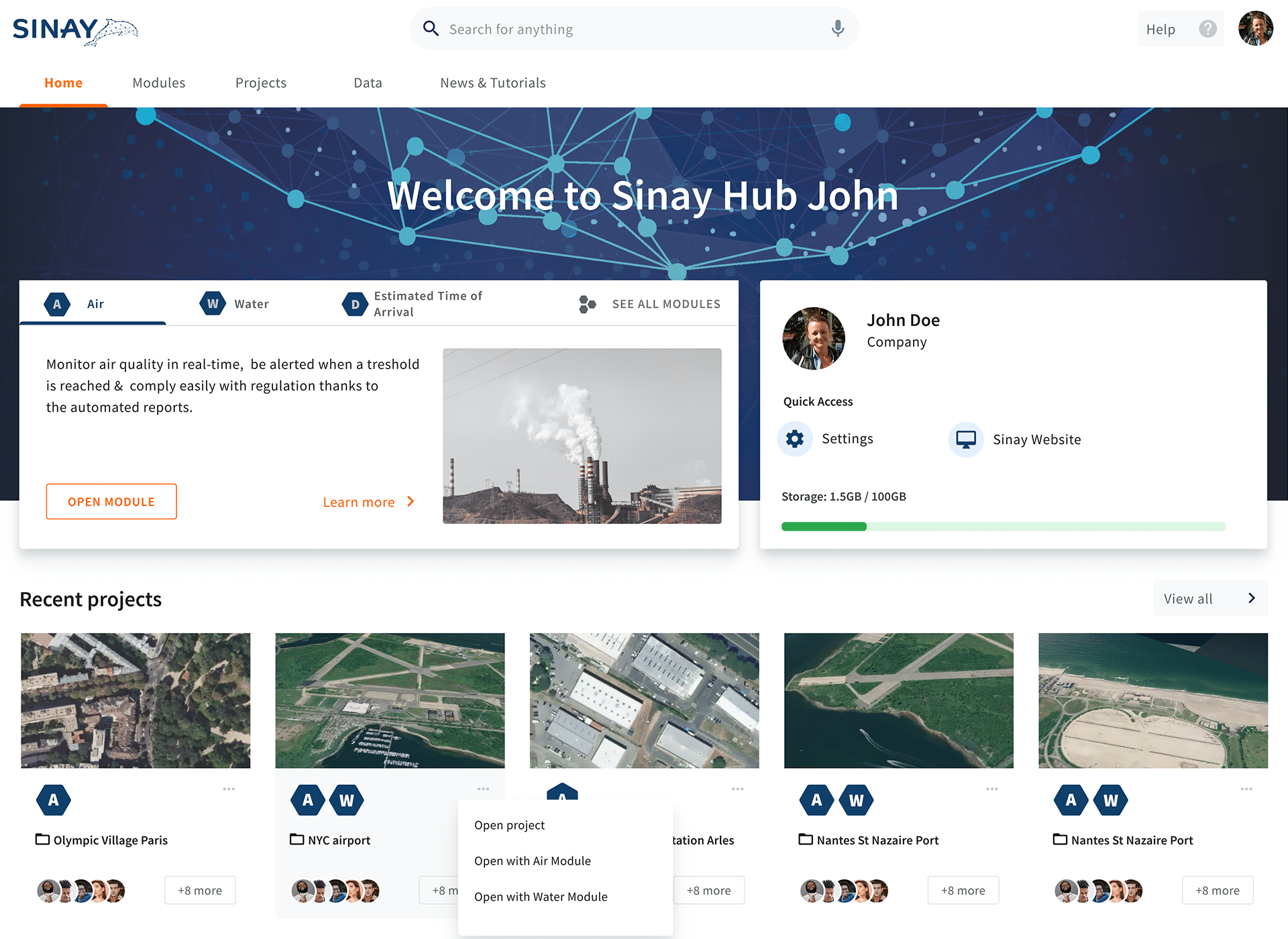 Metocean Analytics can deliver a preliminary metocean analysis and the associated report in just a few minutes. This timing fits perfectly with the efficiency and productivity required by the increasingly ambitious, complex and budget tight offshore projects. 
This software tool will be able to insert itself organically into the Sinay Hub, bringing a new data set and vision into the Hub, in the same fast-pace, friendly-user environment that has been a key characteristic of Sinay's comprehensive software tool.