In today's world of instant gratification, it's crucial that a shipping business gets goods delivered on time. But what happens if there's a highway shut down? Or a catastrophic accident? Route optimization can mean the difference between a successful delivery and a load of angry customers. But what exactly is route optimization, and how does it work?  
The Basics of Route Optimization 
Route optimization is, simply put, a strategy that allows your company to secure the most efficient route for its fleet.  
While a basic concept, there are a lot of factors that tie into good route optimization. In the old days, a company would simply find the shortest distance between two points on a map, and send truckers on their way.  
However, with the technology boom of the last several decades, route optimization has evolved into more of an exact science. Strategies will take into account times of day, shipping routes, tolls, weather, port congestion, and more. Data points are gathered and extrapolated to create maximum efficiency, and AI is even used by many systems for accurate, rapid decision-making.  
Even things like operator habits and types of cargo are taken into account. What started as simple navigation has grown into more of a body of knowledge. Now a company can know exact ETAs and plan each shipment to the minute.  
How can AI enhance Your ETA Predicions ?
Read more about how to reduce turnaround time and optimize port calls thanks to smart ETA predictions.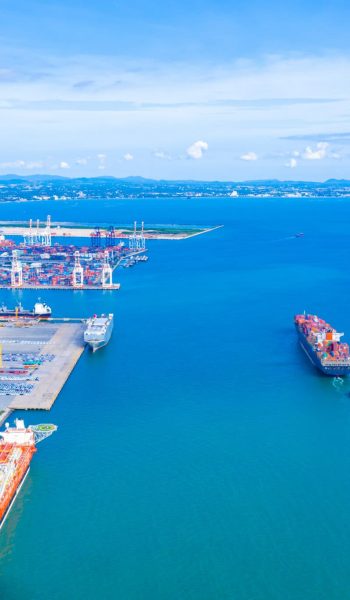 How Route Optimization Benefits the Shipping Industry
By using dynamic route planning, ships can shorten their trips, while also taking other vessels movements into account. Shared information between vessels, ports, and other points of contact create more efficient sea transportation. A cost analysis study found that by shortening routes by 1% (which was found to be plausible, without compromising safety), costs to society could be reduced by 80 million euros per year.  
By creating routes that optimize conning time and minimize time at sea for any one shipment, there is less money spent on fuel, maintenance, etc. There are also the benefits of avoiding bad weather, and reducing speed if the arrival port is congested. This both saves fuel and optimizes safety for the crew. When a company lowers operational costs, they can offer better prices and win more contracts.  
Keeps Shippers Competitive
A real challenge in shipping these days is what many in the industry call "The Amazon Effect". Because the shipping giant Amazon has created a level of efficiency in shipping and logistics that revolutionized the whole industry.  
Customers expect goods to arrive on time, every time. To stay competitive, shipping companies have to keep up with this new standard of performance. Investing in better routes means company survival.  
Safety wasn't always a top priority in the shipping industry. But with the information available now, driving is about more than a mapped route at top speed. Planners can find routes that avoid heavily populated ports without available terminals, or that don't have cranes available to unload the boat cargo.  
By detouring their drivers from these areas, companies can ensure speedy delivery while also keeping their employees safe. Thus, maintaining a sterling reputation for safety as well as saving money. Injuries, loss of cargo, and damaged boats can add up to many thousands in medical bills, repair, and insurance costs.  
How Digital Solutions Offer Optimal Routes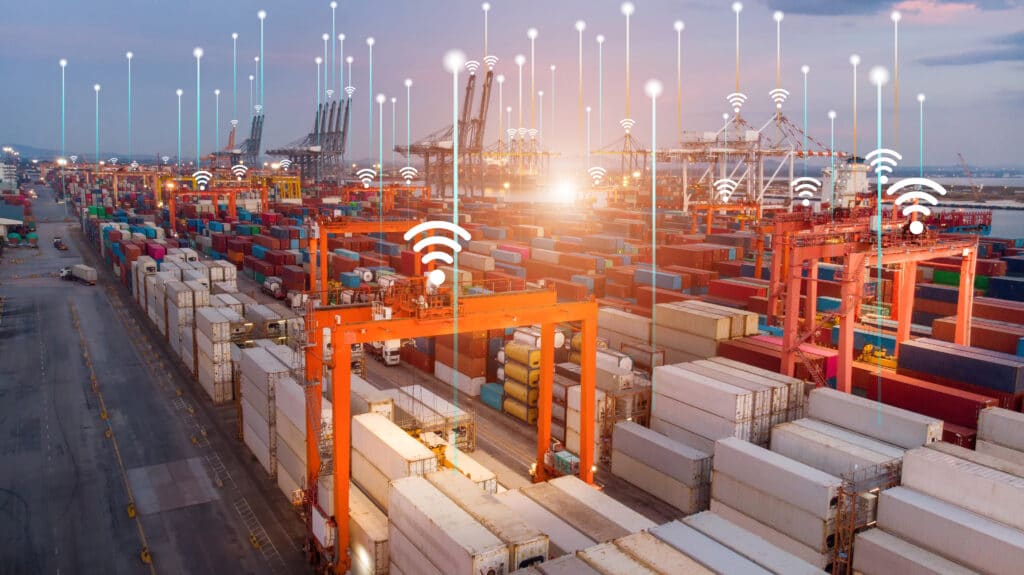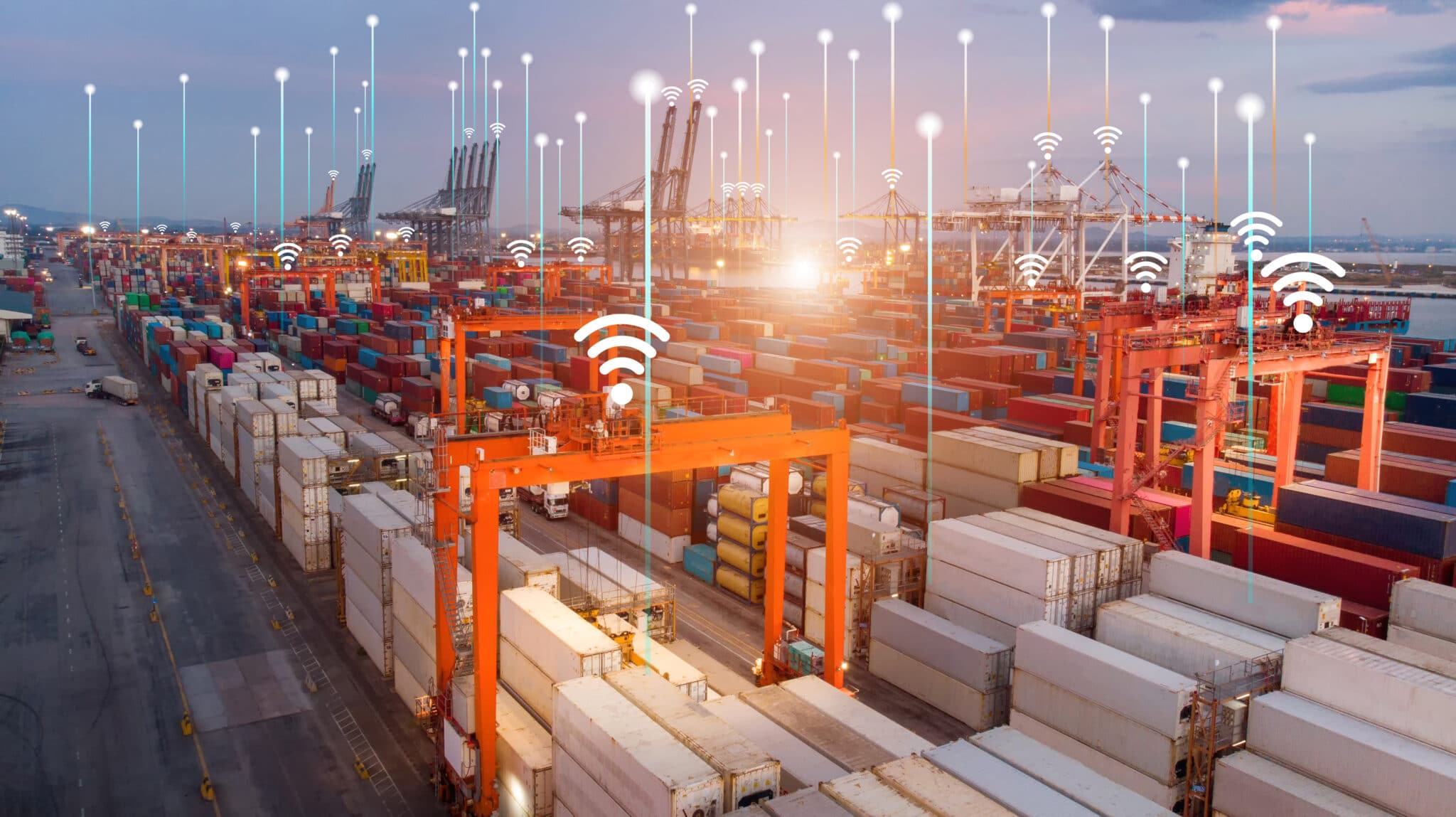 In today's digital world, there are so many ways outside of just navigation that you can use to create the most efficient system for your drivers. Obviously GPS navigation is a huge, real-time improvement over maps, and weather forecasting is light years ahead of where it was even twenty years ago. But there is more than that.  
There are platforms available that streamline not only navigation, but also digital document management, boat performance, and transportation management. Paperless systems allow real-time communication between drivers, warehouse managers, office teams, and even customers. Having everyone on the same page really maximizes efficiency all the way across a supply chain.  
Conclusion about route optimization
Today, route optimization is something that not only improves service and efficiency, but is vitally necessary to keep your company alive in the shipping industry. The best way to impact your bottom line is to make sure that all the working pieces of the supply chain are running smoothly, and route optimization is a key, if not the most important, piece.  
From ship cargo to truck loads, a digital platform must be in place to keep all of the shifting factors working in concert. Route optimization software offers real-time tracking, delivery route planning, and real-time traffic to give companies an advantage in supply chain management.  
Frequently Asked Questions About Route Optimization:
Route planning software uses artificial intelligence to manage what would otherwise take many employees working round the clock to keep in line. Things like communication between drivers, managers, office staff, as well as real time weather conditions, and fuel costs. Routing software offers the best real time data, as well as streamlining this data into workable information.
This is a common logistics issue that requires figuring out the best way to route multiple locations while taking into consideration routing variables and constraints. 
That's why AI is better suited to solving this issue. It can run algorithms to compute through all scenarios to choose the best possible route. 
There are two main types of route planning that are further split into several other categories. These are dynamic routing, and recurring routing.  
Dynamic routing enables professionals to plan new routes with different destinations every day.  
Recurring routing is a plan that includes the same addresses and same scheduled routes that are used daily, weekly, monthly, or yearly. Both have many subcategories and are useful in different types of scenarios.