Consumption Prediction (coming soon)
Predict and prevent fuel consumption from your dashboard
How does Consumption Prediction work?
A consumption prediction energy model can save the shipping industry money. Consumption prediction is a forecasting model that uses machine learning and big data to predict how much fuel and energy will be used for a voyage. Fuel prediction is also in line with route planning. Certain routes can be planned in order to optimize fuel consumption. The goal of consumption prediction and route planning is to optimize the fuel consumption.
Predict & Prevent Fuel Consumption accurately
Improve fuel consumption and emissions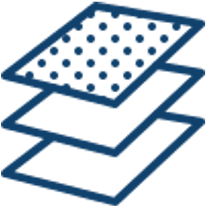 Visualize charts of vessel navigational systems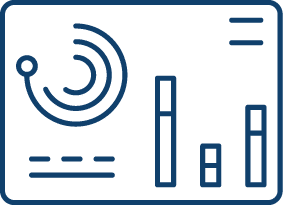 Choose the most efficient route to maximize fuel power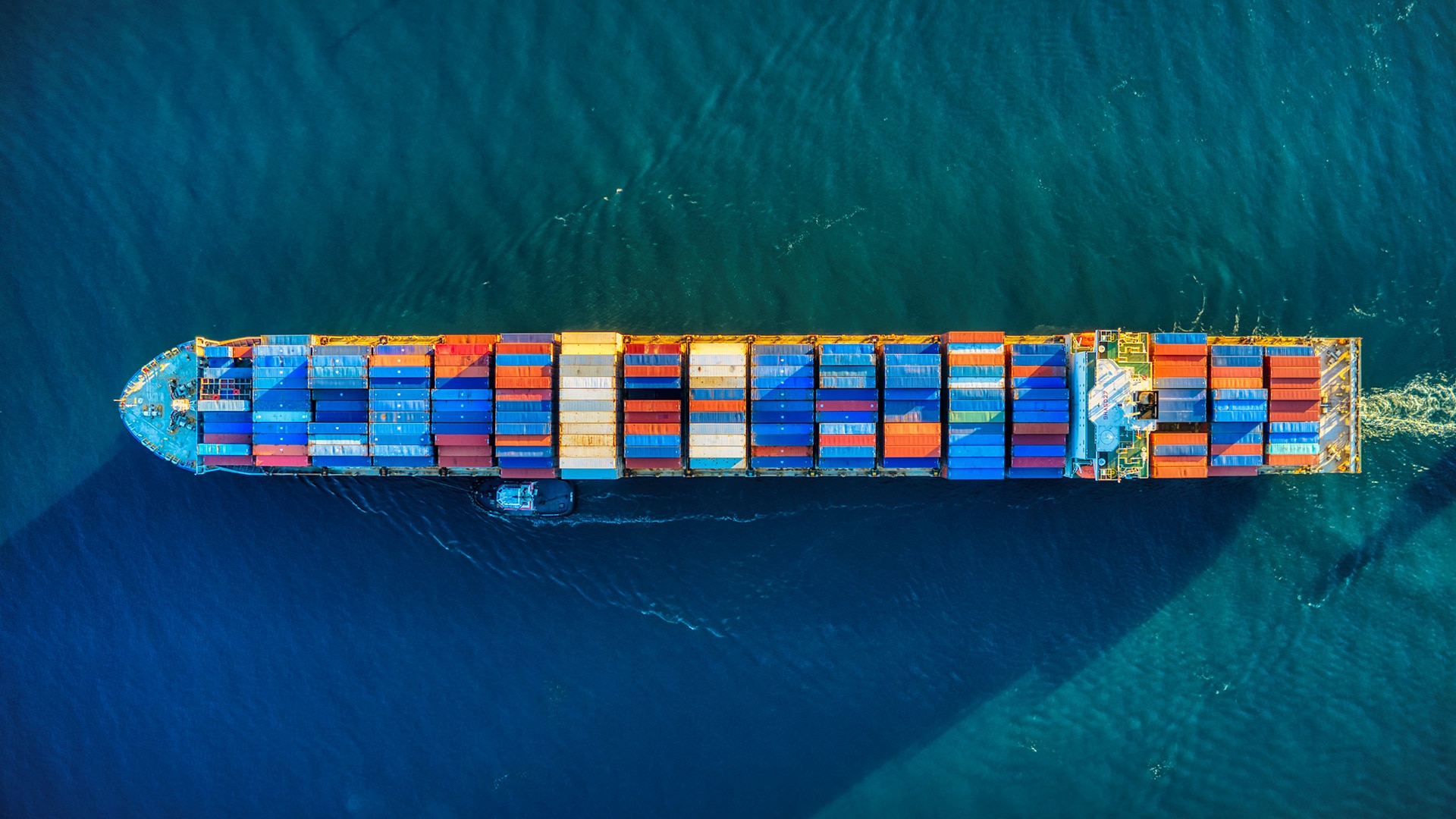 Using AI for maximum efficiency
Why should you use Consumption Prediction?
With the Sinay Consumption Prediction Module, you can improve fuel consumption and emissions and see charts of vessel navigational systems. The module is reactive and flexible. You can predict the fuel consumption of every route and vessel to compare and choose the efficient one. The Consumption Prediction model can help you use the maximum optimization of fuel power.
Featured Content About Fuel Consumption Monitoring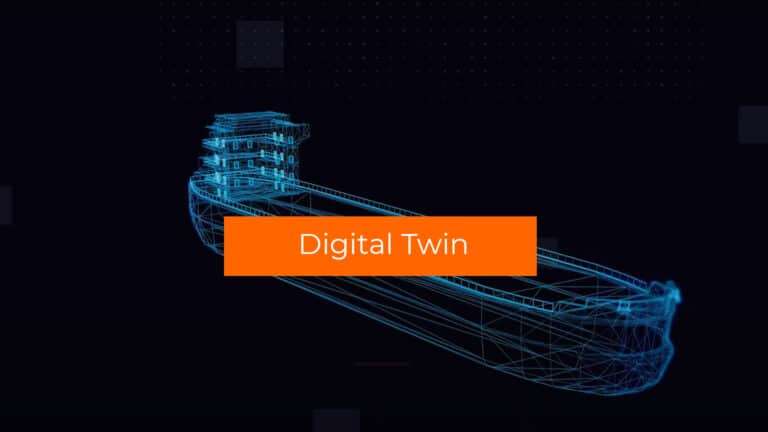 Digitalization
As ports adopt digital technology within their operations, another exciting innovation is making its presence felt: step forward the Digital Twin. This technology is enabling
Read More »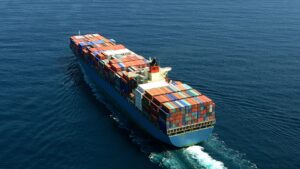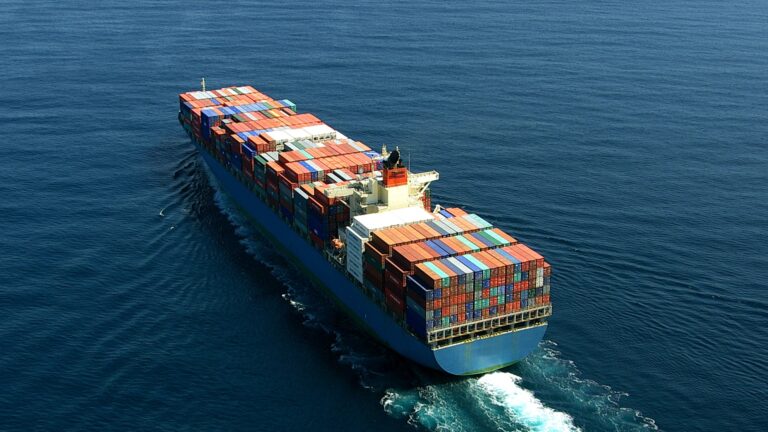 Estimated Time of Arrival
In the shipping industry, it is expected that cargo gets to the right place at the right time and that the delivery of goods goes
Read More »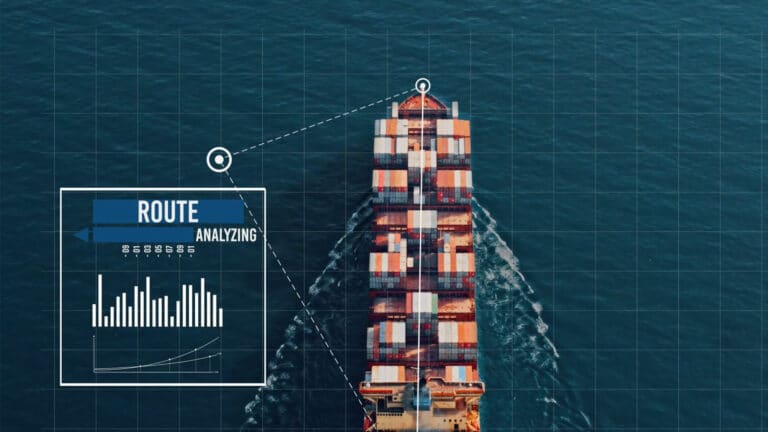 Estimated Time of Arrival
The world of maritime navigation is improving and evolving every day, focusing on increasing ship safety and the economic viability of all shipping operations. With
Read More »
Interested in testing our Consumption Prediction Module?
Focus on logistics data to make an effective decision
Choose the needed logistic module, either to predict ETA, choose the best route plan, predict consumption, or know important statistics. Increase value chain efficiency, save time and money, and reduce your environmental footprint. Each module lets you solve specific key pain points thanks to the IoT connected sensors.
Accurately predict the ship arrivals at the port to save money, better allocate resources, and optimize operational efficiency.
Start using our ETA Calculator Module for free and get an accurate prediction in just a few clicks. 
Easily integrate Sinay's vessel ETA Calculator into your system by API. Provide accurate predictions thanks to our AI models.
Predict the best maritime route to optimize fleet rounds & fuel consumption.
Advanced search for maritime routes with filters and save your routes to use them in our others modules.
Visualize your fleet statistics on charts and maps, compare vessels and export your key indicators.


Select the relevant data regarding your activity and visualize all the events in your defined zone to better understand the marine environment.