Estimated Time of Arrival Calculator Module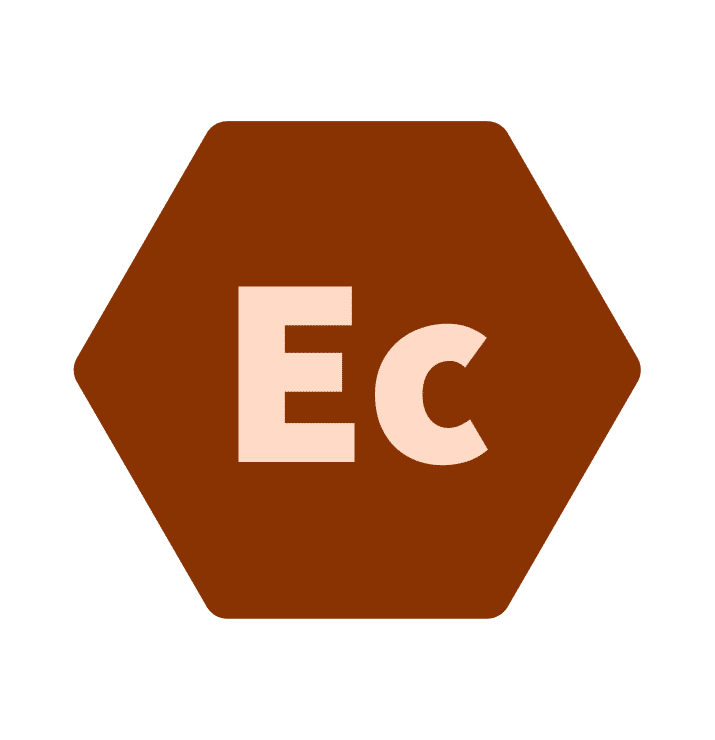 Accurately predict the ETA of any vessel for free
Thanks to Artificial Intelligence and data-driven algorithms, our Estimated Time of Arrival module accurately predicts the Estimated Time of Arrival of any vessel. 
Our machine-learning software combines the data obtained from a ship's AIS (Automatic Identification System), with historic voyage data and metocean data to precisely calculate the next port of call of a ship and its arrival time.
Our ETA Calculator is specially designed to help you in your daily operations: 
Get a quick update on a ship's ETA to clear up any doubts
Get the real-time position of a ship
Optimize port calls thanks to an ETA that is more reliable than port's information 80% of the time 
Want to learn more about our Smart ETA Predictions but not sure if the product is right for you? Join our next live demo for a quick 15-minute presentation and ask all of your questions!
Benefits for shipping industries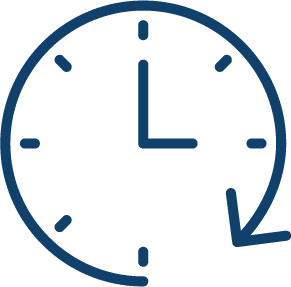 Get better predictions thanks to our AI backed calculator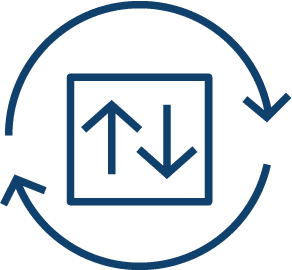 Streamline communication and share real-time predictions with all stakeholders involved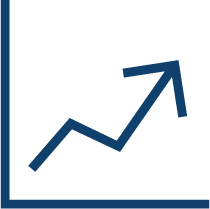 Increase your trust index by becoming more reliable and competitve during berthing operations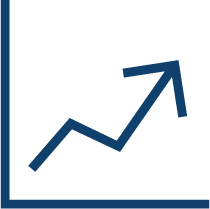 Optimize time at berth
& Better allocate resources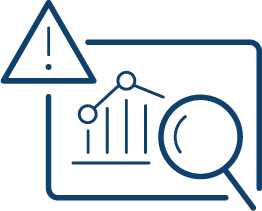 Avoid berth conflicts 
& improve maritime safety.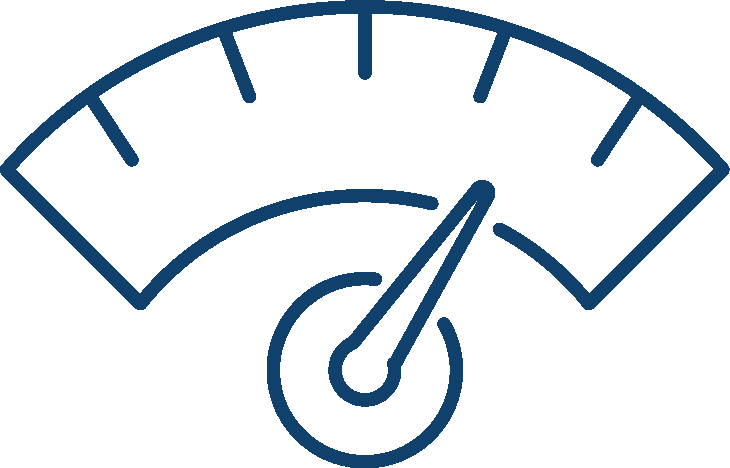 Prevent port congestion
and reduce air pollution.
Sustainable development Goals
Using data to predict ETA allows ports to be more efficient. With the ETA module, Sinay is committed to the fight against pollution and climate change thanks to innovative technology. Reduced port congestion and an optimized supply chain help maritime traffic to be more efficient and more respectful of marine biodiversity.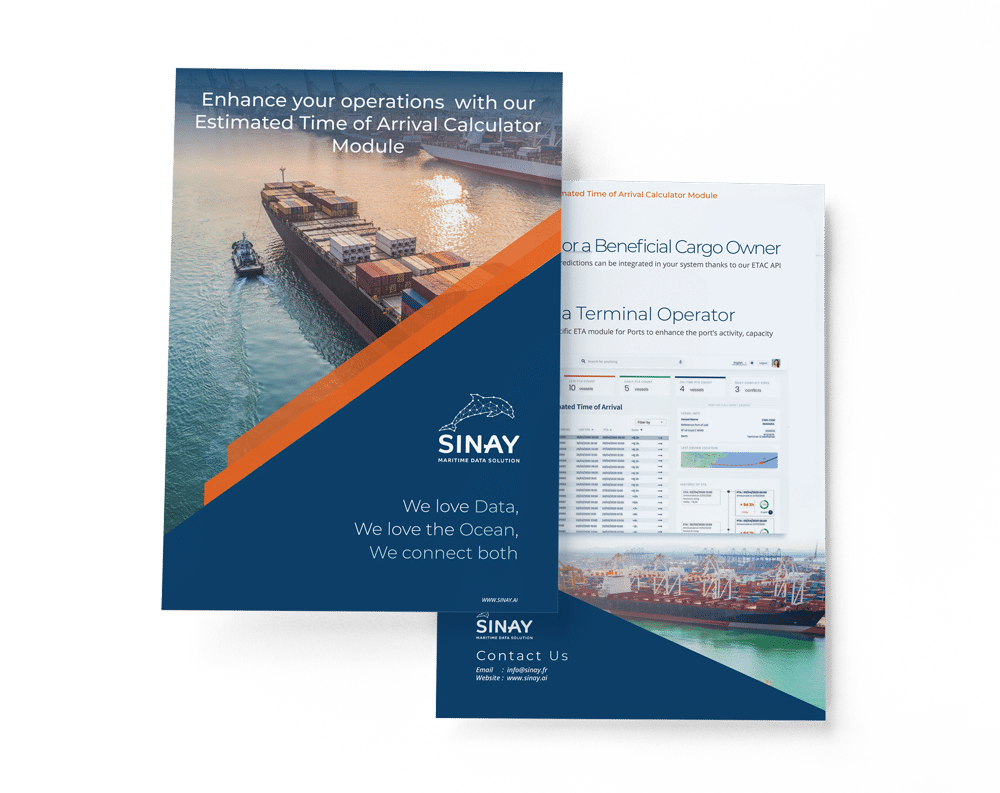 ETA Calculator Module Leaflet
Discover how our ETA Module is revolutionizing port and shipping efficiency. Download our Product Leaflet
Intuitive and easy-to-use
Enter your MMSI or IMO and we will find your vessel information.
Choose Departure Position
The ETA Module is connected to a database for all vessels in the world. This allows us to use accurate AIS data to locate your vessel. You can choose the current position to start the calculation or select any port in the world.
If you choose the current position at step 2, you can select the last
AIS received time or enter a future departure time.
Then enter the port of arrival and click to get the ETA result.
Get your ETA Accurate Result
After these for steps are completed, a dashboard will show the port of departure and departure time, all vessel details, a map, vessel statistics, the port of arrival and predicted time, along with a trust index. The trust index portrays how likely the ETA is to change.
Estimated Time of Arrival Whitepaper
Discover how our module is revolutionizing the Estimated Time of Arrival Prediction thanks to AI and Machine Learning. Download our Whitepaper.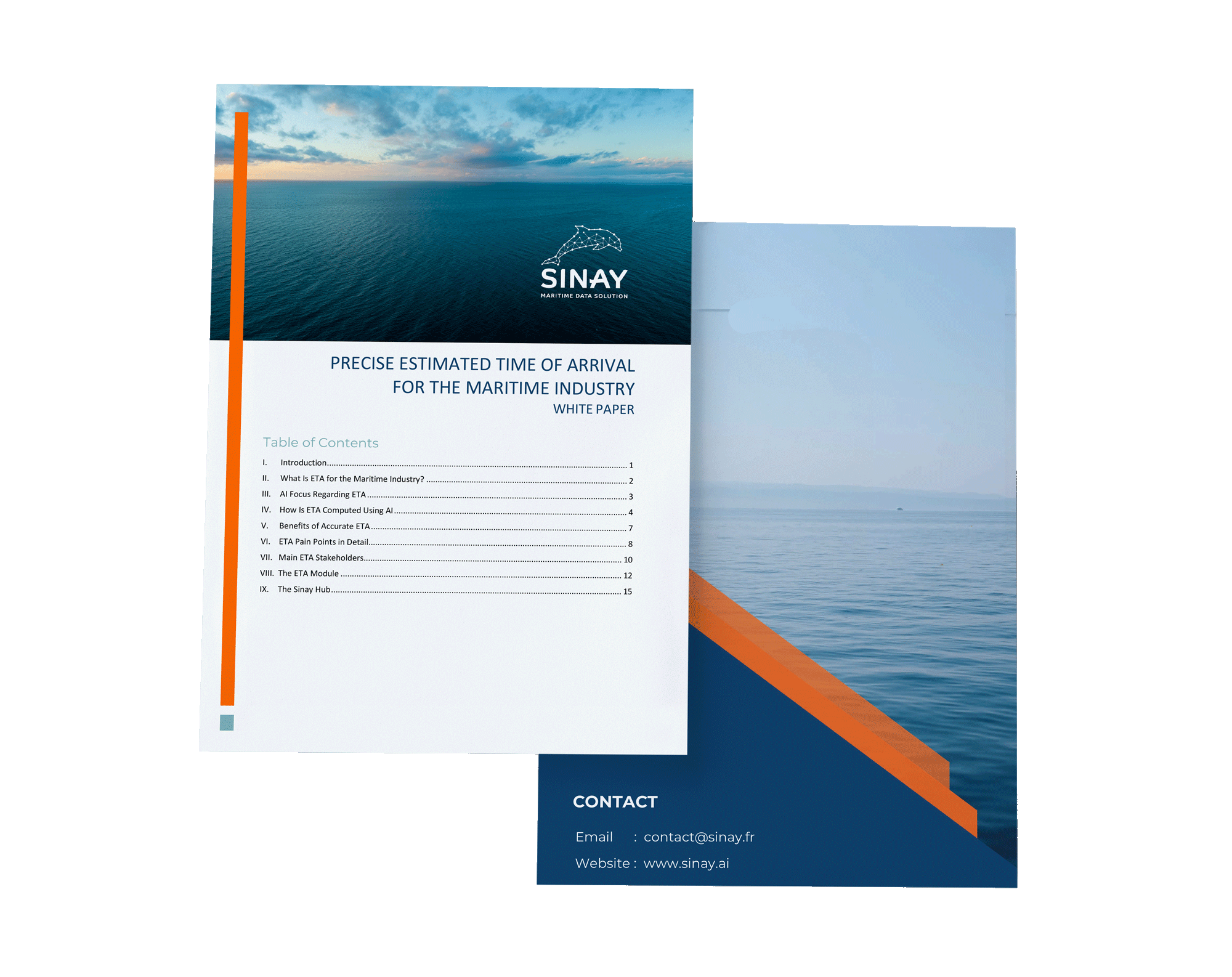 Why Is ETA Important for Shipping?
Planning and scheduling vessels must be improved due to an increase in globalization and intense global port congestion.
As the world population increases, demand, ship size, and vessel traffic also increase.
For instance, a vessel may arrive on time to a port, but if other vessels are late, then an on-time vessel still can wait days before unloading. This costs shipping companies and BCOs time and money.
However, the ETA module can be implemented so that the ETA of any ship may be calculated in just four steps.
The general ETAC module can be used free of charge to track a vessel, whereas the premium ETAC API module can be personally integrated in your own system.
Take the step to enhance your activities
The calculated information available in the estimated time of arrival Module are: 
The estimated time of arrival of a vessel in a port 

 

T

he route 

time

 

Statistics of the ship on this route

 
Our machine-learning software combines the data obtained from a ship's AIS (Automatic Identification System), with historic voyage data and metocean data to precisely calculate the next port of call of a ship and its arrival time. 
The estimated time of arrival Module is a "plug-and-play" solution.  
Thanks to 4 Steps, the results are delivered within a span of a few seconds. 
Focus on logistics data to make an effective decision
Choose the needed logistic module, either to predict ETA, choose the best route plan, predict consumption, or know important statistics. Increase value chain efficiency, save time and money, and reduce your environmental footprint. Each module lets you solve specific key pain points thanks to the IoT connected sensors.
Accurately predict the ship arrivals at the port to save money, better allocate resources, and optimize operational efficiency.
Easily integrate Sinay's vessel ETA Calculator into your system by API. Provide accurate predictions thanks to our AI models.
Visualize your fleet statistics on charts and maps, compare vessels and export your key indicators.


Advanced search for maritime routes with filters and save your routes to use them in our others modules.
Select the relevant data regarding your activity and visualize all the events in your defined zone to better understand the marine environment.
Featured Content About ETA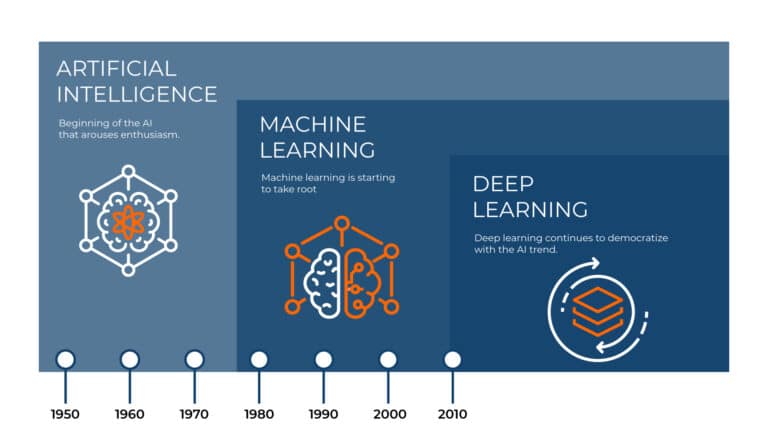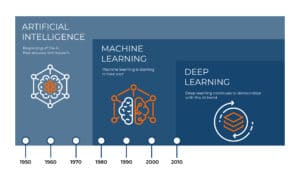 Estimated Time of Arrival
Estimated time of arrival (ETA) computations, specific to ports and ships, determine when a vessel is expected to arrive to a port. The computations also
Read More »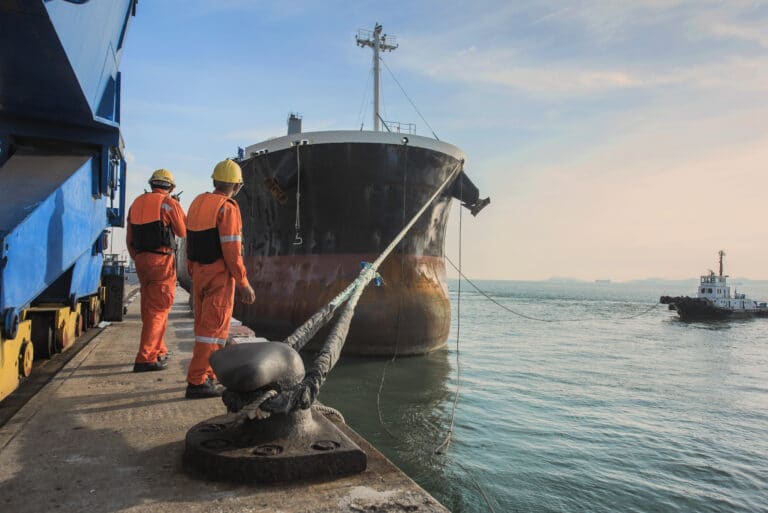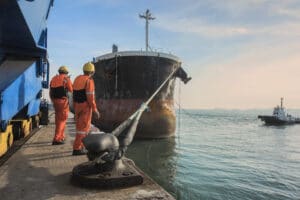 Port Operations
In today's world, several thousand vessels of all kinds are deployed and must be safely maintained and well managed. Before globalization and digitalization, there were
Read More »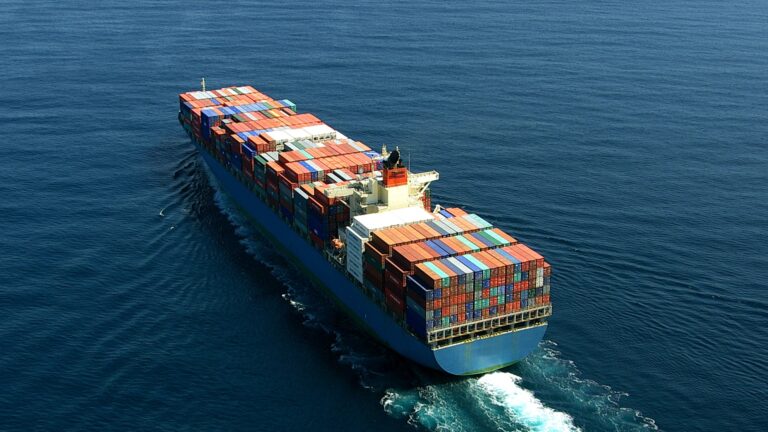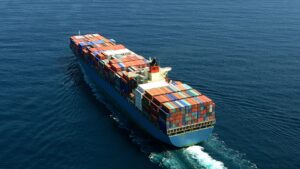 Estimated Time of Arrival
In the shipping industry, it is expected that cargo gets to the right place at the right time and that the delivery of goods goes
Read More »