A joint effort is needed across the globe to find and implement solutions for sustainable living and build a healthier planet for present and future generations. As one of the most polluting economic sectors, the maritime industry has a leading role to play in the fight against climate change and other great "carbon constraints" issues, such as public health preservation. Artificial intelligence is a powerful tool to help all its stakeholders to achieve sustainable development goals. 
How can AI help the maritime industry meet sustainable development goals?
Artificial Intelligence (AI) is a strong ally for the maritime industry to become more sustainable. This technology will help all concerned parties build more environment-friendly ships, improve the processes, optimize the use of resources, and waste management. The aim is to reduce or eliminate as many sources of carbon emissions as possible. 
Your environmental monitoring at your fingertips!
Optimize your environmental monitoring, become smarter and more sustainable with a unified system that gathers all your environmental sensors & data in one place.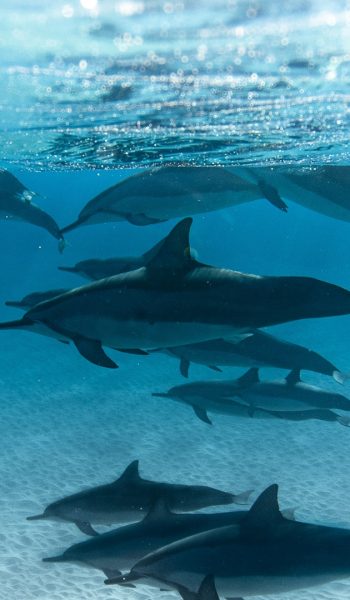 What are Sustainable Development Goals?
On September 25th of 2015, the United Nations Summit in New York City set 17 sustainable development goals (SDGs) linked to 169 targets. The aim is to give people and governments clear guidelines on what is to be done to "transform our world" by 2030. Two of the goals written on this roadmap apply to the maritime industry. 
Fight against climate change: the UN SDG of "climate action" is pertaining to the limitation of the amount of carbon dioxide released into the atmosphere. Reducing energy consumption and increasing the use of renewable energy sources are the best ways to achieve the objectives set.

 
Protect marine life: the number one goal is to protect biodiversity and marine ecosystems. But it also aims at improving the resilience of the coastal communities to the impact of climate change.

 
To reach these ambitious goals, the industry relies on new technologies, especially on artificial intelligence. 
Artificial intelligence (AI) is a technology that augments human intelligence and capabilities. AI enables the development of smarter tools and hastens advancements in automation. It contributed to the improvement of many industries and businesses, all while helping the planet. 
AI has various purposes: decision-making, prediction, interactive communication, and pattern recognition from data. Combined with machine learning (ML), the Internet of Things (IoT), and Big data …, AI is set to play a central role in the future of the maritime industry. 
In what specific ways can AI help the maritime industry to become greener and more sustainable?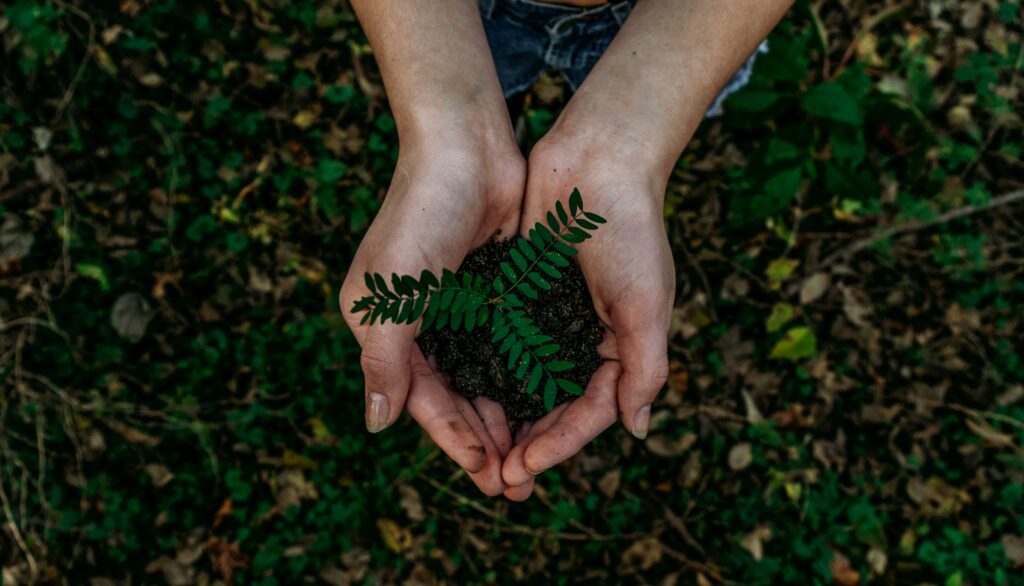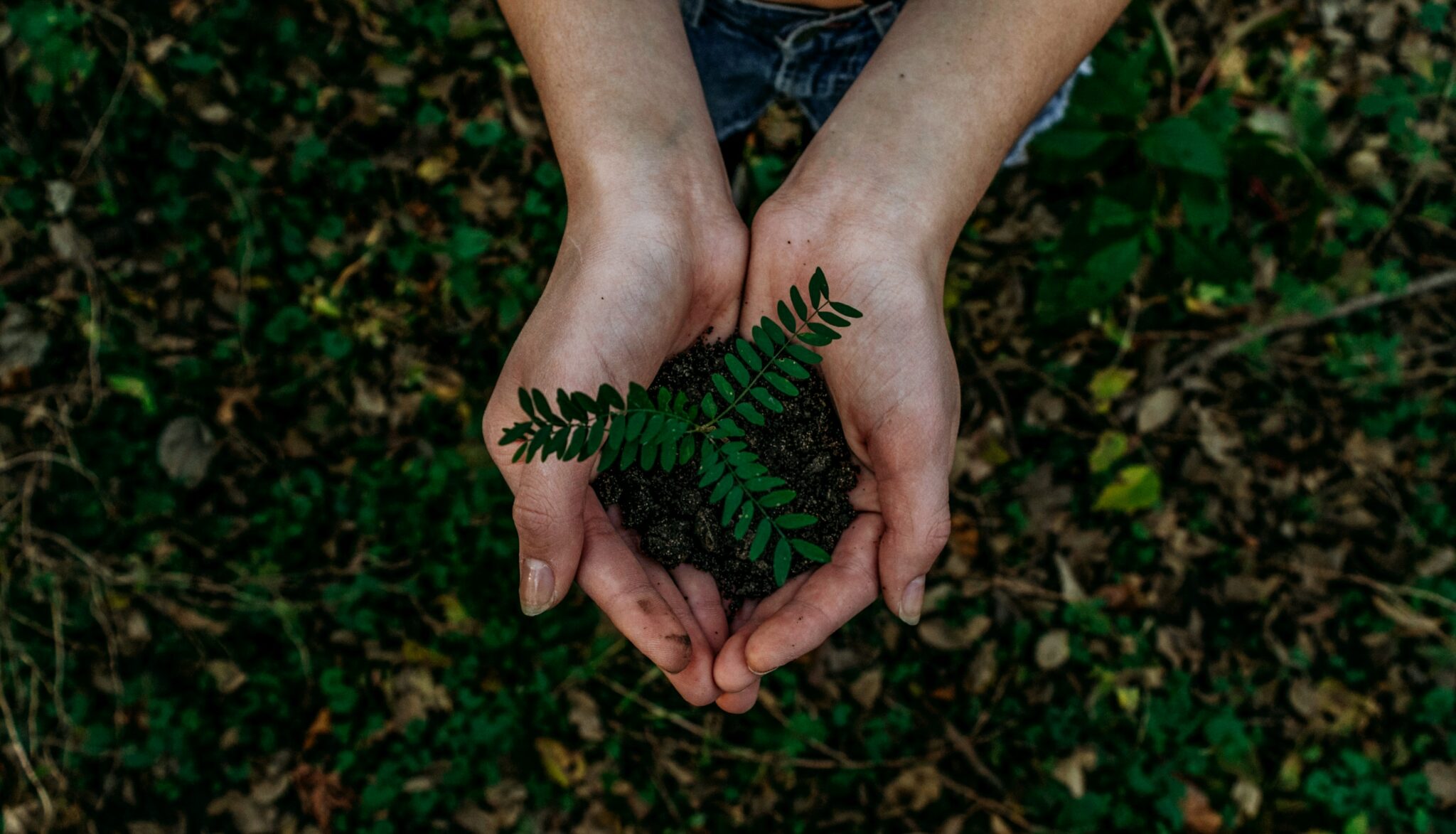 Artificial Intelligence is already helping and will help the maritime industry to meet ambitious Sustainable Development Goals. Here are some of the ways in which AI contributes to producing the highest yield while minimizing environmental impact. 
On average, a cargo ship burns liters of fuel. That is why fuel consumption is an unavoidable lever to lower greenhouse gas emissions. AI is being used by the vessel builders, the shipping line, and the crew to: 
reduce energy usage for propulsion and on-board equipment such as lightning; 

 
choose the optimal route and the best vessel speed to lower fuel consumption and CO2 emissions by analyzing predictive analytics based on historic data, weather data, and real-time information captured by connected sensors installed on the ship; 

 
As the cargo vessels are growing in size and number to meet increasing demand, the number of marine collisions and incidents may rise, with 75-96 percent of them being caused by human error. Better big data capabilities and new AI-based systems help seafarers to operate ships more safely and efficiently. 
When working with sensors, artificial intelligence is able to detect threats and other abnormal activities, in order to avoid them or at least minimize their consequences. 
Designing eco-friendly fleets

 
UN's SDG 9 is "Build resilient infrastructure, promote inclusive and sustainable industrialization and foster innovation". The International Maritime Organization (IMO) members use advanced technologies including AI to contribute to its achievement. Data and innovative features improve the way ships are designed, constructed, and operated in order to become eco-friendly. 
For example, AI, Machine learning capabilities, and analysis of historical data can help identify problems before predicting errors before the exploitation stage and then make all necessary adjustments. 
Preserving seas and marine resources

 
According to SDG 14 "Conserve and sustainably use the oceans, seas and marine resources for sustainable development", the maritime industry helps the sea play its regulatory role and protect wildlife. In this regard, it works to lower underwater noise, control ships' waste dumping into the ocean as part of the global waste-management cycle, and prevent collisions between vessels and marine mammals. 
As a benchmark consultancy company in the maritime sector, Sinay has developed a range of tools to help maritime actors such as ports and shipping lines to have a better understanding of the environmental impacts of their activities. This awareness is crucial to make ecologically oriented decisions. Sinay's modules hence are related to air and water quality, underwater acoustics, aerial acoustic, and Sealife. The sensors collect and send data to software that generates automated reports. It is, therefore, easier for users to comply with regulations, and protect natural resources to improve their environmental footprint. 
In addition to the above, the IMO and governments have set specific regulations for activities such as fishing and fisheries, deep-sea mining, etc.
Why is the achievement of SDG crucial for the maritime industry?
Maritime transport serves billions of people across the globe in their everyday lives by providing access to all kinds of goods (especially food) from all parts of the world, creating jobs that give livelihood, etc. In the 21st century, it is no more possible for the industry to rely only on people's skills and experience to perform all the activities while ensuring safety, efficiency, profitability, and ecology.  
Apart from the improvements directly linked to the adoption of new technologies, the shipping industry could provide greener services based on the use of renewable energy solutions for its operations. Alternative energy offering already gives increasing space to LNG, but vessels may also make greater use of biofuels, hydrogen, solar, wind, methanol, methane, and biofuels.  
In the future, at least for shorter voyages, the shipping lines are working on developing hybrid or fully electric ships. These autonomous vessels with zero emissions are being trialed and are set to be launched in the coming years. They will be remote-controlled by data provided by radar, sonar, lidar, GPS, and AIS. 
Your environmental monitoring at your fingertips!
Optimize your environmental monitoring, become smarter and more sustainable with a unified system that gathers all your environmental sensors & data in one place.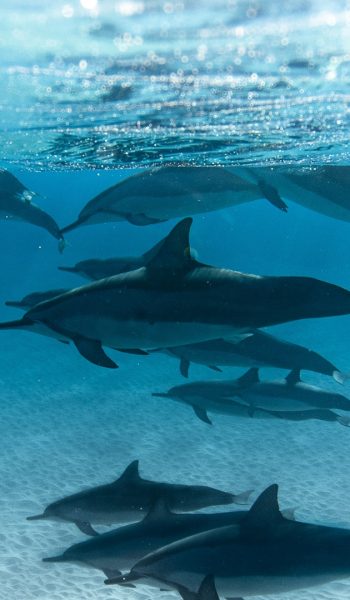 The barriers to faster and wider AI adoption
Yet, ports, shipping companies, freight forwarders, and other logistics providers, customs agents, etc. have to tackle multiple challenges arisen these past years: 
The volume of global trade has significantly grown, and 90% of it is carried by sea. 

 

The pandemic has disrupted operations across the globe, leading to severe port congestion, empty container shortage, and longer transit time.

 
Global warming is increasing the frequency and intensity of natural disasters and is creating bad weather conditions, marine currents, etc.

 

Users and authorities are in demand of transparency and real-time information. Valuable data is therefore needed and must be exploited with the appropriate tools. 

 

Experienced crew is lacking and there is an urgent need for practical onboard training.

 

However, because of increasing automation, people fear a job replacement and may become highly resistant to change.

 

Most companies do not have an understandable strategy with clear goals, KPIs, and resources that could lead them to success.

 
Conclusion about how AI can be used to achieve sustainable development goals
The shipping industry is just scratching the surface of the outstanding benefits of artificial intelligence. While becoming increasingly accessible, AI will continue to drive the transition to a low-carbon maritime economy, particularly to greener shipping services. Brought together with analytics and automation, its uses are infinite. They do not only concern with sailing in the wider oceans but also ports operations and shore activities in coastal areas. 
Still, there is a number of barriers and challenges to overcome to balance competitiveness, profitability, and sustainability. Some are economic problems, but others are more structural. One of them is the lack of integrated and coordinated approaches: the rules and measures only mostly apply to one particular sector without taking other areas into account, but also without coordination and effective management. These individual initiatives hamper a real success of a sustainability strategy for the maritime industry as a whole. 
Frequently Asked Questions About: AI & SDGs