To maintain and operate safely the world's fleet, all ship-related operations are coordinated by a ship management service. From crewing and maintenance to technical supervision, this domain of the maritime sector is both complex and multifaceted.
In this article, we will take a closer look at ship management, the indispensable role it plays for a shipowner and other stakeholders, the challenges a ship manager must overcome for the successful voyages of the cargo, and its future in an ever-evolving world.
Understanding the basics of ship management
Definition of ship management
Ship management refers to the processes and tasks required to ensure the safe operation of vessels, and to maintain them in seaworthy condition. It covers a large range of activities such as crew, technical and commercial management. As this requires knowledge in a number of different sectors, shipping companies can call on a third-party specialized in ship management.
They provide personalized support and services according to the types of ships, and their specific needs, and help their customers to face the major challenges of the shipping industry. Owners can ask them to be in charge of a single or several vessels
Management services can be categorized into two groups: operational and commercial. The first group covers all the necessary actions to perform efficient day-to-day operations. It can be the order of spare parts for machinery repairs, the recruitment of seafarers, but also the compliance with new regulations like the implementation of the ship's energy efficiency management plan onboard.
The commercial group is related to insurance, salary payments, the negotiation of chartering contracts, or voyages accounting. It plays a crucial role to guarantee the financial prosperity of a shipping company. A shipowner may decide to delegate to a third party only a part of the management or to do everything by themselves with the creation of the appropriate departments at their head office. The latter case applies mainly to large shipping businesses.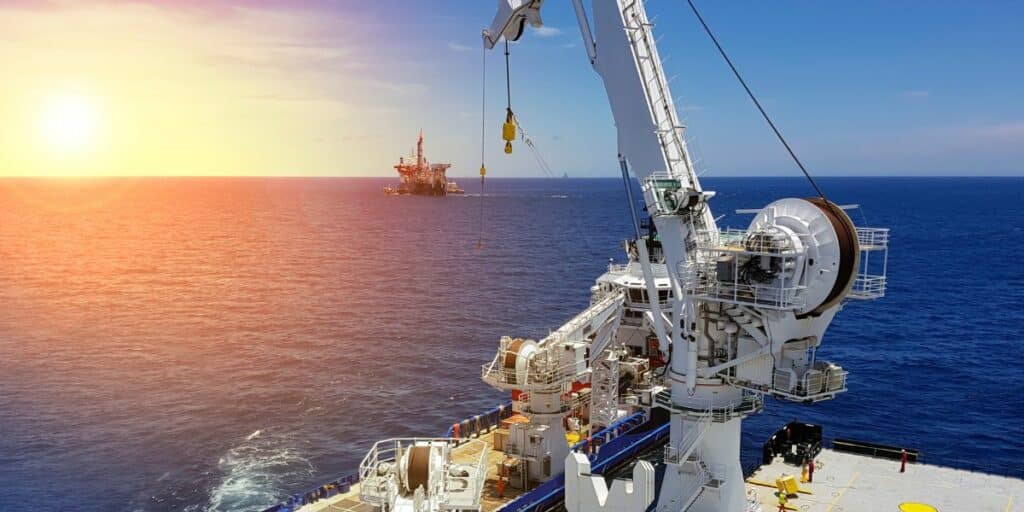 The ship operation and management is the charge of the ship managers. They have to keep the ships of a company to high standards while optimizing costs. The people who occupy these positions must have knowledge of different fields and be multitasking. Indeed they have to be able to manage a tug, an offshore vessel, as well as a tanker. The different tasks that can be assigned to them are as follows:
Schedule the repairs and inspections at sea or in port.
Communicate between the owners, the charterers, and other stakeholders.
Certify the proper training of the seafarers.
Guarantee compliance with international regulations.
Control the expenses.
Improve the vessel's performance such as fuel consumption.
Organize voyage schedules.
Due to the number of tasks to be accomplished, several managers are assigned to a ship. Each is specialized in a particular field for example technical management.
Importance of ship management
The maritime sector is in charge to transport more than 90% of the global trade. To accomplish this task, structured ship management must be implemented within businesses to enhance:
Operational efficiency: activities linked to the good operation of the vessels are coordinated and the utilization of resources is optimized. This has a positive impact on the entire supply chain with improved transport times for goods and consequently, greater customer satisfaction.
Safety: good management ensures that ships comply with international standards and regulations. All the necessary inspections are carried out, the maintenance and repairs are done on time, and the crew is trained to operate the vessel. In this way, the risks of accidents on board, at sea, or during cargo operations are reduced.
Cost savings: the monitoring of expenses contributes to the financial stability of shipping businesses. This can be achieved by regular supervision, but also by analyzing data such as fuel consumption. The money saved can then be reinvested in the installation of technological innovations to comply with new regulations.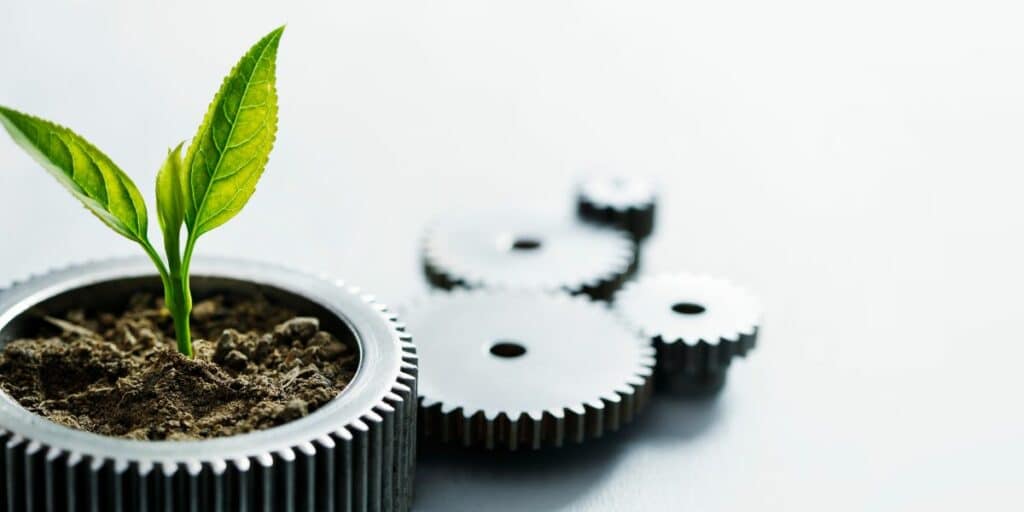 For environmental sustainability
Ship management helps the maritime sector to achieve environmental sustainability. Environmental audits are conducted to identify areas of improvement and confirm compliance with MARPOL. During these inspections, records, and documentation such as the ship efficiency management plan are reviewed. It contributes to the implementation of good practices to reduce emissions, treat ballast water, and enhance the management of waste onboard.
Managers are responsible to establish these protocols and to collaborate with other stakeholders like port authorities for the reduction of the environmental impact. For instance, the introduction of shore power connections to prevent ships from running their engines while at berth is one of these sustainable practices to reduce noise pollution and emissions.
The well-being of people living onboard is directly linked to the management policy implemented by the company. Ships are known to be hazardous places. In order to protect seafarers from accidents and injuries, appropriate personal protective equipment (PPE) must be supplied and replaced regularly. Good management influences not only the working conditions but also the quality of living.
The respect of rest hours and seafarer rotations, access to medical facilities, or proper accommodation are essential for the good mental health of crew during their long period at sea.
Challenges faced by ship managers
Ships must adhere to a set of international, national, and local regulations which are constantly evolving. They cover many areas of the maritime world: the living conditions onboard, the safety at sea, or the questions related to environmental issues.
A manager doesn't just have to understand them, he also has to make sure that the entire fleet under his supervision is compliant. Otherwise, ships can lose certificates mandatory for sailing, be detained, and they can also be denied access to certain ports. In such situations, shipping companies can be subject to penalties and their reputation can be tarnished.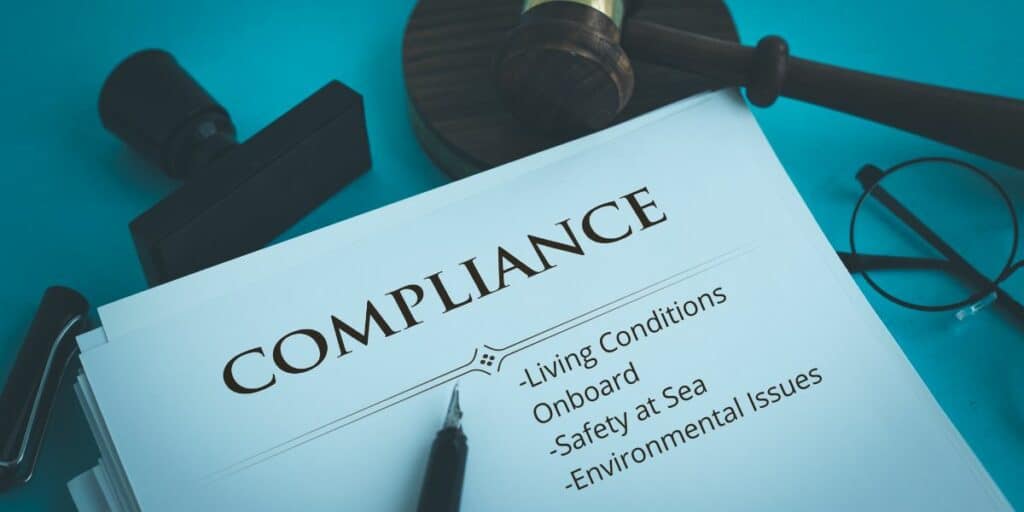 Technological adapatation
With the development of new technologies and systems, superintendents are in charge of the transition from conventional practices to automated processes. This implies setting up training courses to familiarize the seafarer with new advanced equipment and ensure they are comfortable with them. In addition, with ships becoming more and more connected, the risk of cyber threats has increased.
This type of attack against a ship can endanger the crew, jeopardize commercial activities, and impact the vessel's control systems. A ship manager must carry out regular assessments and audits to guarantee the fleet is not vulnerable to hackers. 
The shipping sector's financial stability relies on several factors for instance fuel costs, freight rates, and currency exchange rates. Due to geopolitical tensions and an ever-changing economic climate, these factors are subject to unpredictable fluctuations.
A ship manager must anticipate the changing market conditions and adapt his decisions accordingly. A company's economic health thus depends on its ship manager's ability to navigate in this constant uncertainty.  They have to implement robust risk management strategies and apply them proactively to avoid financial losses and increase the profitability of the shipping trade.
Evolution of ship management
The increasing number of regulations forces shipping companies to adapt quickly and update their management practices. For superintendents, finding a way to have their fleet compliant with these standards it's always a challenge.
It involves being aware of what are the new innovations, and knowing how to adapt them to the vessels for which they are responsible. Moreover, the development of advanced equipment comes also with risks that did not exist before onboard. Ship managers will have to assess and mitigate them to provide guidance to the crew on how to react in case of an incident.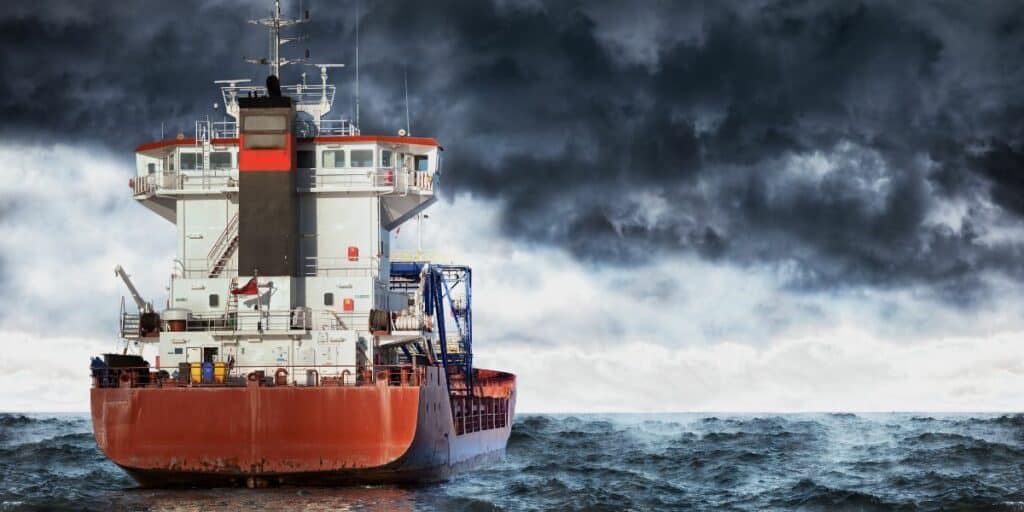 Ship management requires a certain level of expertise, and in the future will call for more and more advanced knowledge.
For example, with targets set by the International Maritime Organization (IMO) to reduce carbon emissions, it will be necessary to understand how to use digital technologies to decarbonize the shipping industry. This digitalization is directly linked to the revolution brought about by the introduction of Big Data in the shipping sector. Collecting and analyzing data provided by ships in real-time helps to enhance the decision-making processes. The introduction of these technologies improves consequently the overall operational efficiency and safety of a business.
Sensors fitted onboard a vessel collect data and transmit them to onshore stations. They provide information on various aspects of the ship's operation such as engine performance, weather, or shipment condition.
Superintendents can monitor an entire fleet remotely from land, saving owner time and money. It also enables to organize swift interventions onboard in case of emergency. Some inspections can also be carried out remotely by the classification societies. By using remote inspection techniques (RIT), it is now possible to perform a survey of a ship while it is at sea. For the moment, it is not possible to complete all inspections with this method but the process is becoming increasingly widespread. 
The implementation of ship management strategies within a company ensures the success of its operations. Shipping companies and managers must adapt to new technologies to support the evolution of the industry. If it is coming with new management challenges, it is also shaping a future with a more efficient and environmentally responsible maritime world.
Frequently Asked Questions about Ship Management
Focus on data to make effective decisions
Choose one module to solve one specific pain point or combine several modules to monitor efficiently your environmental footprint.
Save time and money thanks to the key indicators.
Monitor air quality in real-time, be alerted when a threshold is reached & easily comply with regulation thanks to the automated reports.
Monitor water quality in real-time, predict and avoid water pollution & comply with regulations thanks to the automated reports.
Deliver a preliminary metocean analysis and the associated report in jut a few minutes.
Predict the best maritime route to optimize fleet rounds & fuel consumption.
You may also be interested by those others environment application :