SeaLife Impact (coming soon)
How does SeaLife Impact work?
Predict and prevent Sealife Impact from your dashboard
Sea life impact is the measurable impact of human activities on marine life. Sea life, also known as marine life, can be negatively impacted by maritime industry activities like shipping and port activities. For example, shipping can impact sea life due to the water, air, and noise pollution that it creates. This can be harmful to coastal communities, port communities, and sea life. For example, ship exhaust can harm the environment due to the particulate matter that is releases. Port activities can impact sea life and marine life with activities like port construction and dredging. Dredging in ports can release pollution that impact the sea life. Sea life can include crustaceans like oysters that the surrounding community consumes. If the sea life is polluted and can no longer be eaten, then this not only affects sea life but the surrounding community and businesses.  
Predict & Prevent SeaLife Impact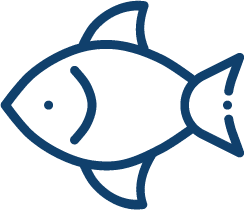 Monitor underwater sea life
Ensure maritime activities are not polluting the surrounding environment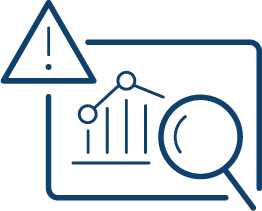 Get alerts in real-time to control sealife impact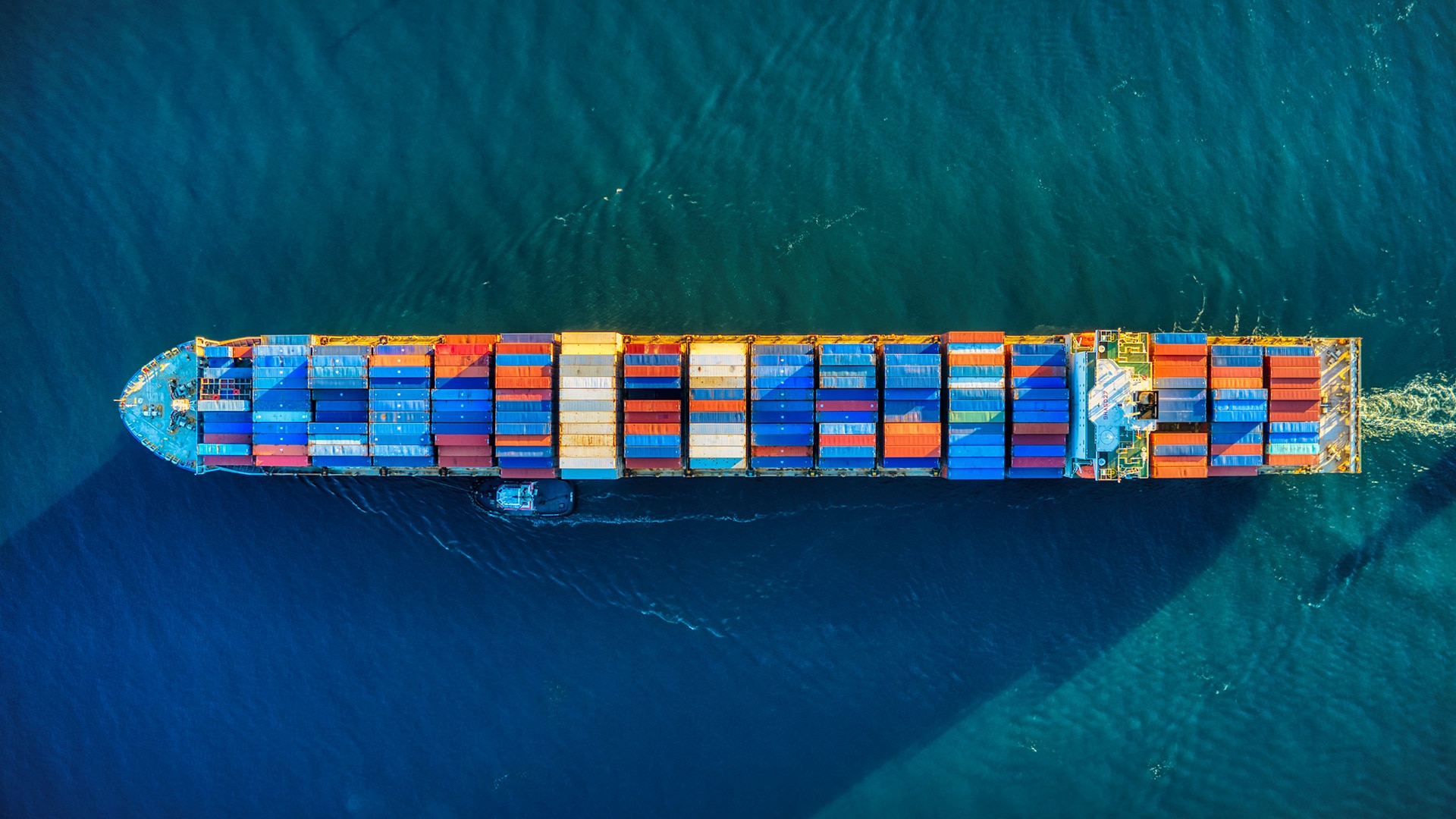 Using AI for maximum efficiency
Why should you use
SeaLife Impact?
The SeaLife Impact Module monitors underwater life with its diversity and composition to avoid human impacts and preserve the oceans. Sea life impact monitoring is essential to ensure that shipping and port activities do not pollute the surrounding environment so that further damage is not done. With the SeaLife Impact Module, you get alerts in real-time so that you can control your environmental impact with fast and accurate decision-making.
Interested in testing our SeaLife Impact Module?
Focus on data to make effective decisions
Choose one module to solve one specific pain point or combine several modules to monitor efficiently your environmental footprint.
Save time and money thanks to the key indicators.
Monitor air quality in real-time, be alerted when a threshold is reached & easily comply with regulation thanks to the automated reports.
Monitor water quality in real-time, predict and avoid water pollution & comply with regulations thanks to the automated reports.
The Fish Price App by Sinay makes your daily life easier and gives you free access to all the fish prices by species and by market, in just a few clicks.
Map underwater noise and prevent human impacts on cetaceans and fisheries resources.
Control in real-time and reduce aerial noises thanks to alerting systems.
Visualize as layers key geographical information among maritime data to consolidate them.