Managing stormwater using digital data systems is enabling ports to step ahead – benefiting both the environment and helping them to grow their business capacity.
Every year, city ports from across the US are dealing with billions of gallons of stormwater runoff from land and other hard surfaces within the maritime port's facilities and in the surrounding local communities. Extreme rainfall events combined with increasing development provide significant challenges for maintaining high standards of water quality. This can result in increased pollution with wider economic impacts, affecting infrastructure and local businesses.
How can Smart Ports – ports which embrace digital technologies to improve productivity and sustainability – better manage their responsibility for stormwater? Data monitoring in real-time is the solution. We look at how and why, including the benefits for port authorities.
Better Stormwater Management: the Benefits for Smart Ports
The need for developing an effective stormwater program management plan is clear.
Stormwater monitoring is a requirement of EPA and State regulators. Laws require US ports to control and monitor water quality, minimizing the potential for pollutants (such as oil, grease, metals and bacteria) due to stormwater runoff. This necessitates the use of best management practice to minimize the environmental impact on local aquatic habitats, property and the community.  Failure to comply with these regulations can of course result in hefty fines.
The numerous environmental benefits are widely acknowledged; however, there is now growing recognition of the other advantages. Effective stormwater management using digital technologies enables Smart Ports to grow their revenues through attracting more container and passenger business and improve their logistical supply chains, benefiting their productivity to meet performance targets.
Internationally as well as in the States, ports are realizing the huge opportunities from developing Smart Port strategies. These plans harness the power of digital technologies (e.g., Artificial Intelligence and Big Data) to improve productivity, maintain high standards of safety and security for its people and develop sustainably. Smart Ports understand the critical importance of the interconnection between the port authority, logistical authorities and facilities, shipping vessels, the green environment and the community it serves.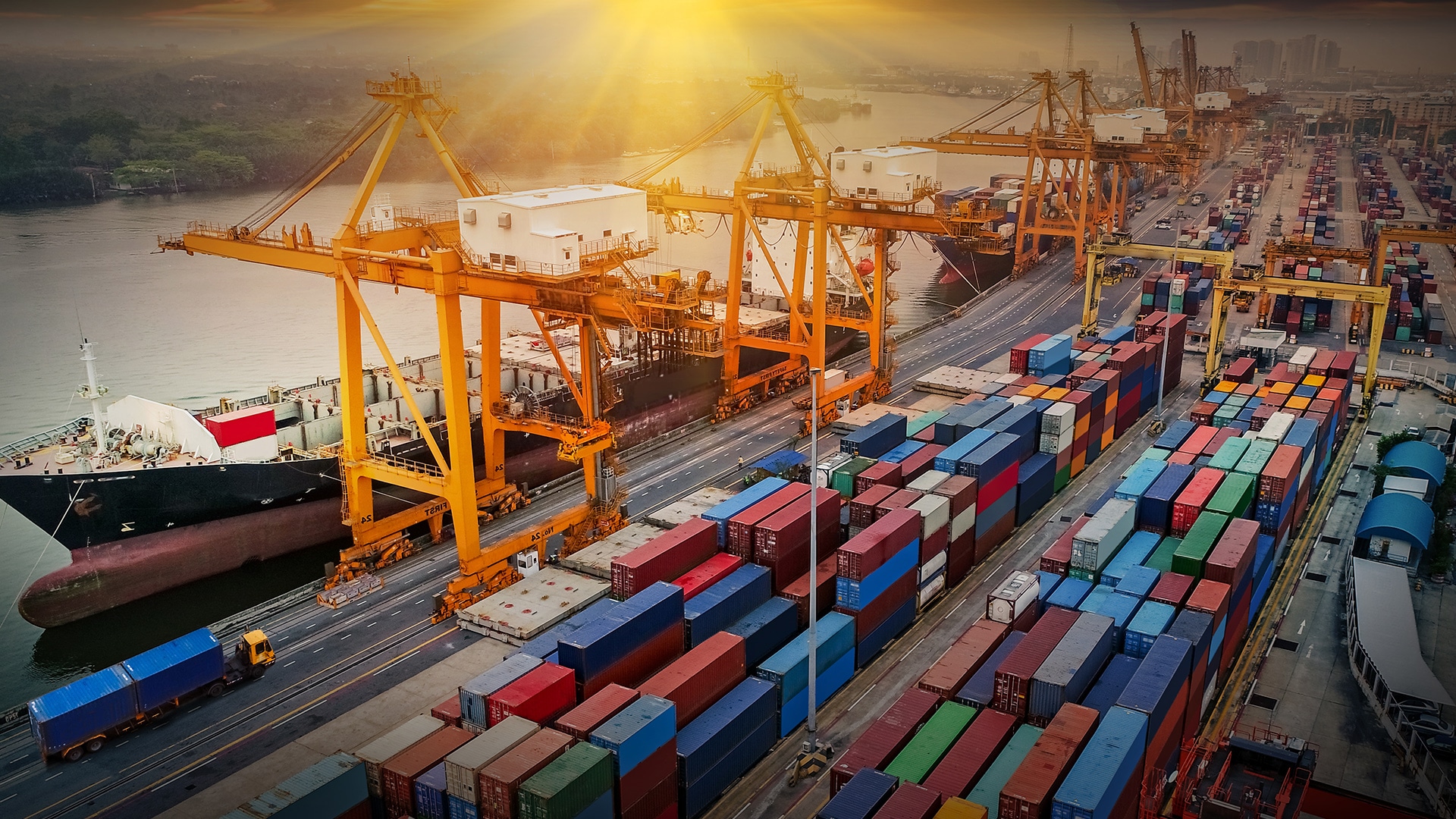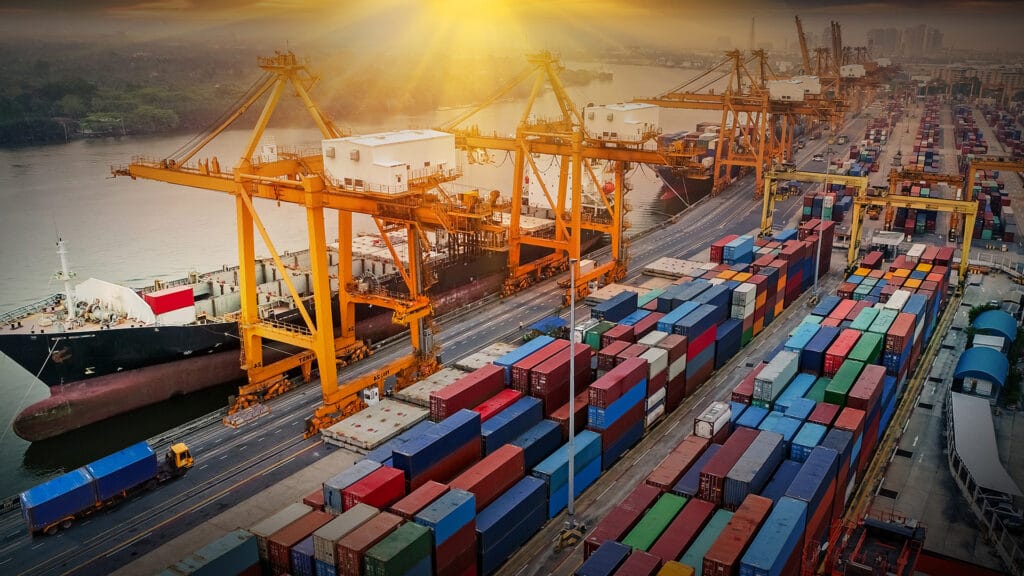 The Limitations of Using a Manual System for Stormwater Management Data Monitoring
Currently many ports continue to use a manual system for undertaking stormwater data monitoring. This monitoring focuses upon the pollutants caused by storm and rainfall, such as sediments, oxygen levels, turbidity, tide, pesticides, traces of metal and bacteria.
These manual methods are time consuming, expensive and more labor intensive.  Inspectors take samples and send these to a laboratory before a report is prepared to be sent on to the port authority. This process can take hours or even days.  The result of this timescale is potentially significant, as failure to act in a timely manner could lead to pollution and costly regulatory investigations. That is why stormwater data monitoring in real-time is so important – and this exciting innovation is a real game-changer for ports.
What Is Real-Time Stormwater Data Monitoring and How Does It Work?
Technology using Artificial Intelligence and Big Data is revolutionizing how ports manage their stormwater programs.  Sinay a French based tech start-up composed of a young and dynamic international team, is at the forefront of this innovation. The company has developed the Sinay Hub to bring together all the data indicators in one place, allowing ports to access real-time data to make informed decisions.
The program uses APIs to connect all types of sensors and transmits data at a chosen frequency, enabling the data to be easily accessible from the dashboard. Data is then collected from multiple sensors that are connected to the software platform. A key benefit of the program is that you can adapt smart alerts to local context which take account of natural tide movements and weather.
The Advantages of Real-Time Stormwater Data Monitoring
There are numerous benefits from using real-time data for stormwater monitoring.
Implementing a real-time data monitoring program means that ports can easily analyze and share data with their partners and customers, to provide accurate and detailed management reporting.  Ports can similarly use the stormwater data from the Sinay Hub to review it for their own purposes. This could be following an inspection of facilities or to monitor the impact of a stormwater event; not only to investigate the problem – but to solve it.
Accessing real-time stormwater data has other advantages too.  Real-time tracking allows ports to anticipate and generate more services working with your clients, a turn-key solution complete with bespoke branding for your port.
The Sinay Hub software offers many benefits for operational and environmental services, so you can optimize your daily activities and expedite your digital transformation journey.
We can organize a workshop to define and plan your monitoring strategy and provide a demonstration of our software solutions.
Please contact us to discover more.
Want to start your real-time monitoring project?
Frequently Asked Questions About: STORMWATER MONITORING