Keep Track in Real-time of your Vessel Fleet Anytime.
Easily keep track of vessels worldwide for free. Create one or multiple lists of vessels and quickly locate them on a map.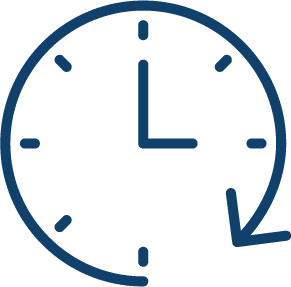 Get a quick update on a ship's position to clear up any doubts
Get the real-time position of a ship thanks to satellite and coastal AIS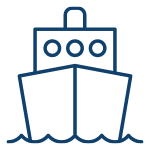 Keep track of your fleet by adding vessels to a dedicated list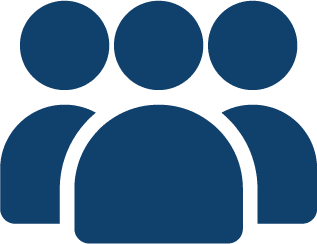 Multiple users working on a common project can access the same account to share results for a more efficient collaboration.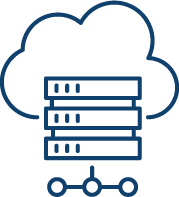 Multiple projects can be created and modified at will.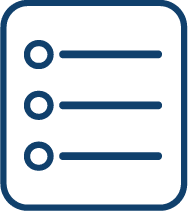 Create your own vessels list,  up to 20 vessels.
Intuitive and easy-to-use:
How to use Visi-Fleet in 3 steps
Give a name to your fleet and start adding vessels by searching vessel names, MMSI or IMO numbers.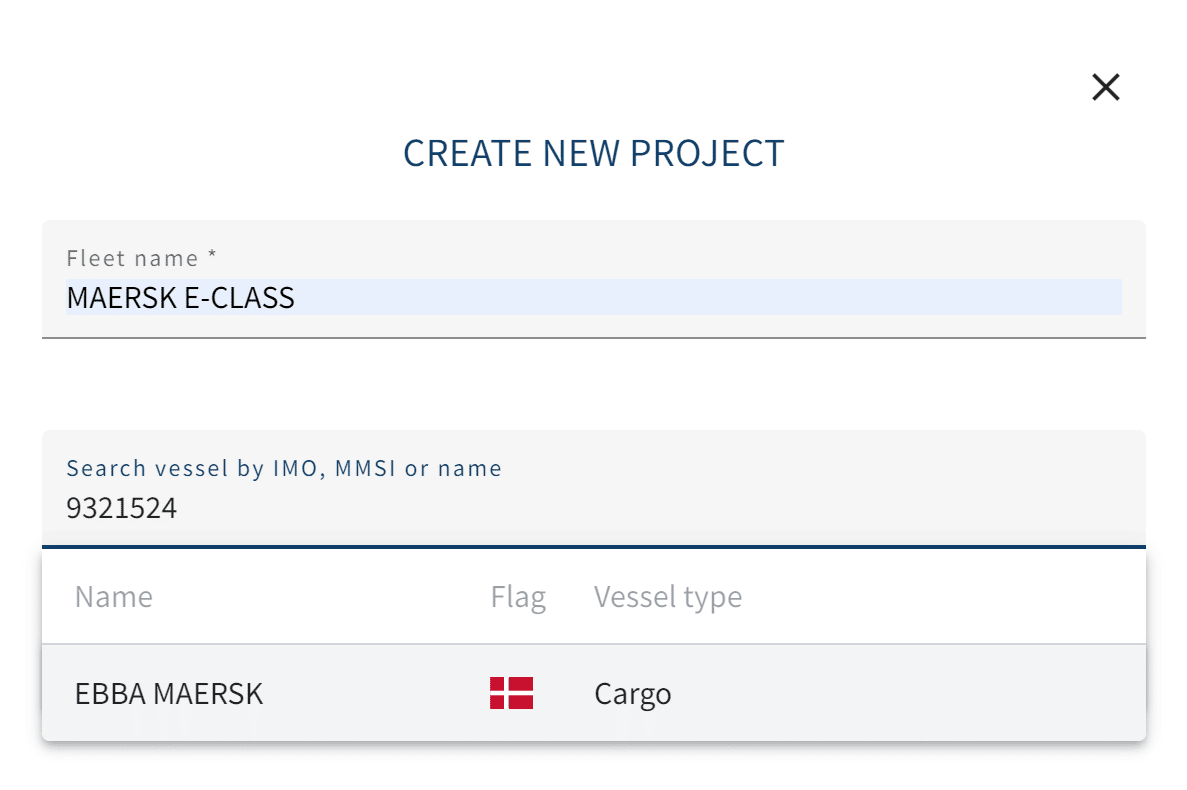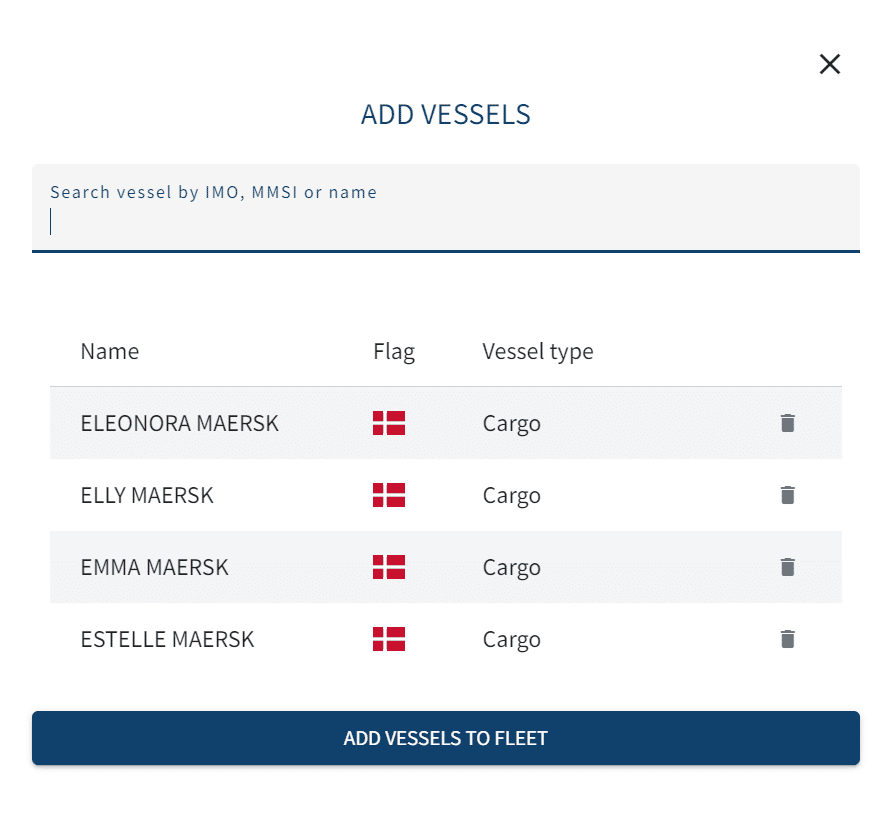 You can add up to 20 vessels to your list.
03. See all Vessel Positions on the Map
After these steps are completed, a map will appear with the live-position of every vessel that was aded into your project.
Take the step to enhance your activities
The calculated information available in the estimated time of arrival Module are: 
The estimated time of arrival of a vessel in a port 

 

T

he route 

time

 

Statistics of the ship on this route

 
Our machine-learning software combines the data obtained from a ship's AIS (Automatic Identification System), with historic voyage data and metocean data to precisely calculate the next port of call of a ship and its arrival time. 
The estimated time of arrival Module is a "plug-and-play" solution.  
Thanks to 4 Steps, the results are delivered within a span of a few seconds. 
Focus on logistics data to make an effective decision
Choose the needed logistic module, either to predict ETA, choose the best route plan, predict consumption, or know important statistics. Increase value chain efficiency, save time and money, and reduce your environmental footprint. Each module lets you solve specific key pain points thanks to the IoT connected sensors.
Calculate an ETA for any vessel worldwide thanks to our quick ans easy online calculator and get better predictions than AIS

Easily integrate Sinay's vessel ETA Calculator into your system by API. Provide accurate predictions thanks to our AI models.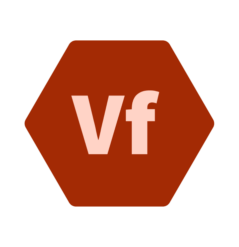 Visualize your fleet statistics on charts and maps, compare vessels and export your key indicators.


You may also be interested by those others logistics application : 
Featured Content About Vessel Tracking
Developers
Because of the globally increasing demand for cargo shipping and the recent major crisis, the shipping industry is under pressure: congestions have become the norm
Read More »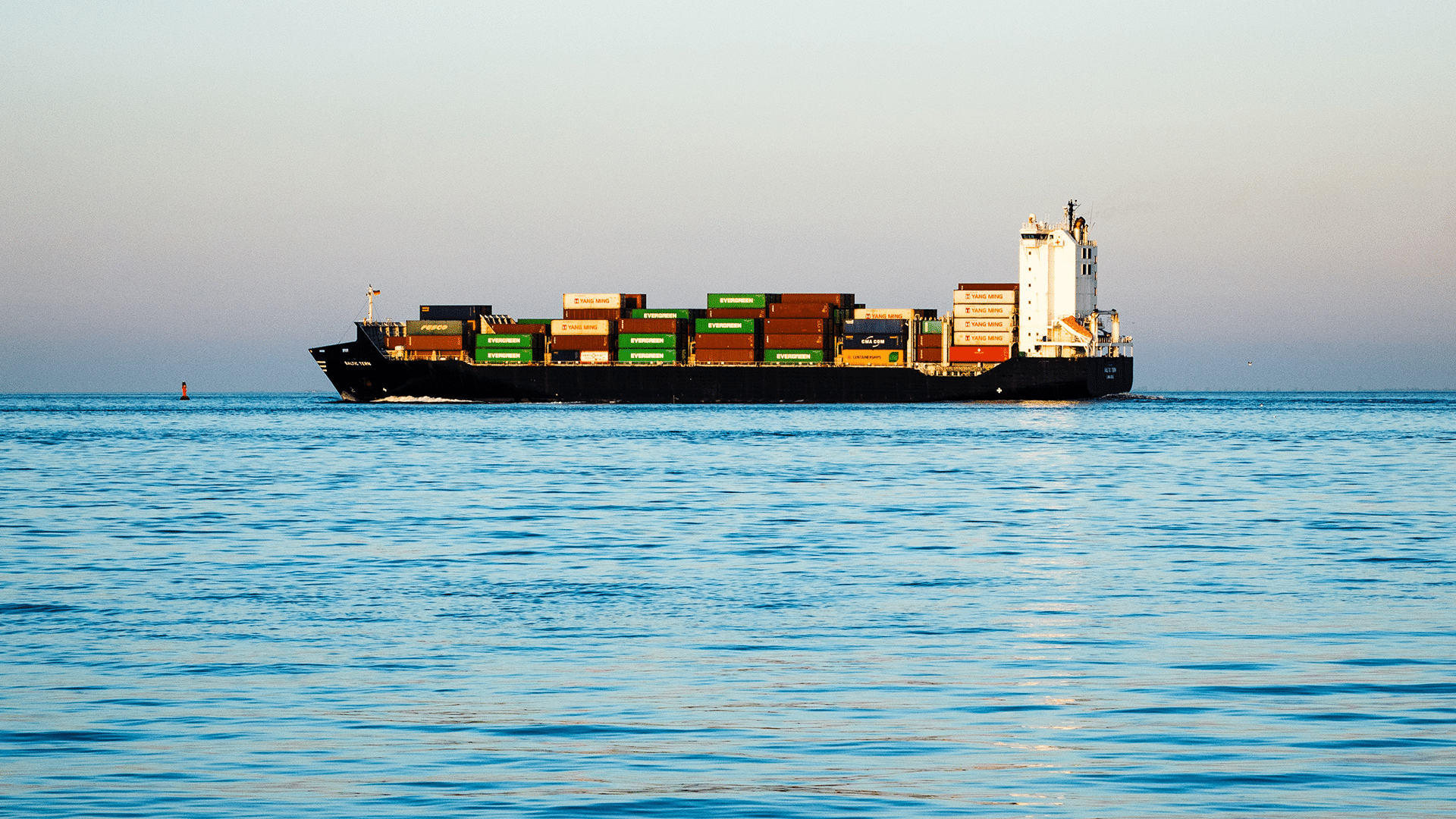 Vessel Tracking
In today's highly digitalized maritime industry, a tracking system is one of the main technologies installed on cargo ships, passenger carriers, fishing boats, and all
Read More »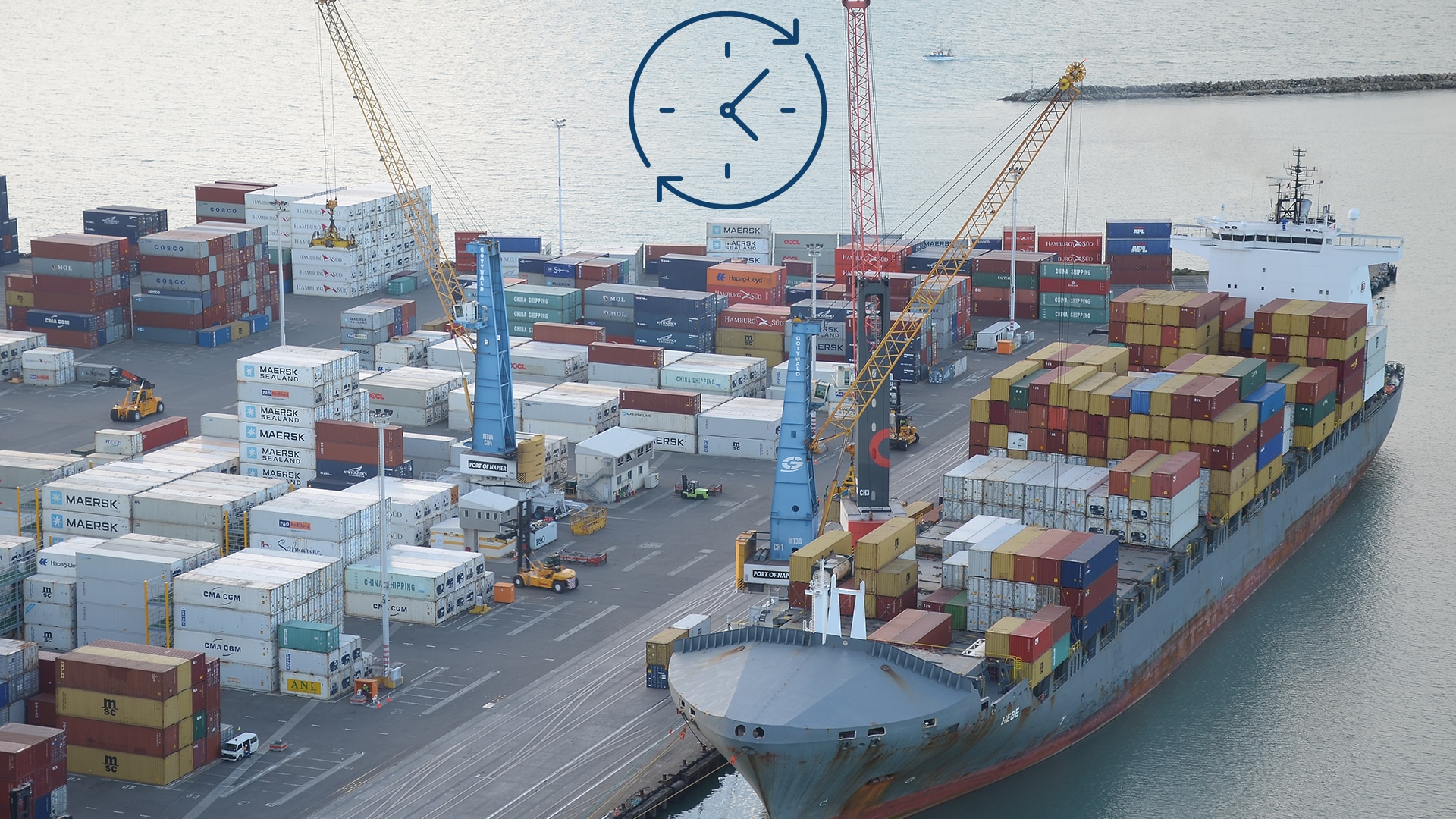 Port Operations
In ocean shipping, Vessel Turnaround Time- the time frame of arrival and departure of the vessel at a port- turns out to be the most
Read More »