Following this period of a health pandemic, if there was one lesson to be learned from so many others, it is that no market is immune to collapse. In the seafood sector, the French food chain has undoubtedly continued to supply supermarkets, but the closure of borders, and therefore exports, along with the closure of restaurants, has all the same led to a loss of 50% of the markets and a drop in fish prices. At SINAY, we are convinced that the resilience of the « seafood
supply chain
» is based on the principles of market transparency, traceability of supplies, and sustainability of resources. For years, SINAY has made available its fishing observation expertise on professional vessels, to collect the necessary data for scientists for a documented monitoring of the stock evolution. For the transparency of the fishing market, we developed and launched a few days ago,
Fish Price
the first App aggregating fish prices for all the
auction
markets in France. Based on our discussions with seafood market players, we became aware of the need for visibility of the prices charged and their evolution throughout the territory. This first version of Fish Price allows easy reading of official data, accessible to all. In the coming months, we will improve it with new features such as price prediction obtained with artificial intelligence. This tool can thus help a sector where price variability is the key.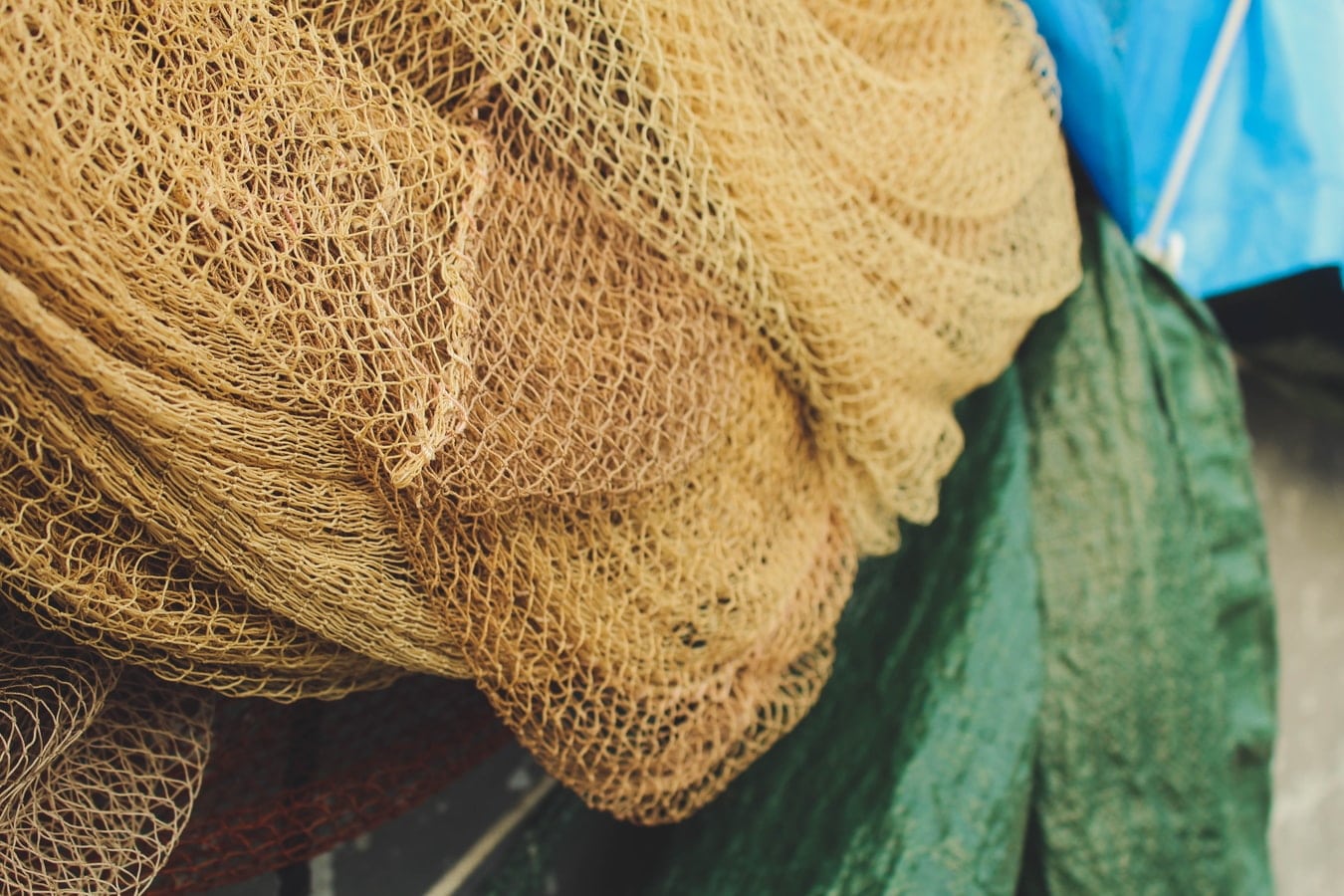 User Feedback Is Essential
Today, we are in a study phase. Users' feedback is essential to get their feelings on this first version and to collect their suggestions regarding new features development. The fish price analysis is unexplored, and we are counting on you to help-us improving this App.
SINAY Is All Ears About the Fishing Industry
The Fish Price initiative is also part of SINAY's approach. We want to provide all players of the fishery
supply chain
, with tools allowing to process and analyse various maritime data. Whether the matters are improving traceability, optimizing fishing efforts, improving fish catch forecasting, managing a fleet, or any other challenge,
contact us
so that our team can offer you a customized solution.
Frequenlty Asked Questions About: Fish Price