Metocean data is fundamental to the success of all marine offshore & renewable projects, from planning and exploration to design and implementation.
Why is Metocean data useful?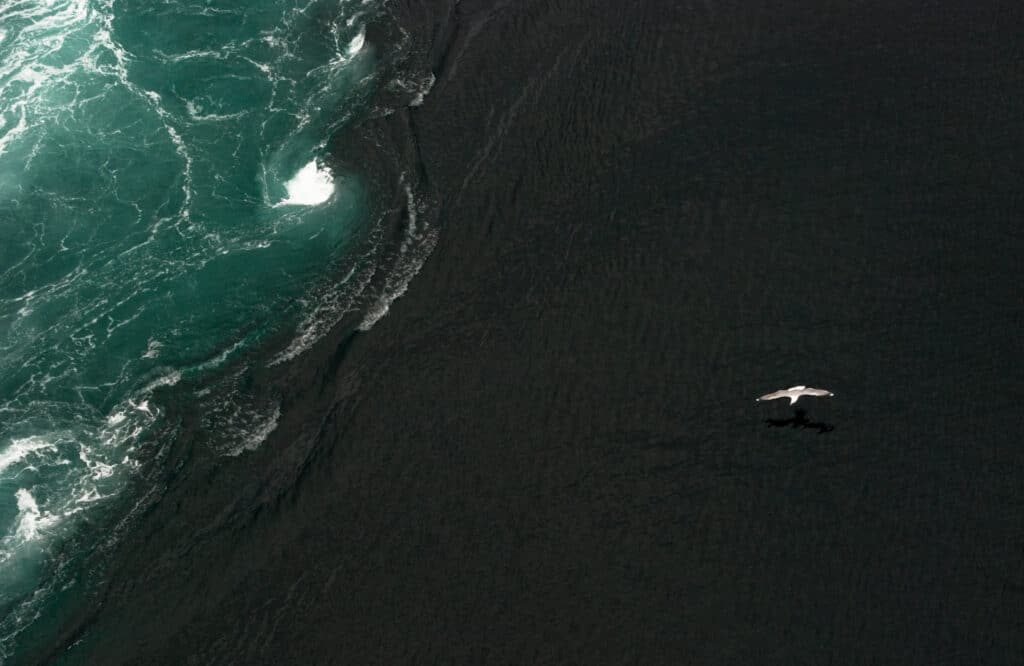 Metocean concerns the study of meteorological and oceanographic conditions. It is particularly useful in offshore coastal engineering or renewable energy projects to understand historical and projected wind, as well as wave and ocean currents.
Data from metocean monitoring is used throughout the lifecycle of a project from planning and exploration to design and implementation.
How is Metocean data used in monitoring?
Distinct types of projects require specific types of metocean data.
The metocean data includes all information about observed measurements relating to currents, wind, waves, velocity, and sea level as well as other meteorological data.
Marine businesses in the 'blue economy' are major users of metocean data. They include ports, shipping, fishing, marine contractors, offshore renewable energy companies, and other marine activities requiring accurate and reliable data for monitoring.
Below are a few examples of how metocean data is used for specific marine sectors:
Port operations & shipping: metocean data is valuable for assisting with ship maneuvers
Fishing: metocean data assists with fish stock management whilst lessening the environmental footprint of fishing activities
Offshore wind & renewable energy: wind farm operators use metocean data to boost power output and reduce costs. It's essential for this sector to improve its efficiency and be competitive.
Metocean monitoring systems collect data using two principal methods: measuring instruments and numerical modeling. Measurements give an accurate assessment of the metocean conditions at a particular point of time – or in real-time. Numerical modeling is similarly useful as it offers a larger spatial and time period, however, there is a need to certify the accuracy of the data. In effect, utilizing both measurements and numerical modeling is the recommended and most comprehensive approach.
Measuring instruments collect in close proximity to the project location. Analysis and data modeling is available from a number of marine institutes and organizations specializing in oceanography and meteorological studies.
Metocean data buoys for weather and ocean monitoring, shoreside meteorological stations, tide gauges, and water level monitoring provide the data for supplying monitoring systems.
The relevant data parameters are:
Meteorological: wind, air temperature, solar radiation, barometric pressure, and humidity
Oceanographic: wave, surface, and water column currents
Remote sensors fixed to moored and floating buoys collect and transmit metocean data in real time. Satellites, vessels, or land-based stations can observe the metocean data for inclusion in numerical modeling monitoring systems.
Innovations in sensor technology are also resulting in the use of more portable metocean buoys which are able to collect data across a much wider spatial area. These buoys can connect to underwater sensors providing water level and tide data, as well as the water temperature in real-time.
There are a number of applications for metocean data. These include:
Coastal infrastructure and operational facilities: modeling metocean data such as shallow water currents, wave, and water quality
Offshore operational planning: weather conditions and potential downtime
Route planning: analyzing metocean data to assess conditions along a proposed route for pipelines, shipping, and other marine vessels
Integrated approaches to metocean data collection and monitoring
Research into effective methods for monitoring metocean conditions recommends using a three-pronged integrated approach that considers from the outset:
Data collection: methods, acquisition, and use of numerical modeling
Data management: how measured or numerical data is quality controlled and kept, ensuring effective and efficient access and search capability digitally
Data analysis: processes for storing and analyzing real-time data to produce key statistics to support operations, inform planning and project work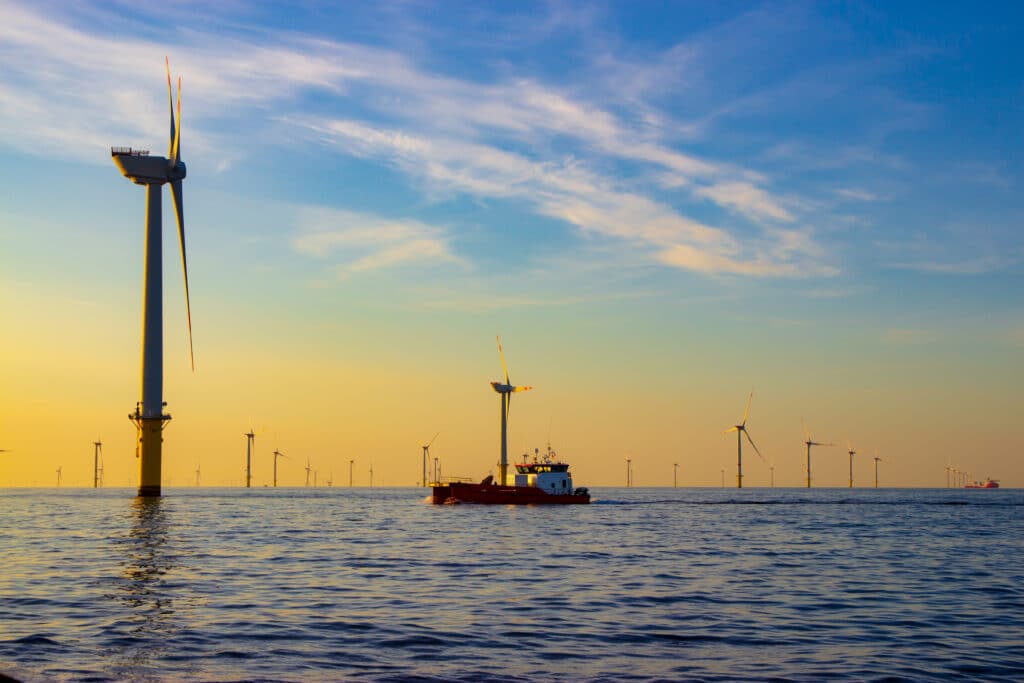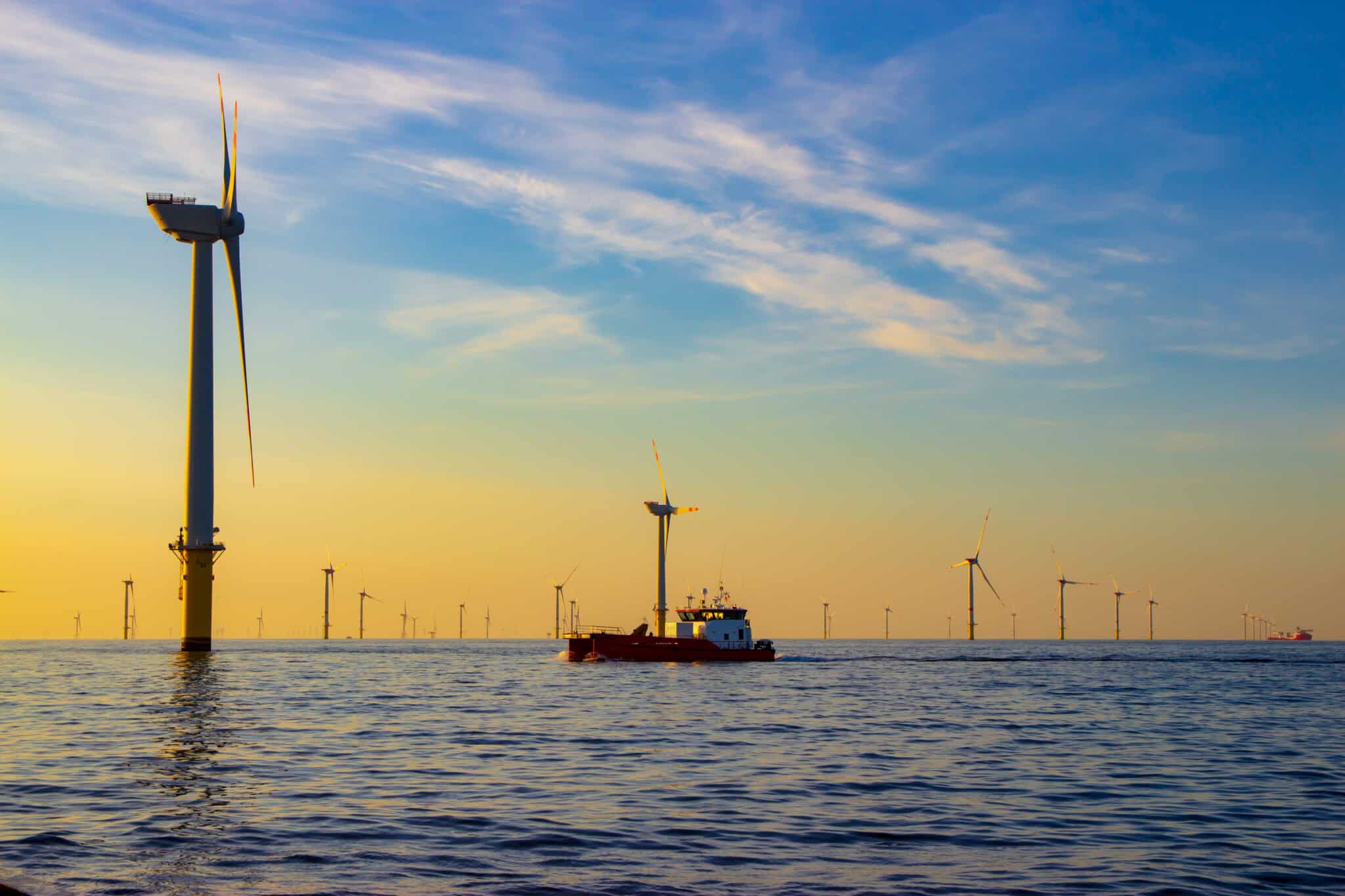 Metocean data accuracy, validation, and reporting
The studies depend upon the quality and accuracy of the available data. For example, the quality will determine the level of confidence and robustness in the data. This in turn impacts its precise application in monitoring. Large-scale models, in-situ data (in real-time), and earth observation data from satellites provide the key sources of data.
Critically, it is important to consider the following when using metocean data:
Data spikes – is the data typical of the predicted conditions and within expected upper and lower boundaries
Data gaps – identifying missing data and how to address this gap
Data accuracy – clearly verifying the accuracy in geo-referencing, timestamp, and individual metocean parameter units, noting that advances in technology may yield improved accuracies over time.
Data is obtained for monitoring from a variety of open sources, as well as proprietary services.
The Metocean Analytics data package uses information collected and analyzed by its team of highly qualified oceanographers.
Sinay combines meteorological and ocean conditions from its data sources to enable offshore and marine projects to study and monitor specific sites, contributing to informed decision-making during the pre-feasibility and feasibility phases. (In general, during all phases of an offshore project).
Using the Metocean Analytics dashboard, a user can assess average conditions and extreme value estimates; conduct data validation exercises; undertake different types of analysis; visualize the data in a report.
You can also add accurate data about current, swell, and wind using API. 
Metocean conditions case studies
Brazil's third busiest port and capital Rio de Janeiro provides an example of how a real-time metocean data monitoring system can improve both the efficiency and safety of operations.  The port handles around 6 million tons of cargo each year, specializing in containers, iron ore and steel products, bulk cargo, paper, and sugar.
Given the heavy frequency of the arrival and departure of shipping vessels, ensuring that operations can run smoothly despite any challenges is critical.
Meteorological conditions play an important role in determining the safe navigation of shipping vessels such as the large containers which use the port. Changing wind direction, stiff currents, rain and storm conditions as well as fog affect visibility and create potentially dangerous situations for managing marine vessels in Rio de Janeiro's busy and narrow channels.
A project commenced in 2013 to monitor metocean data conditions, such as currents, sea level, tides, temperature, wind speed/direction, and visibility data directly to smartphones.
The availability of accurate and real-time data has several benefits.
Ships' pilots: they are able to maneuver their vessel and dock safely, even in extreme weather conditions
Harbor masters: using the data, port managers can precisely adjust the loading of vessels
Monitoring metocean data is a two-way beneficial process, too. Metocean data is shared also with weather reporting bodies and with organizations involved in environmental monitoring. The process of collecting data, therefore, has multiple benefits.
Metocean data is increasingly used for monitoring a wide range of offshore and other marine projects. Data is captured in situ and in real time, together with numerical modeling and remote sensors via satellites.
Metocean analyses provide companies with valuable information during the design and engineering of offshore structures and installations, as well as forecasting of meteorological events.
Frequently Asked Questions About Monitoring Metocean Data
Metocean is the study of meteorological and oceanographic conditions. It's useful in all offshore projects to understand historical and projected data. 
A metocean report is a document that provides information about the meteorological and oceanographic conditions at a specific location.
This can include data on factors such as wind speed and direction, wave height and period, water temperature, and current velocity. Metocean reports are often used in the maritime industry to help plan and execute offshore operations. 
A metocean buoy is a device that is used to measure and collect data on meteorological and oceanographic conditions at a specific location.
These buoys are typically deployed in the ocean, and they are equipped with sensors and instruments that can measure a variety of parameters, such as wind speed and direction, wave height and period, water temperature, and current velocity. 
Focus on data to make effective decisions
Choose one module to solve one specific pain point or combine several modules to monitor efficiently your environmental footprint.
Save time and money thanks to the key indicators.
Monitor air quality in real-time, be alerted when a threshold is reached & easily comply with regulation thanks to the automated reports.
Monitor water quality in real-time, predict and avoid water pollution & comply with regulations thanks to the automated reports.
Deliver a preliminary metocean analysis and the associated report in jut a few minutes.
Predict the best maritime route to optimize fleet rounds & fuel consumption.
You may also be interested by those others environment application :